Varna's Retro Museum
Varna's Retro Museum
Hatchback In The USSR

Right next to Varna's bus station is the city's Grand Mall; a modern shopping centre full of brand name stores and teenagers whiling away their summer school holidays. Somewhat strangely, it is also home to Varna's Retro Museum, a treasure trove of soviet-era cars and memorabilia. Now that's gotta be worth a look.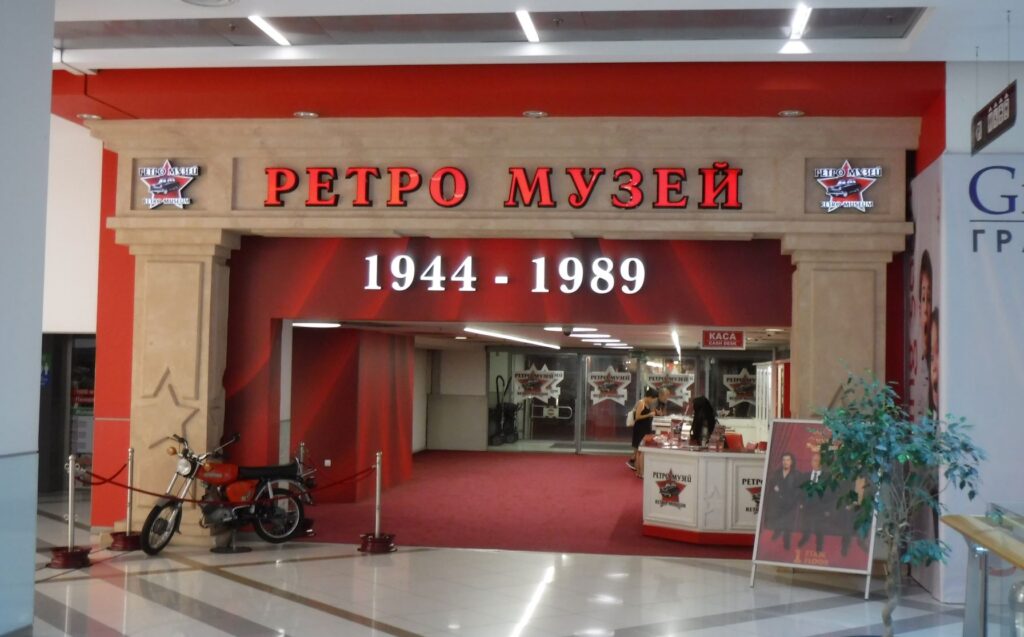 After handing over my Lev I entered the museum, and I have to say it was pretty impressive. There are over fifty cars on display, plus a goodly collection of motorcycles too. Throughout the history of the motor car, the design of vehicles has reflected the style and feel of an era, along with the practical realities of the time. I expected the cars inside the Retro Museum to be clunky, boxy Soviet-era workhorses, and most of them were. However there were also a few vehicles that broke the austere mould.
The Trabant was not one of them, and is arguably the most well known and oft-ridiculed car of the European communist years. The 601 had a production run of 27 years, ending in 1990. Cast your mind back and compare the car you or your parents drove in 1990, and unless you grew up in the Soviet bloc, I'm betting it makes the Trabant look like a car designed in the 60s. Which of course it was.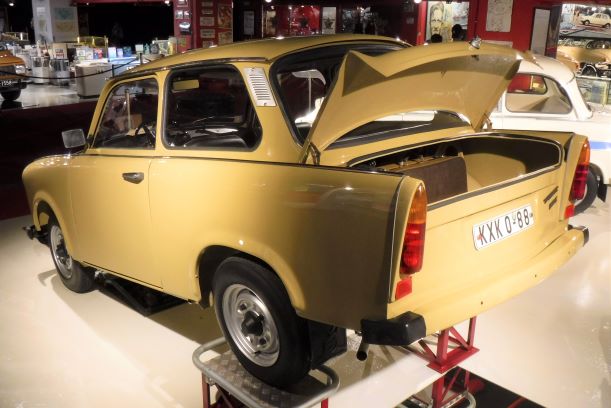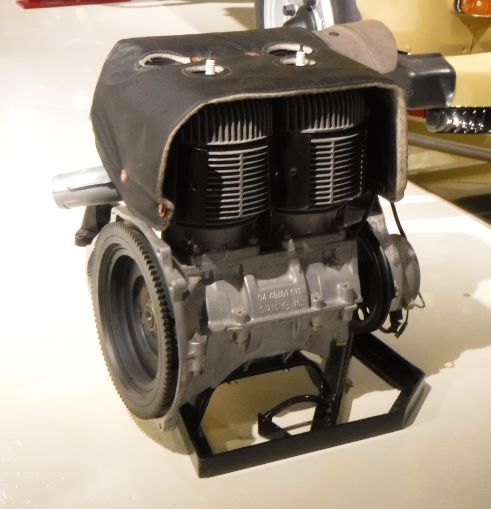 Launching the Trabant 601 from 0-100km/h in over half a minute was a two cylinder, two stroke engine. The Museum has one such engine on display. At least I think it was from a Trabant; there was no information assigned to it, so perhaps one of the staff had brought in his lawn mower engine to work on during lunch break.
The Russian Moskvitch 2138 purportedly had a top speed of 140km/h, and was available in both sedan and the shorter wheelbase convertible option.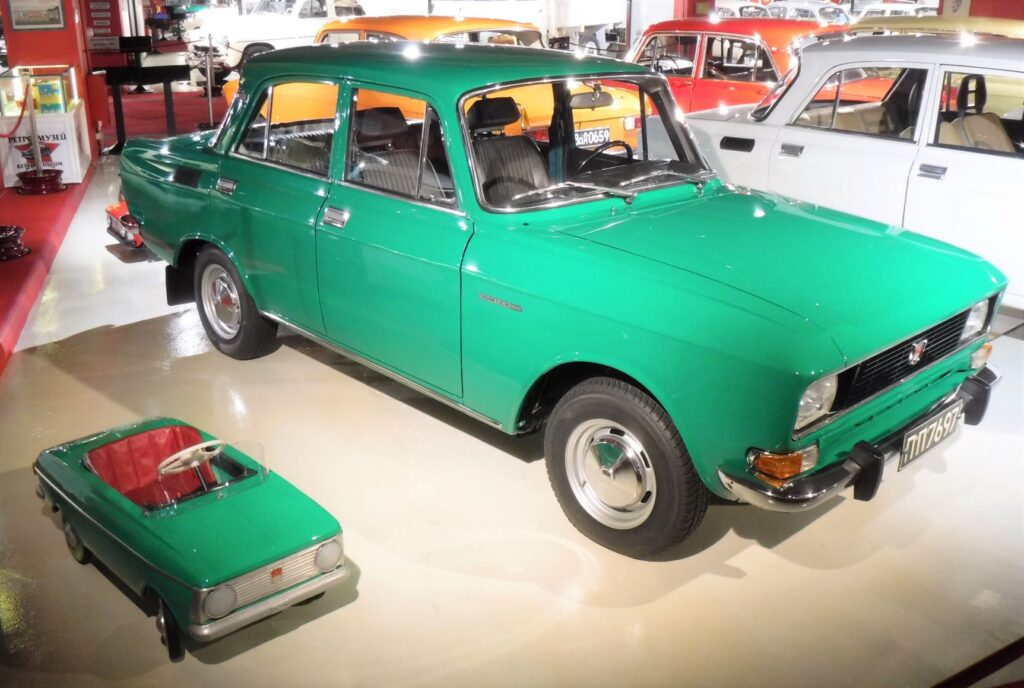 There are a few military vehicles featured in Varna's Retro Museum, including this GAZ jeep. In case of imminent capture, the crew can use the saw mounted near the passenger seat to cut the vehicle into small pieces to save it falling into the hands of the enemy.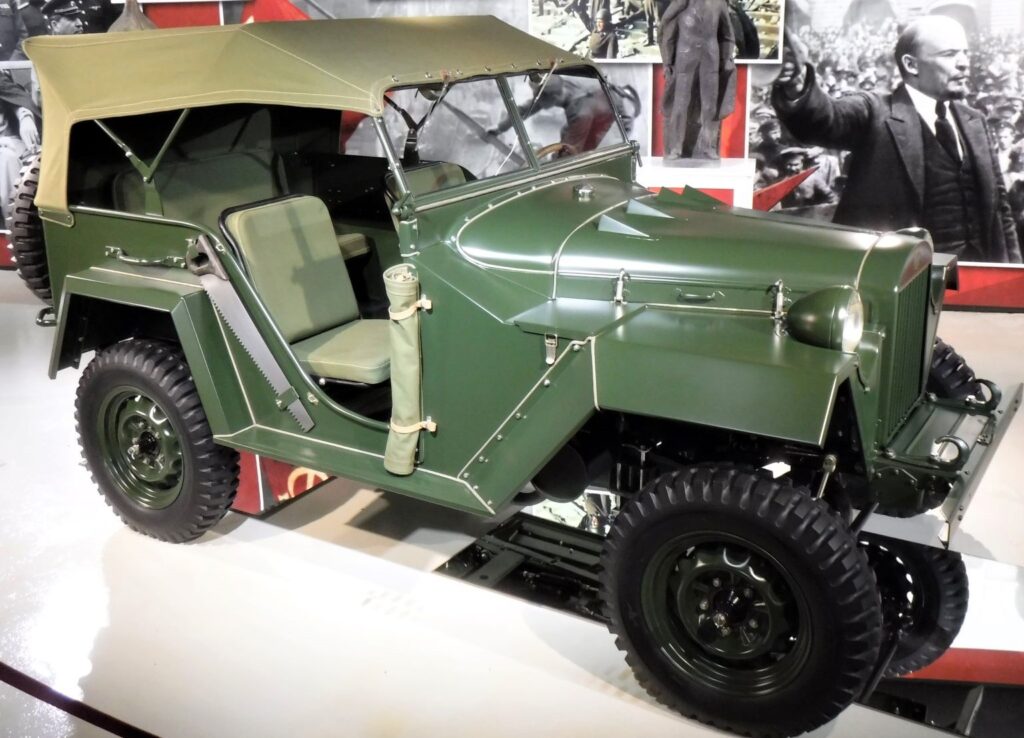 The Lada BA3 2105 has genuine 1969 Soviet styling, despite not being released until 1979. It does, however, sport some pretty nifty headlight wipers for dealing with those notorious northern winters.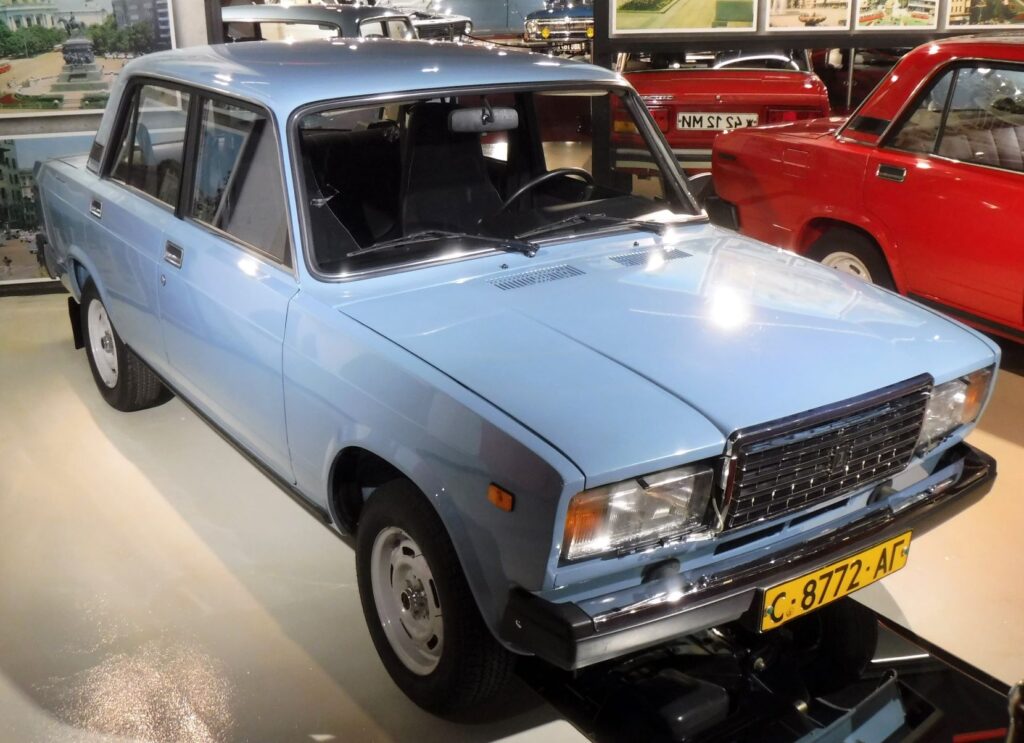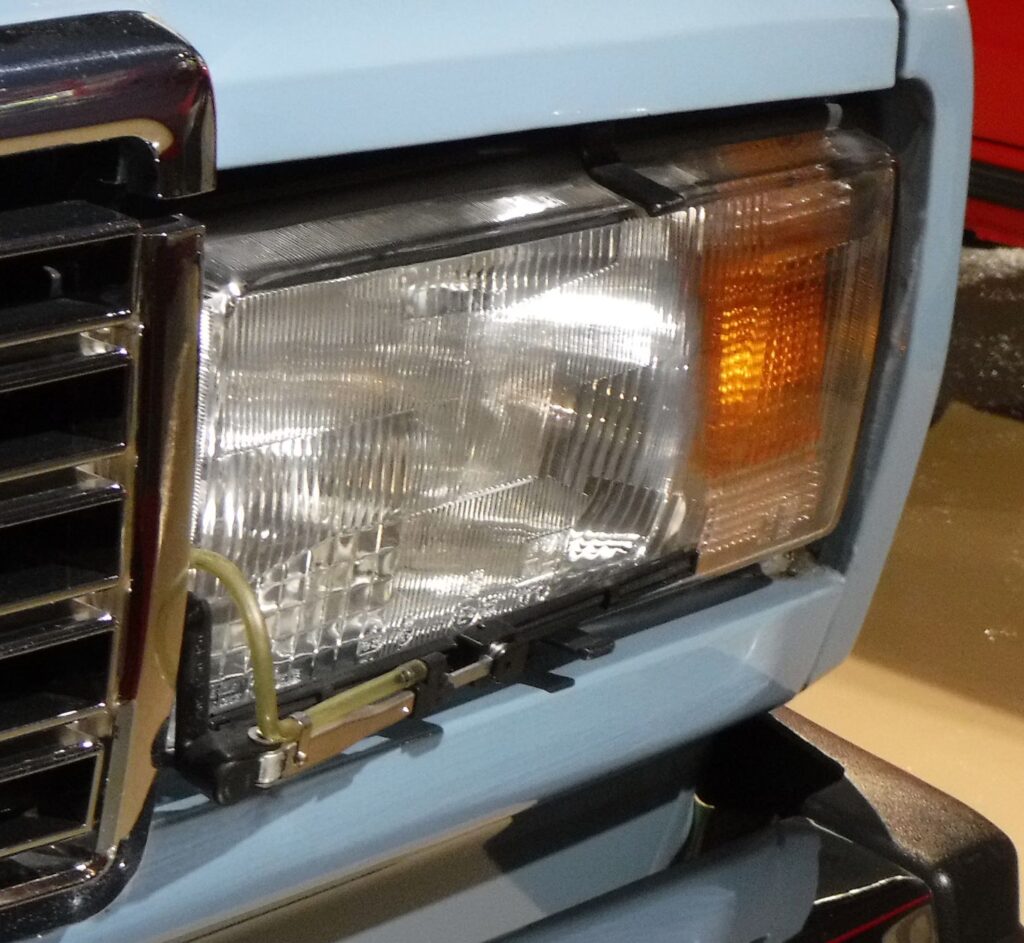 King of the exhibits at the Museum is the Chaika 13 luxury saloon, used by high ranking communist officials and the KGB. Restraint was cast aside with this big chrome-adorned banger, boasting a 5.5 litre V8 which drains 21 litres of fuel per 100lkm. Apparently Kruschev gave one to Fidel Castro, and presumably it's still cruising the streets of Havana as a taxi to this day.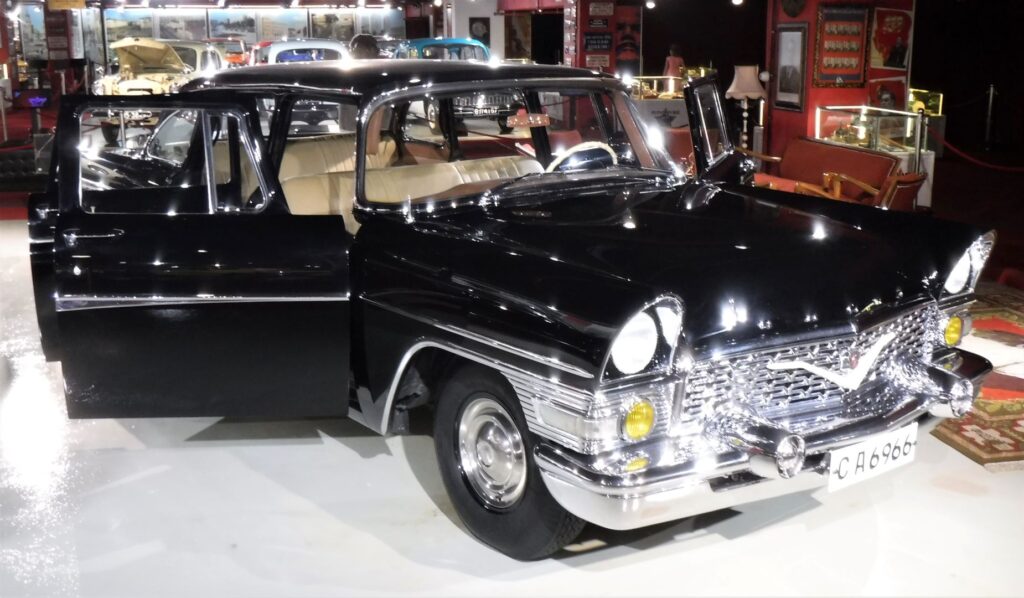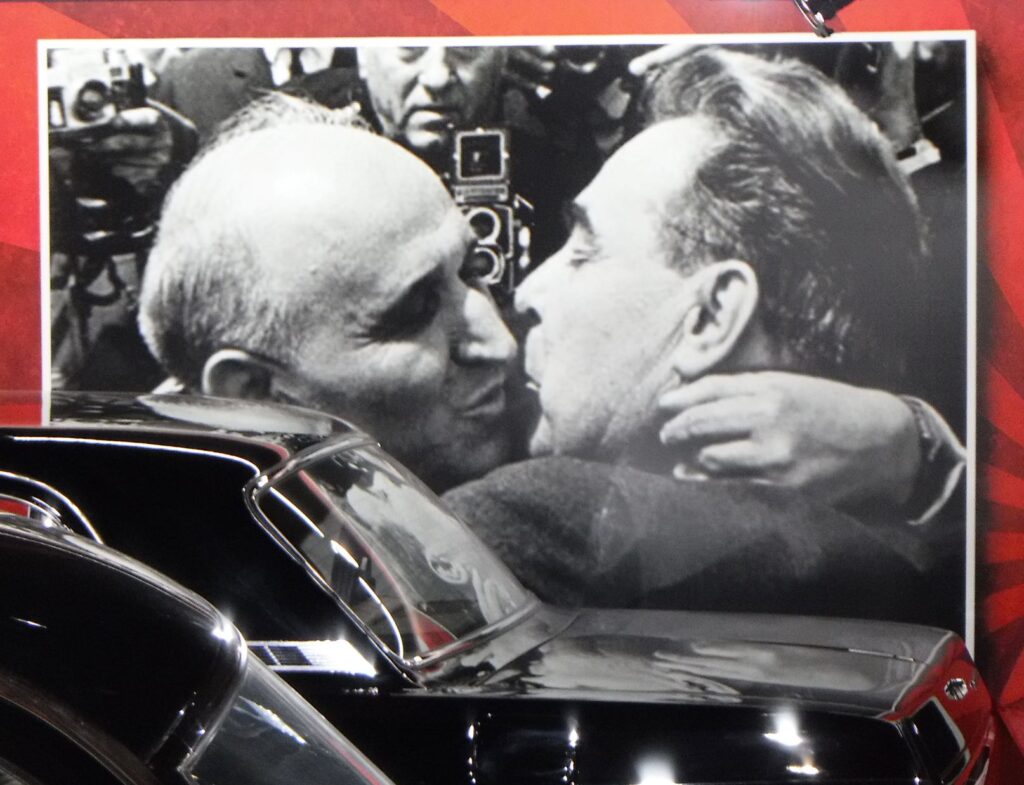 Talking of high ranking officials, the Retro Museum displays many historic photos of important people at important events meeting and greeting one another. Some of these greetings were quite…well…passionate.
In addition to flashy Chaika, the Skoda display also contained a few cars that slipped a little style past the austerity police.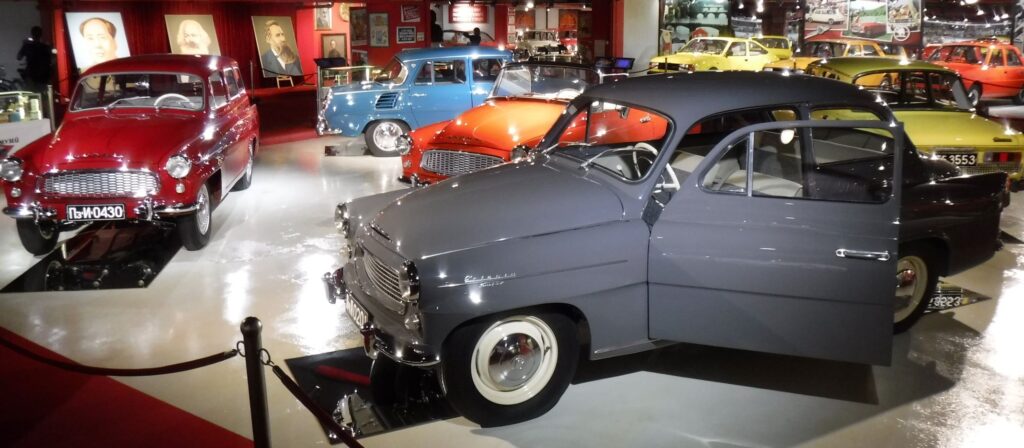 In fact, this convertible is positively bourgeois.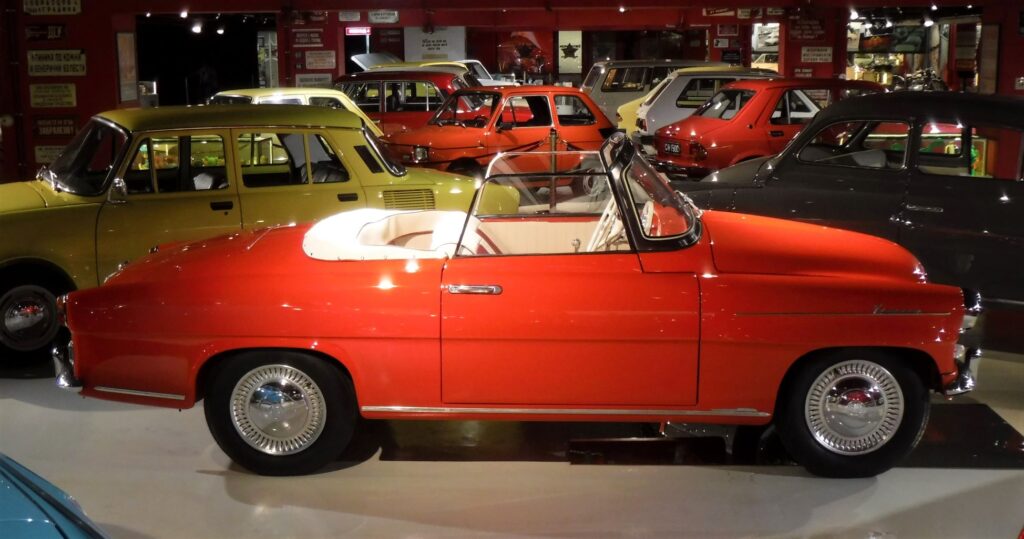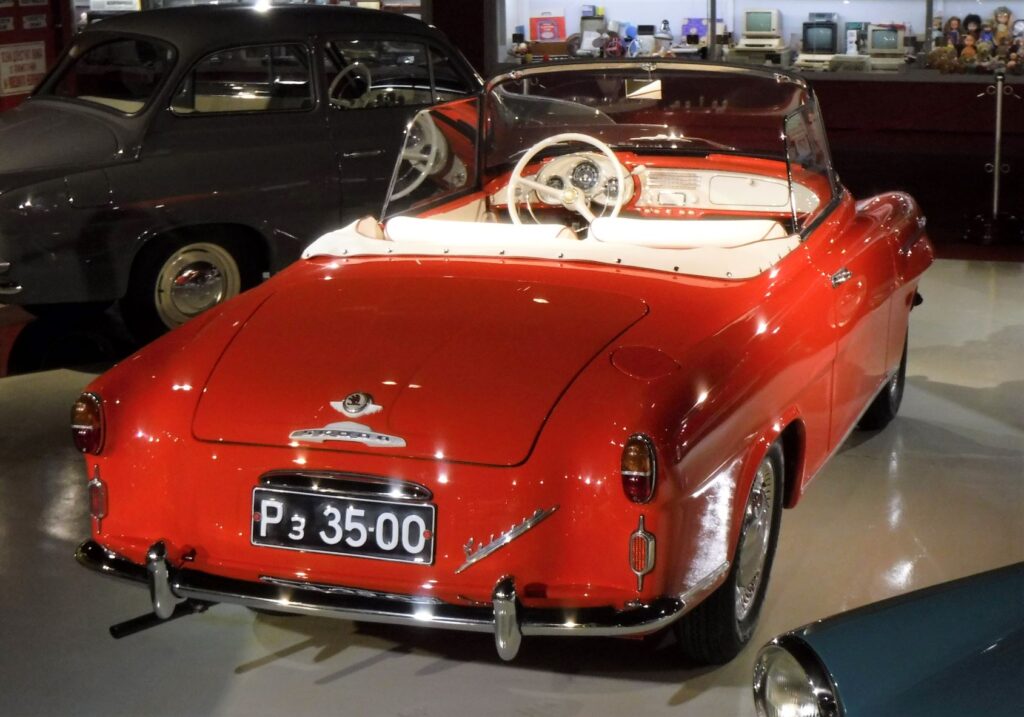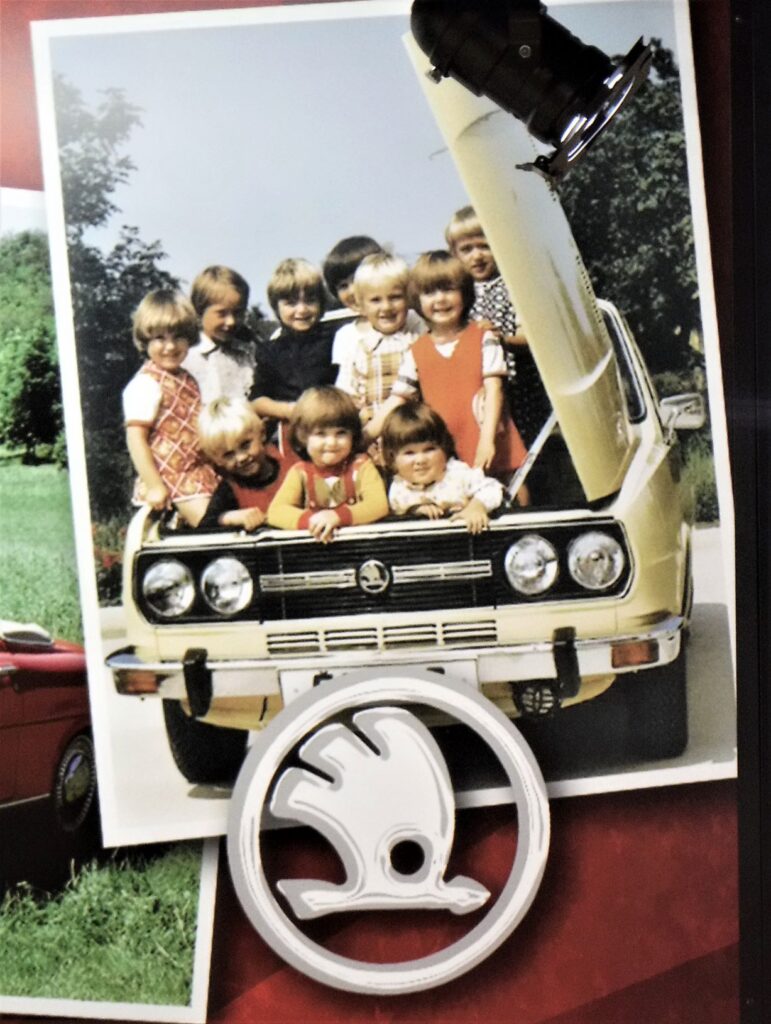 The Skoda engineers found a solution to the relatively high cost of running a vehicle by designing one that was powered entirely by children. Pictured here is a car featuring a C-10 engine; just jam ten kids under the bonnet and you're set for miles of trouble-free motoring. When they get tired, pop the bonnet, set 'em loose and find another 10. Easy!
Amongst the many motorcycles on display at Varna's Retro Museum is this cruiser equipped with a dinky trailer. It looks like they have left room in the frame for a future second cylinder upgrade.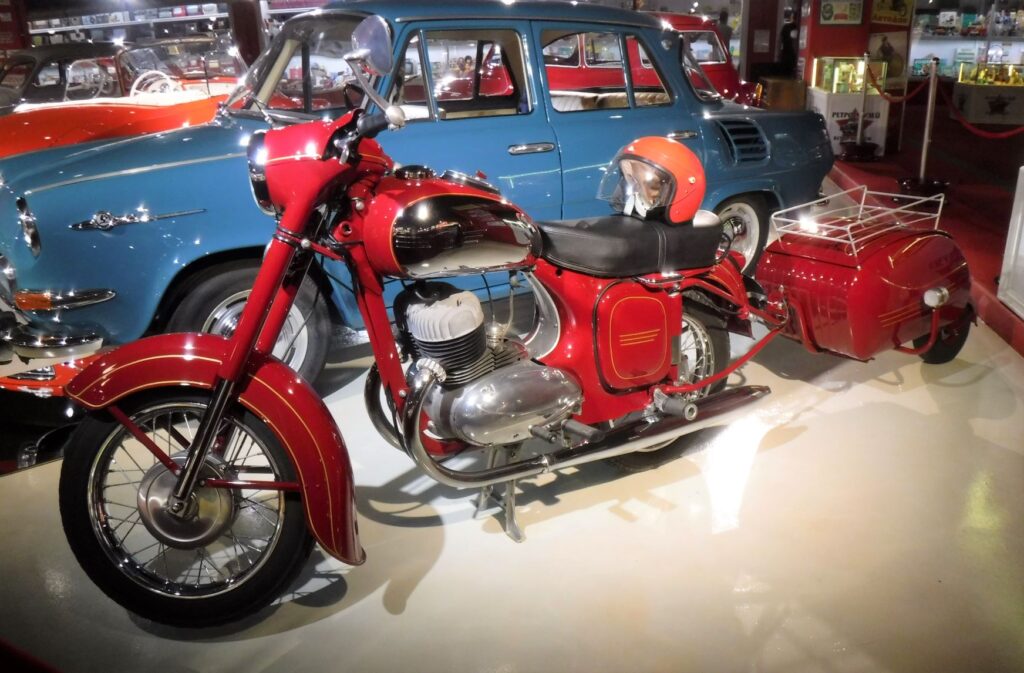 In addition to all the cars and bikes, the Museum also contains a collection of posters from the Communist era. These feature, naturally, well built men and women performing feats of industrial and agricultural progress.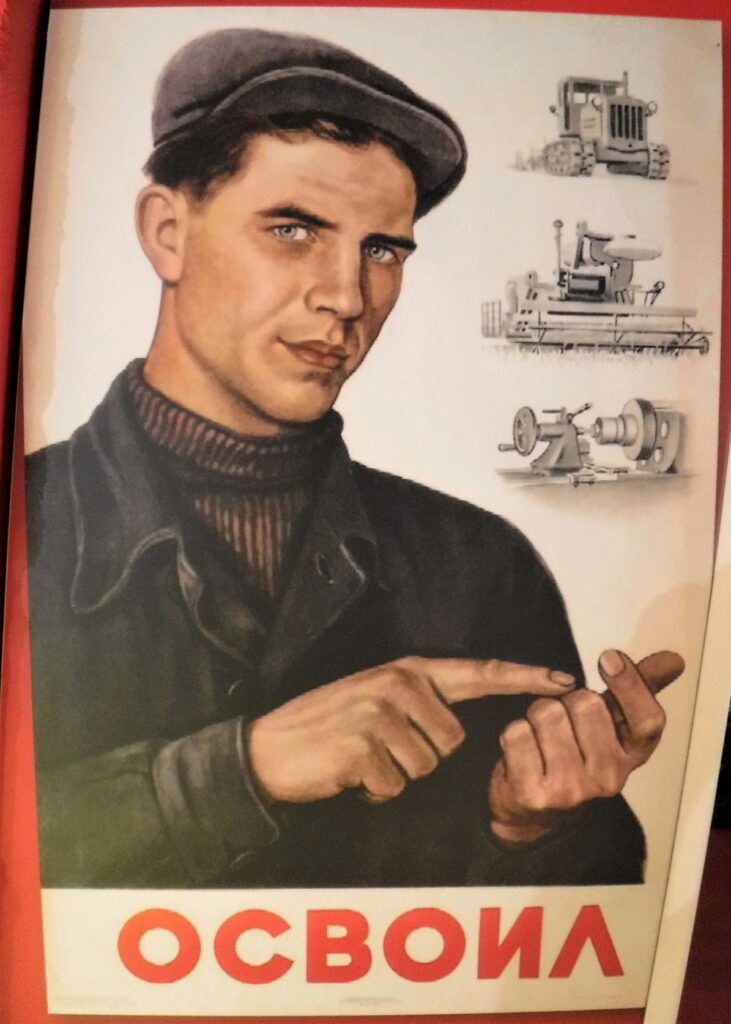 This bloke is counting all the fingers he's lost in machinery accidents. Looks like it's six so far.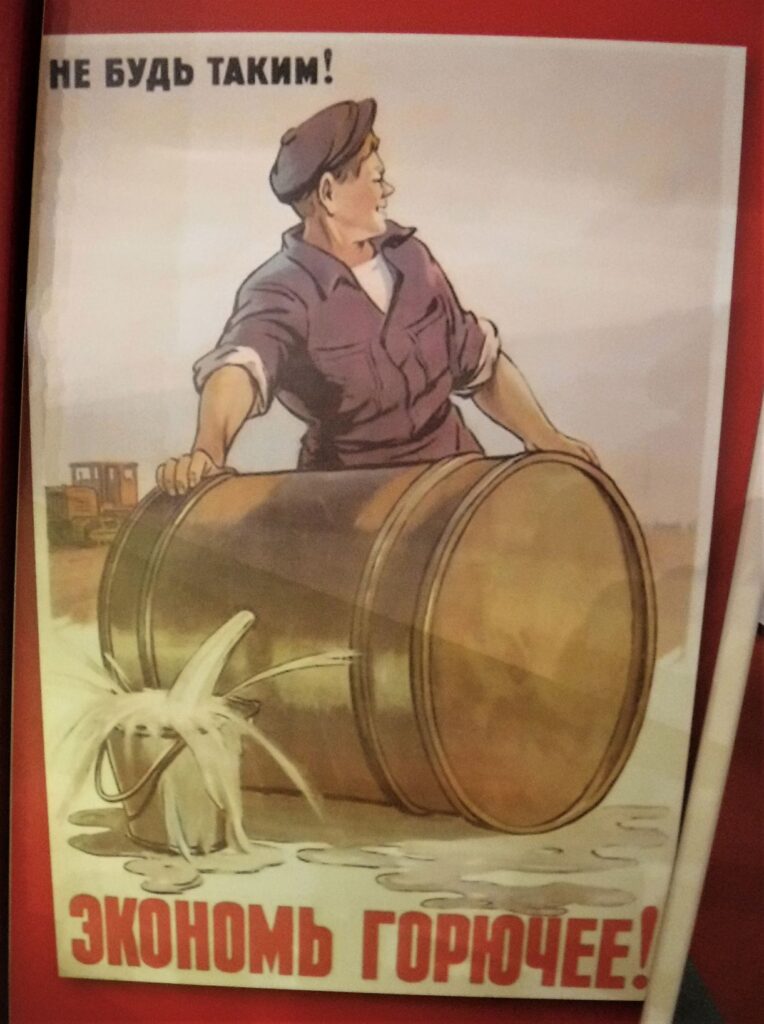 'Missing fuel? Nah wouldn't know anything about it mate.'
There was also a massive collection of Soviet-era toys, cigarette packets and matchboxes, radios, record players, coins and notes, revolutionary desktop ornaments, vacuum cleaners, clothing and pushbikes. You name it, they had it. Oh, and washing machines too.

The vehicles on display in Varna's Retro Museum may not have been state of the art even back in their day, but they certainly tell a story. Along with the vast collection of memorabilia from the period 1944-89, they provide a fascinating glimpse into life in communist Eastern Europe.
For more on the Retro Museum see: Retro Museum, Retro Museum Facebook
If you enjoyed this post, you may also like The Royal Automobile Museum, Jordan, Malta Classic Car Museum
Know someone who might like this post?