The Royal Automobile Museum, Jordan
The Royal Automobile Museum, Jordan
CRUISING WITH THE KING IN AMMAN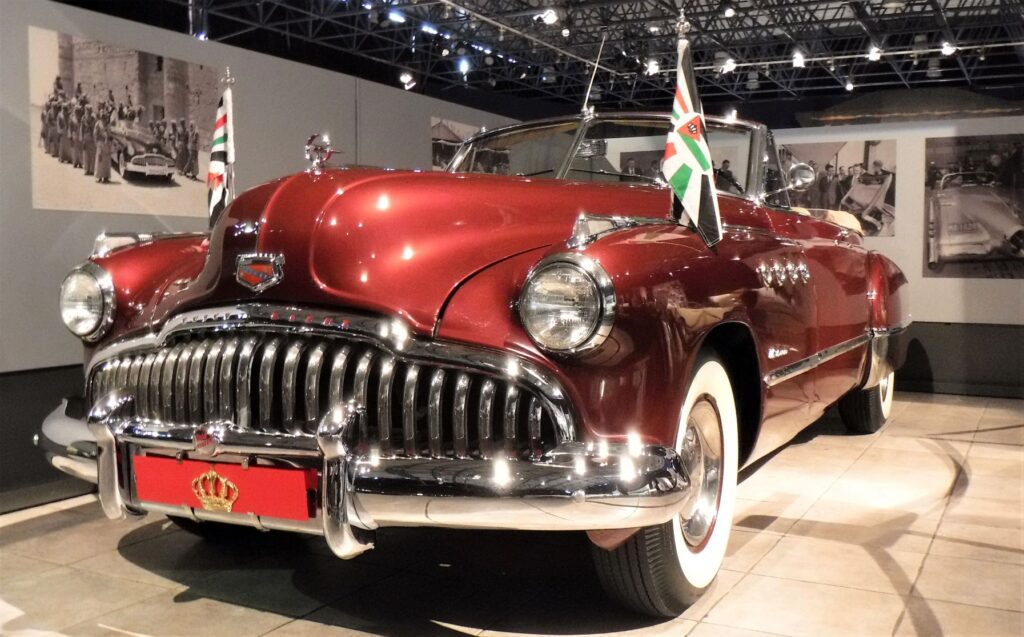 King Hussein bin Talal ruled Jordan from 1952, when he was not yet 17 years old, until his passing in 1999 at age 63. The King had a love of cars, motorcycles and motorsport, and not being short of a few dinars built a staggering collection of vehicles during his reign. The Royal Automobile Museum in Amman, Jordan, displays King Hussein's impressive collection, and being a bit partial to cars and bikes myself I went along for a look.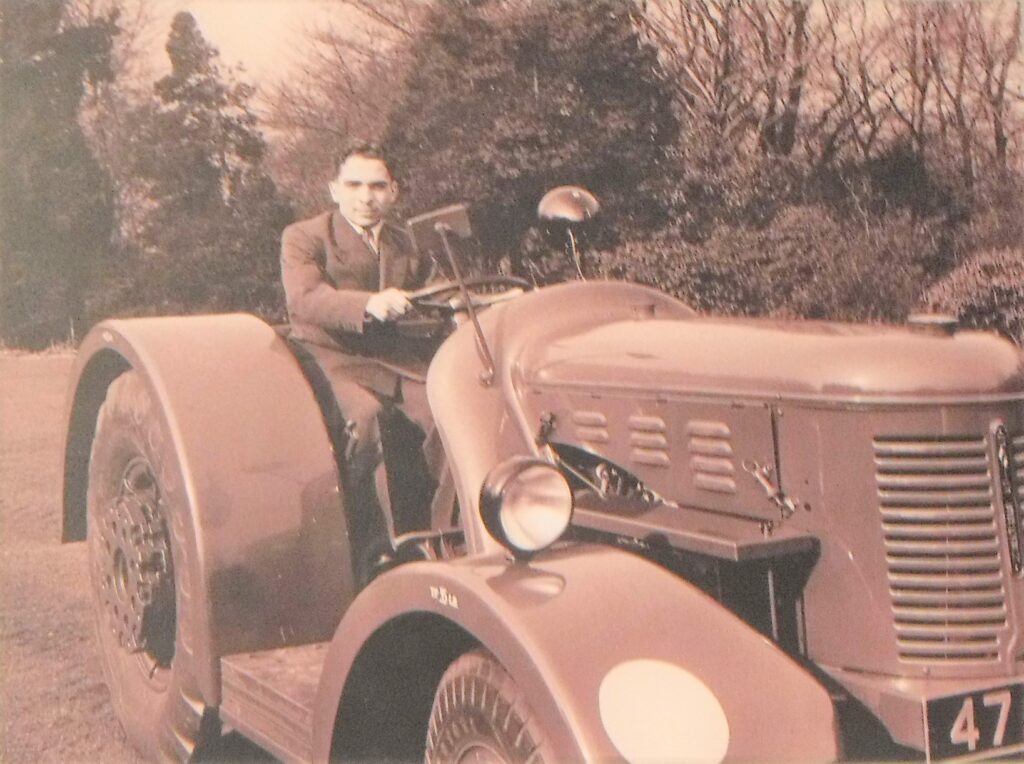 The display began with some history of the King's early years. Despite having a selection of state of the art motorcars at his disposal, King Hussein also enjoyed getting agricultural, and seemed to enjoy the everyman appeal of the humble tractor. Here he is as a young bloke in his tweeds, paddock-testing a David Browne model whilst visiting the factory in England.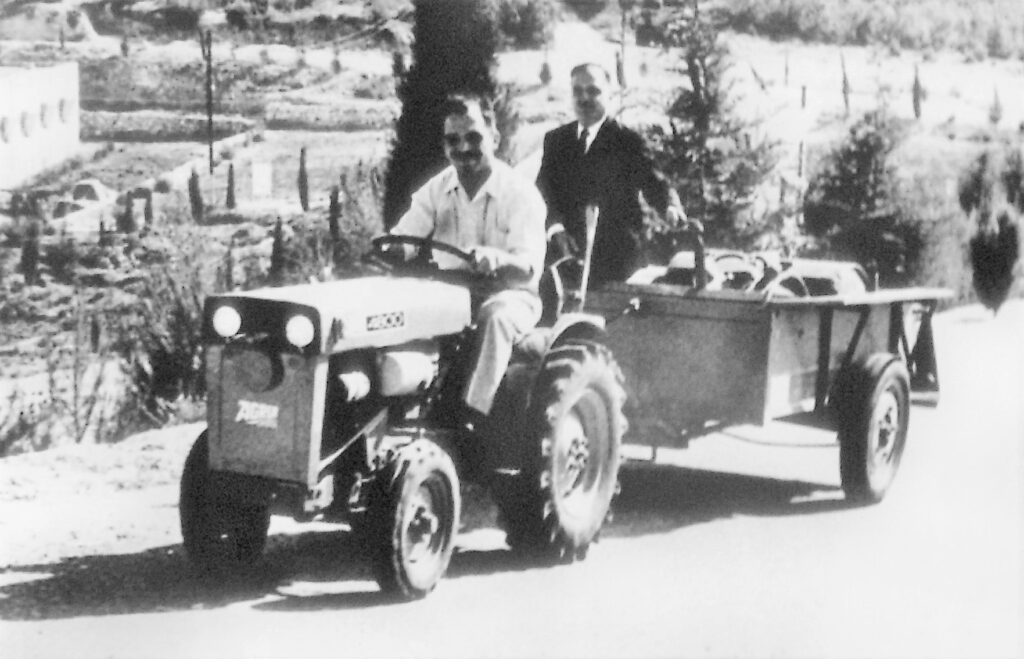 Clearly still enjoying the simple pleasures of driving a tractor later in life, here's the King cutting laps of the Royal Palace on a compact little number.
However a coronation needs a flash car, and a 1952 Lincoln Capri Convertible was chosen for newly crowned King's parade in 1953.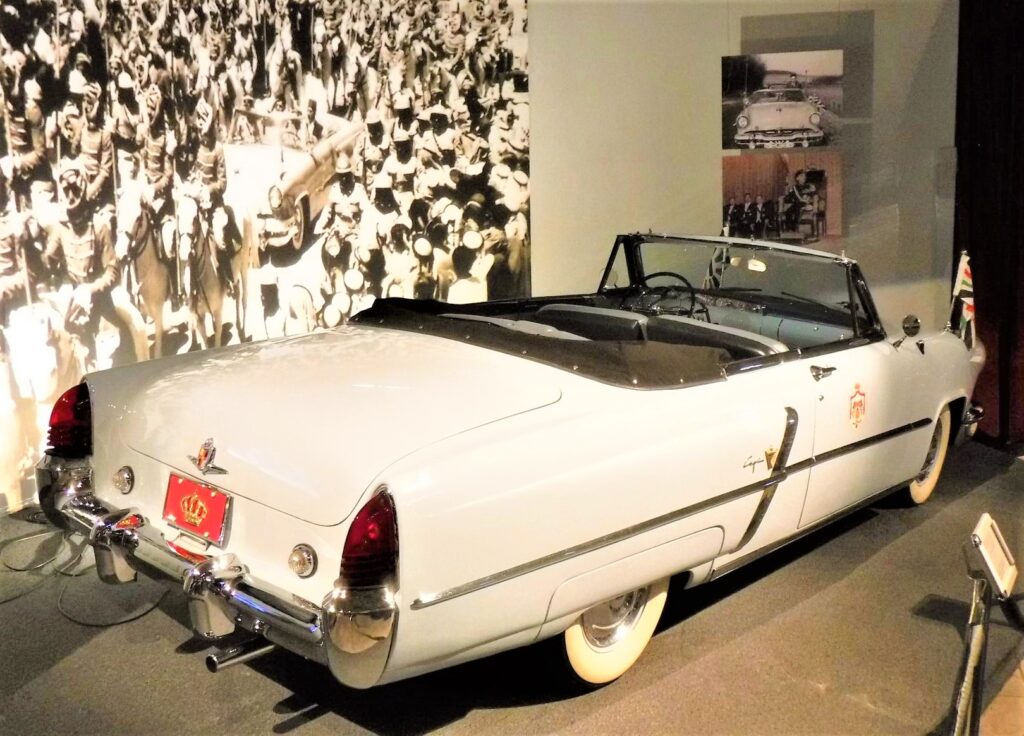 Apparently King Hussein loved Buicks, and used a couple of 1950's Skylarks for official duties. The King was a handsome bloke, and you can imagine him putting on the Wayfarers and cruising around in this baby.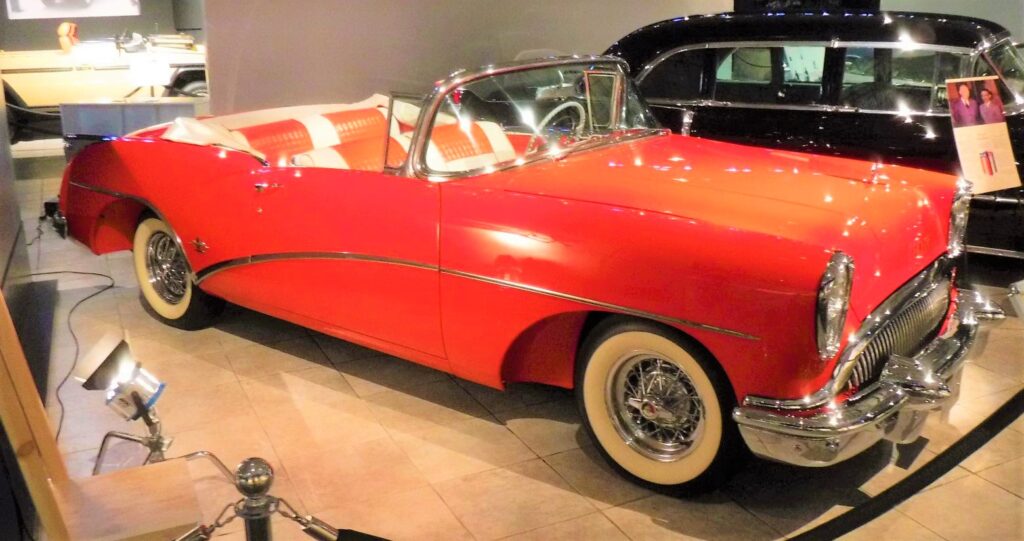 King Hussein spent considerable time in England, attending Harrow School as a young fella, and then the Royal Military Academy Sandhurst. He owned many British cars, including a couple of Rolls Royce Phantoms.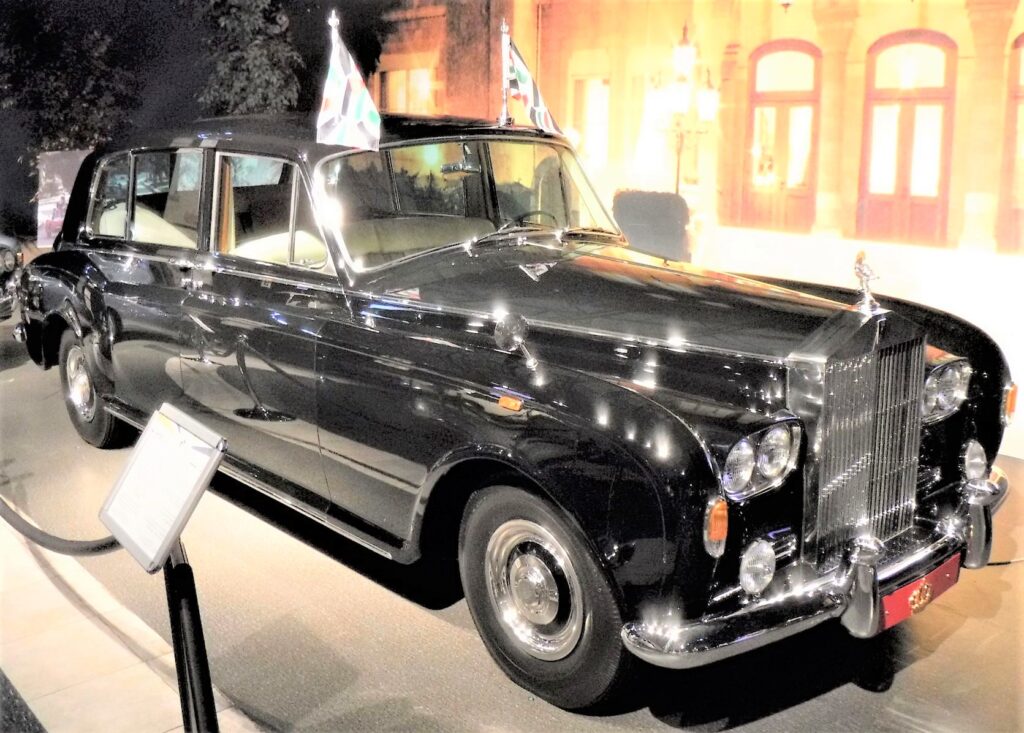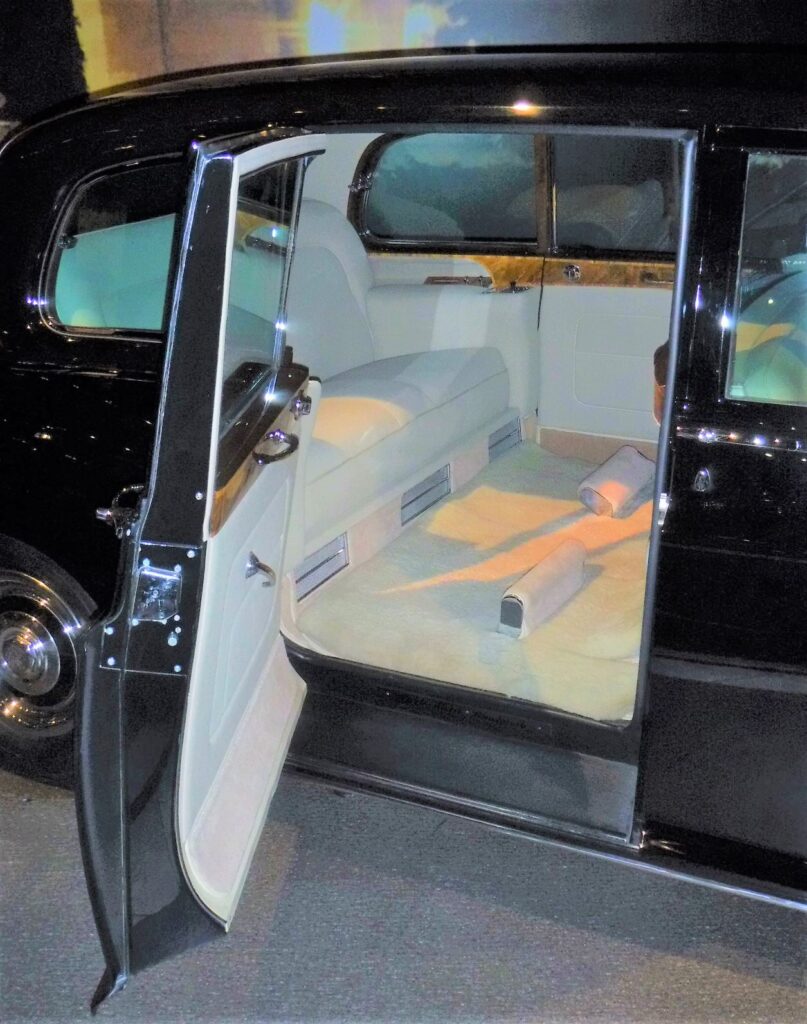 You know you're packing plenty of legroom when you need to have foot rests installed. This is the roomy back seat of the King's '61 Phantom.
Amongst the rare vehicles owned by King Hussein is this 1936 Cord Westchester, a car that looks, straight out of the factory, like a hot rod. The car was a gift from the King's first father in law, who must have thought he was short on transport.
Roomy enough for croquet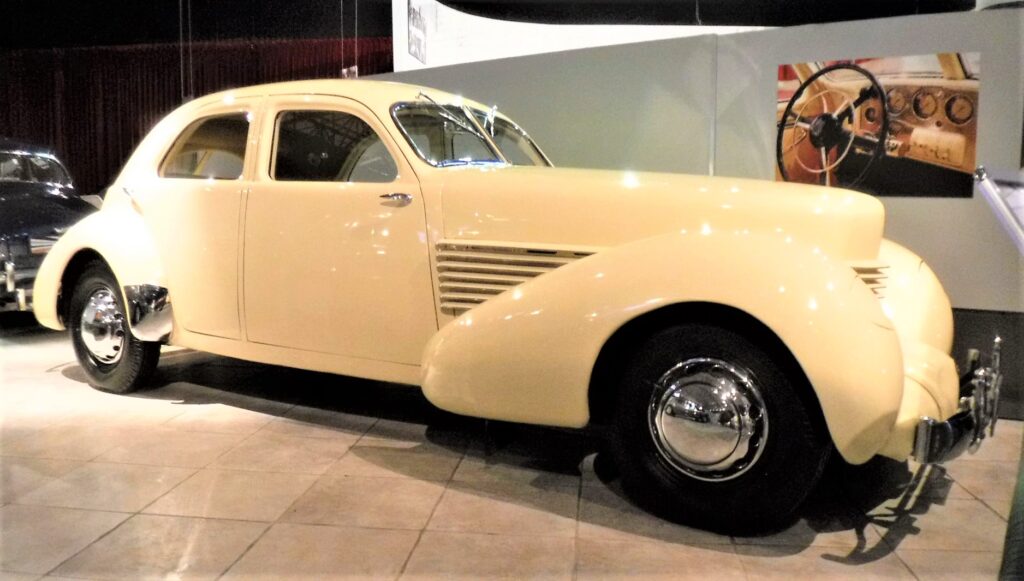 Before Todd Woodbridge and Mark Woodforde*, a 'Woody' was a nickname for a car that featured woodwork on its external structure. Having an eye for classic style, the King added this 1949 Chrysler Town and Country to his stable.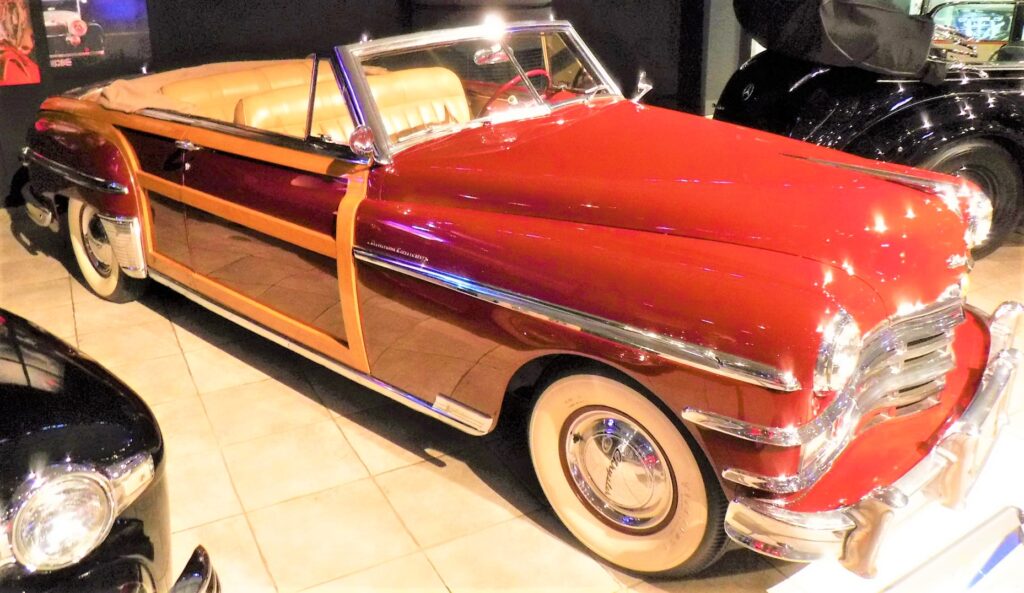 Not content with merely cruising during his official duties and down time, King Hussein also dabbled in motorsport. He loved a hill climb event, and punted this 1988 Mercedes 190E to victory in the Jordan Rumman Hill Climb. Apparently he set a record during the event that stood until 1995 (and presumably not in a Kim Jong Il kind of way either).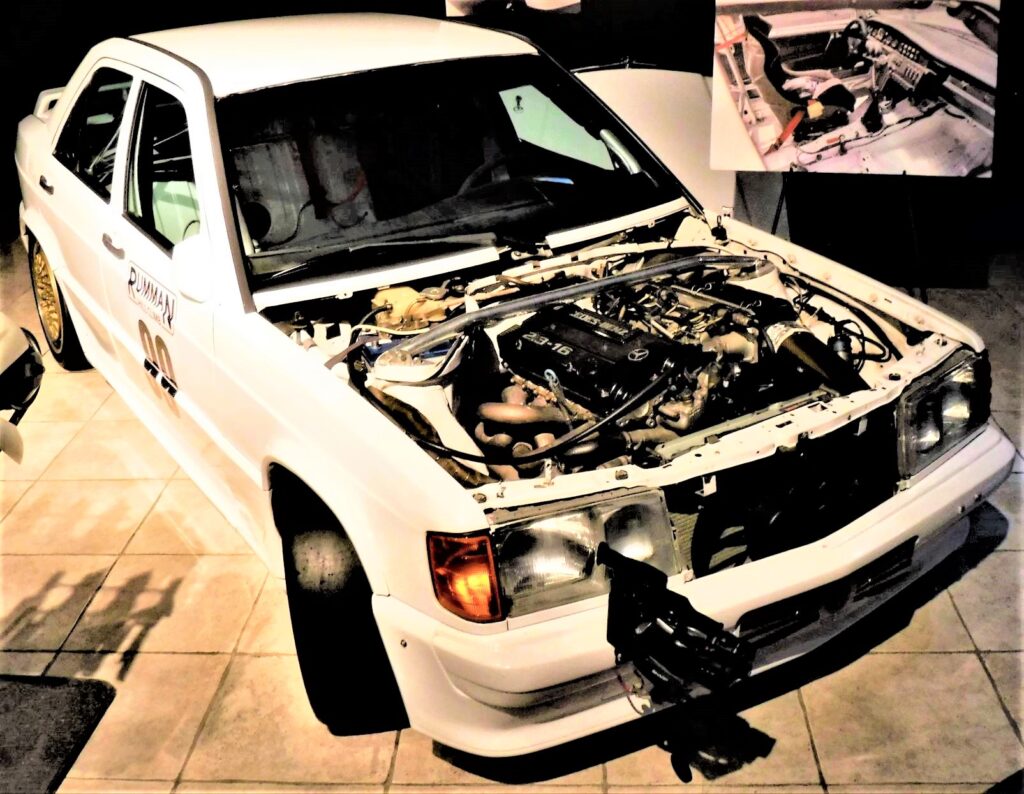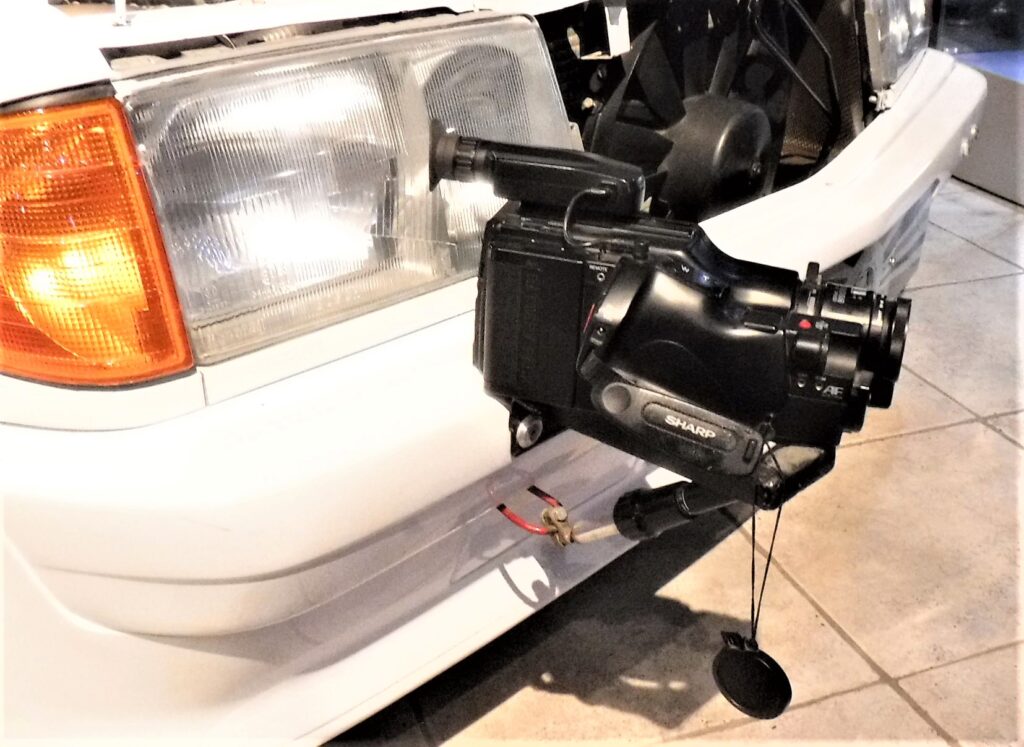 Presumably they removed the lens cap completely prior to the King's run up the hill
King Hussein moved with the times, and amassed a collection of modern supercars in addition to his classics, which are now on display at the Royal Automobile Museum.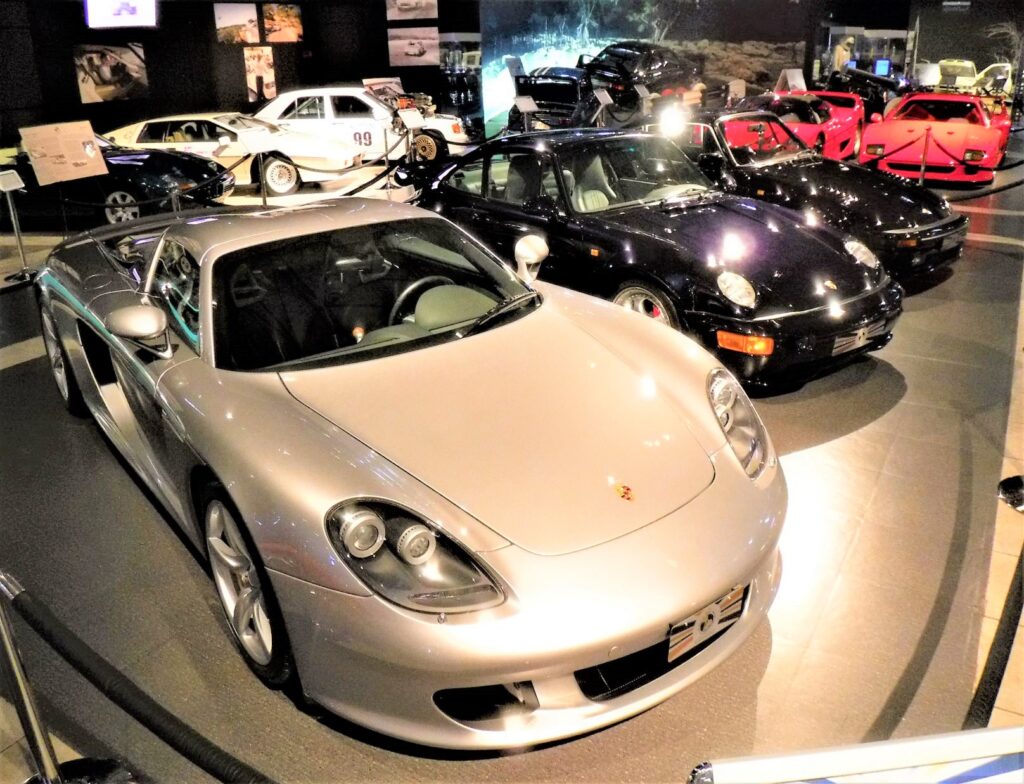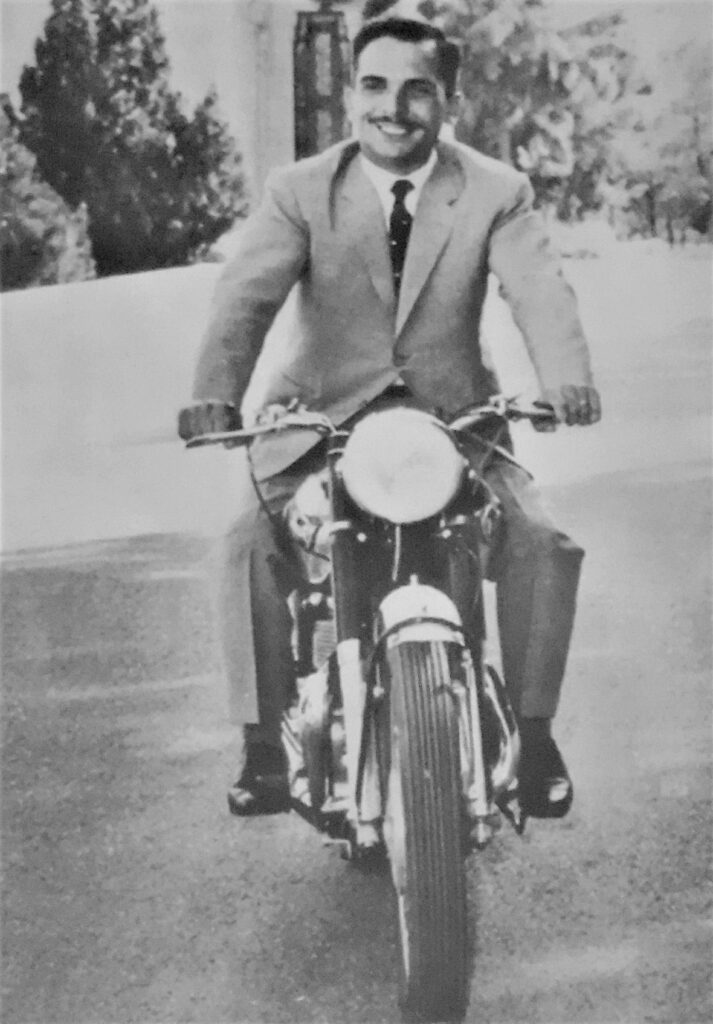 The King also loved motorcycles, with his extensive collection including classic Nortons, Indians and Harleys, plus some more contemporary cruisers.
King Hussein having a gas on one of his many bikes
Now that's a rim fit for a king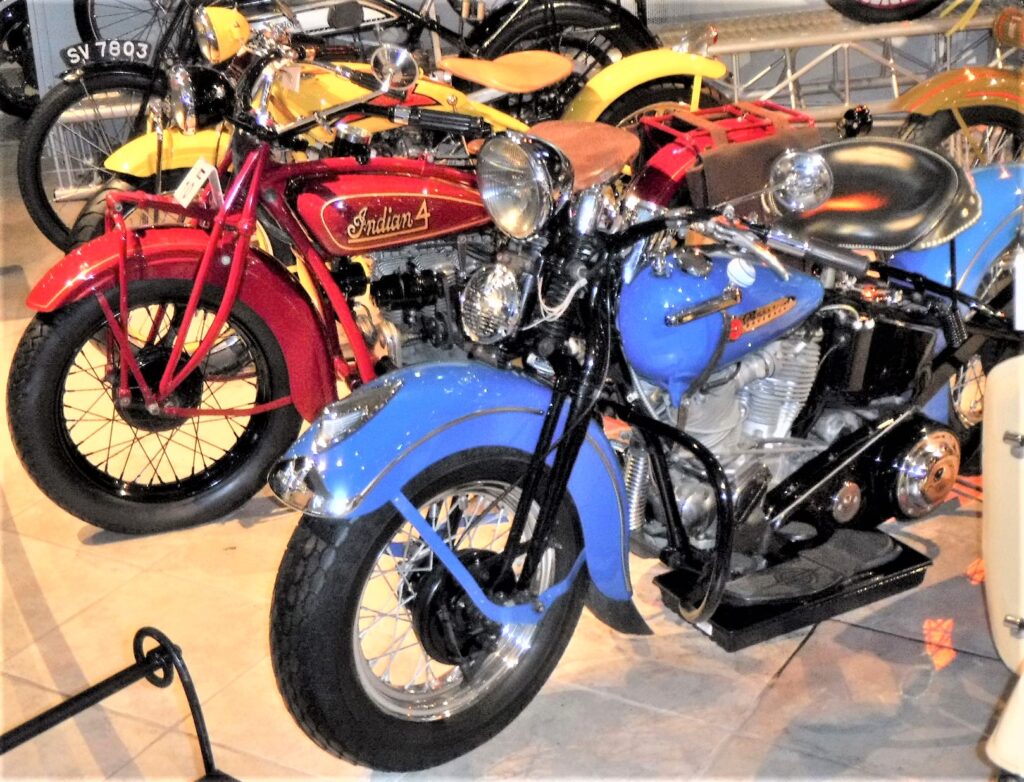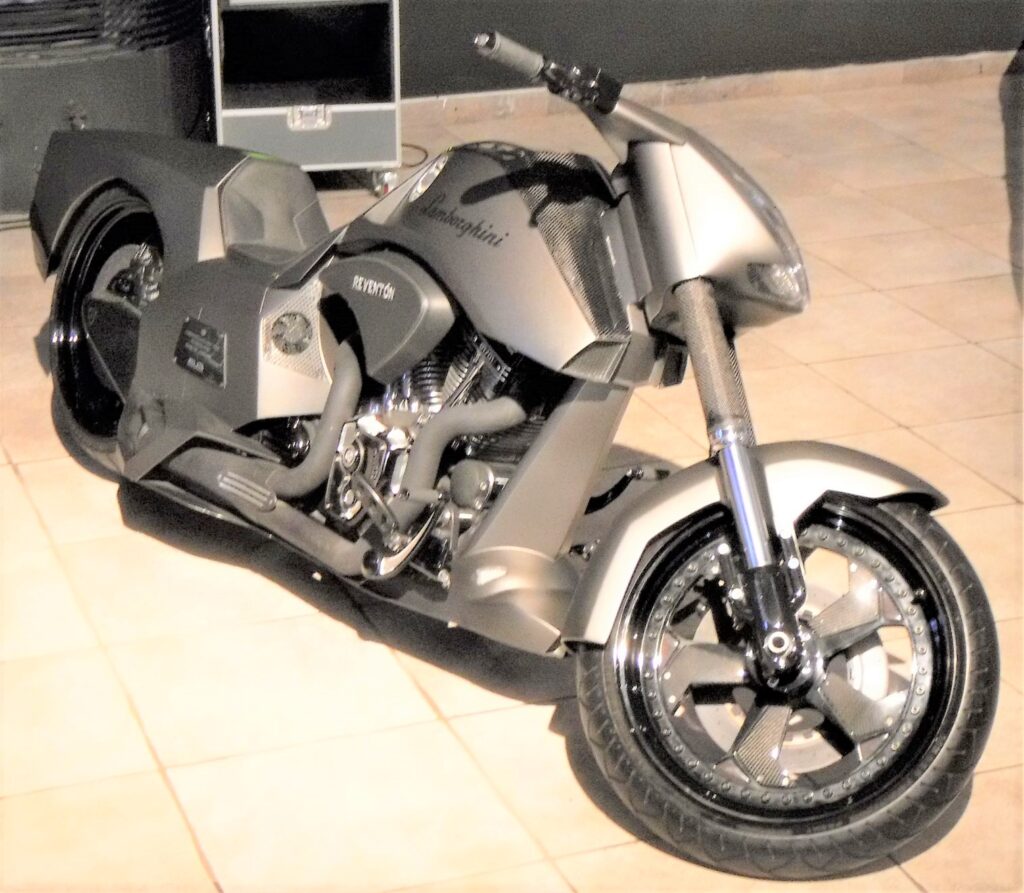 The Royal Automobile Museum contains a amazing collection of vehicles, and I had a great time checking them out. Considering the eternal strife of the Middle East, getting out and cruising the Kingdom – either low and slow in a classic chariot, or hard and fast with some hi-tech horsepower – must have been a great escape for the late King Hussein Of Jordan.
*For international readers, The Woodys are Australia's most successful tennis doubles combination, who won heaps of tournaments in the 1990s
Visit the Royal Automobile Museum Jordan here
If you enjoyed this post, you may also like Classics Museum, Hamilton, Malta Classic Car Museum
Know someone who might like this post?