Podcast Episode 14. Inside the Pyramids of Giza, Egypt
Podcast Episode 14. Inside the Pyramids of Giza, Egypt
G'day all and welcome to the Midlife Crisis Odyssey Podcast, where not all who wander are lost, but some of us definitely are.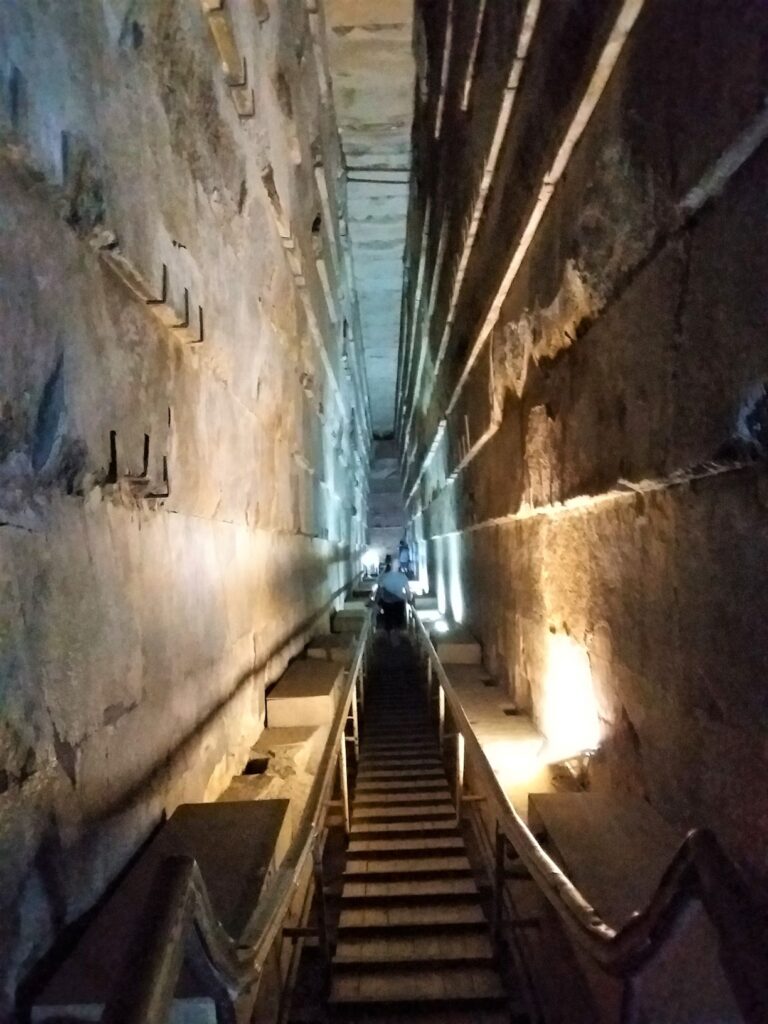 After a 20 minute walk from my accommodation I arrived at the Giza Plateau. I paid to enter the site, and bought extra tickets to venture inside two of the Pyramids.
Not only was I visiting one of the most amazing historic sites on earth, I was going to enter two of the spectacular ancient monuments!
If you would like to see the post for this podcast, you can find it here
If you liked this podcast, you may also like Podcast Episode 6. The Acropolis, Greece
Know someone who might like this podcast? You can share it with the social media links below
Podcast: Play in new window | Download