Are you sick of political correctness, lefties and namby-pamby politicians? Do you think back to the grand old days of fascism and get a little misty-eyed? Still think minorities are for persecuting? Sick of democracy getting in the way of getting things done? Need a strongman in your life?
Well why not start 2021 like it's 1925 all over again with a Benito Mussolini Il Duce calendar!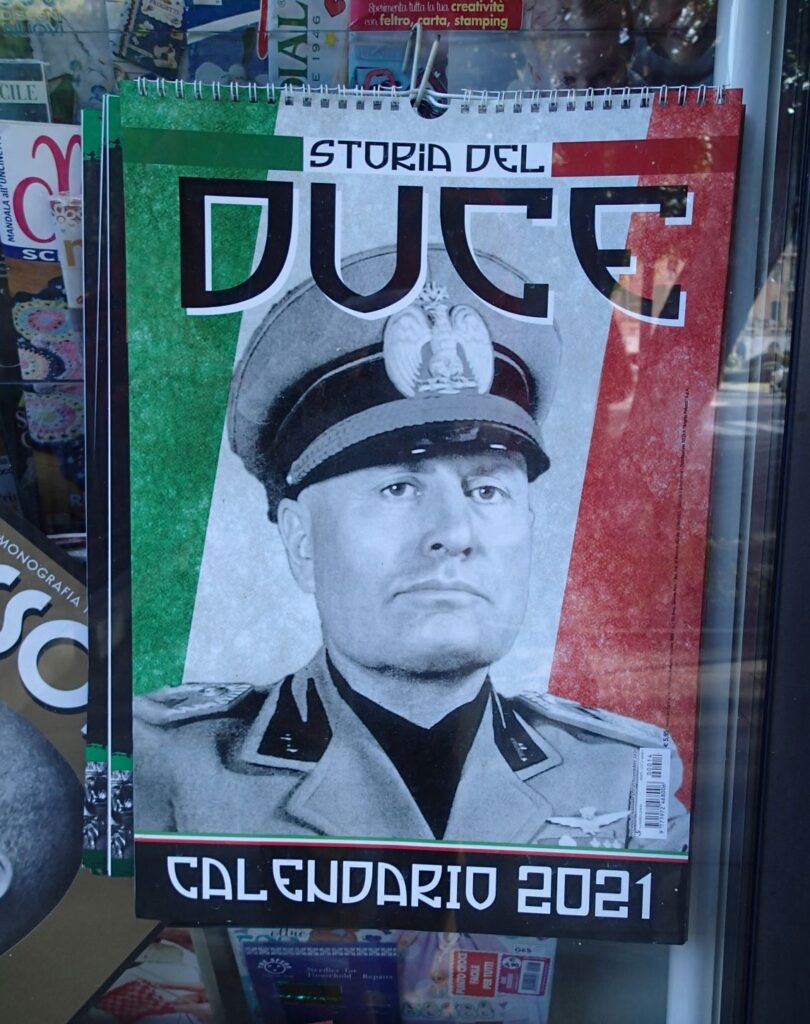 Relive the good old days of the dictatorship with a new striking image of Il Duce every month! Two great calendars to choose from, or why not buy both?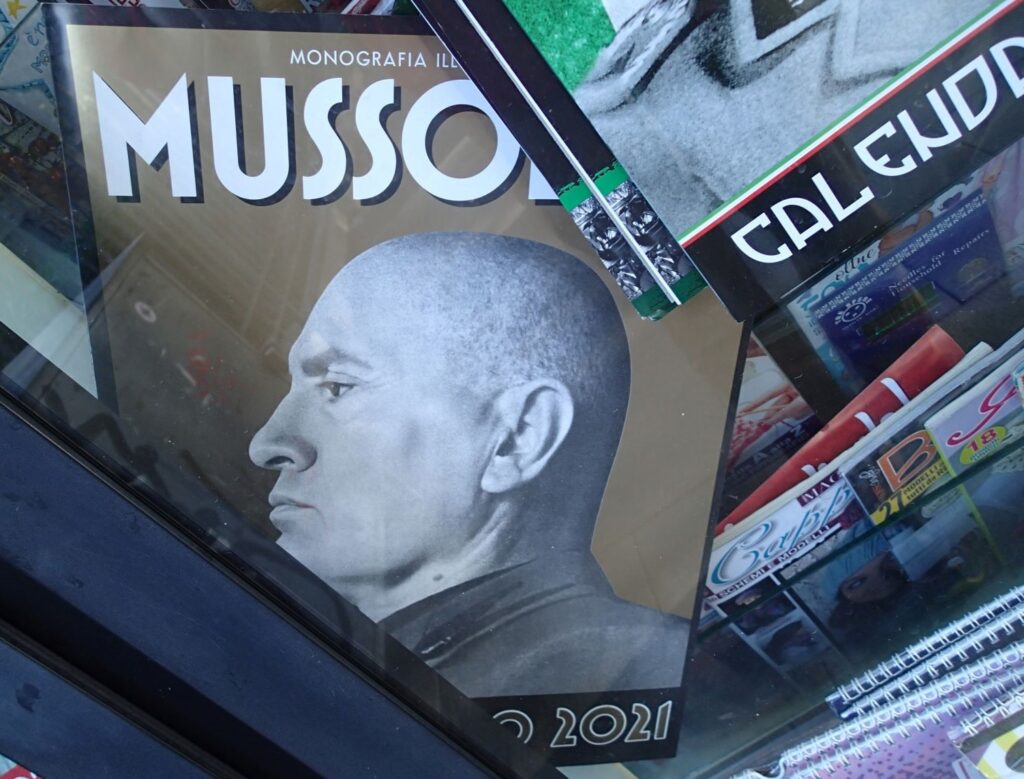 They also make great gifts for those special fascists in your life. And remember what the great man said: 'Better to live a day as a lion than 100 years as a sheep'.
Roma! Roma! Roma!
If you liked this post, you may also like Stromboli and Etna, Storm Front
Know someone who might like this post?