'When I was a young boy, I wanted to sail 'round the world'
'When I was a young boy, I wanted to sail 'round the world'
Each day of the lockdown I've been using my permitted exercise time to get out on the hoof and explore the harbour city of Auckland. I'm starting to get a real feel for the place, at least in a post-apocalyptic kind of way.
The northern end of Auckland's CBD is on the edge of the harbour, with the working port to the east. Walking west along the waterfront you pass the main ferry terminal, then enter a hotel, entertainment and marina district known as the 'The Viaduct'.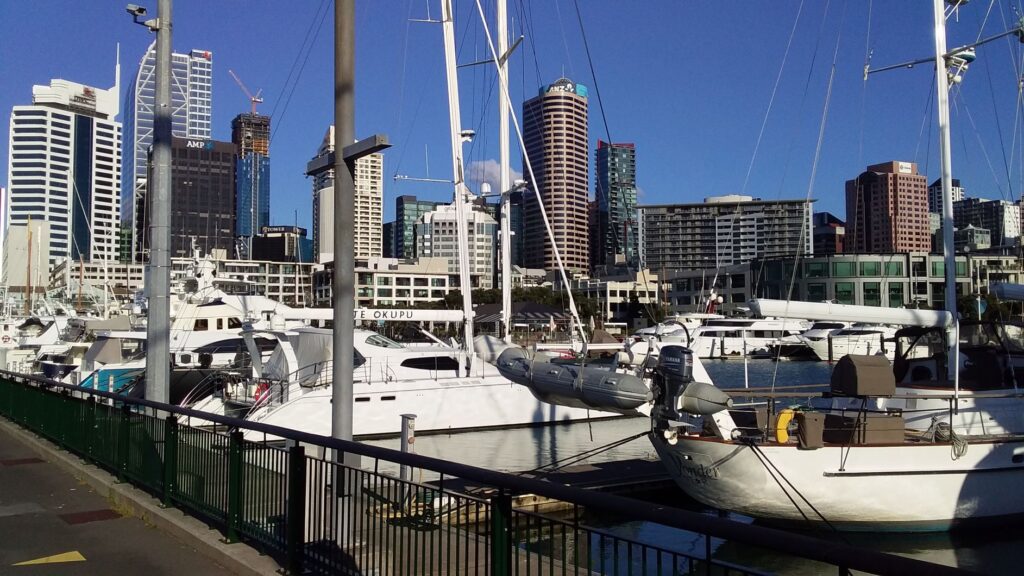 Boasting 'over 30 bars and restaurants in one waterfront destination', it's not hard to imagine this precinct bustling with crowds enjoying a night out by the harbour. Needless to say all the venues are currently closed due to the lockdown, giving the place that 'resort town shut for the winter' feel.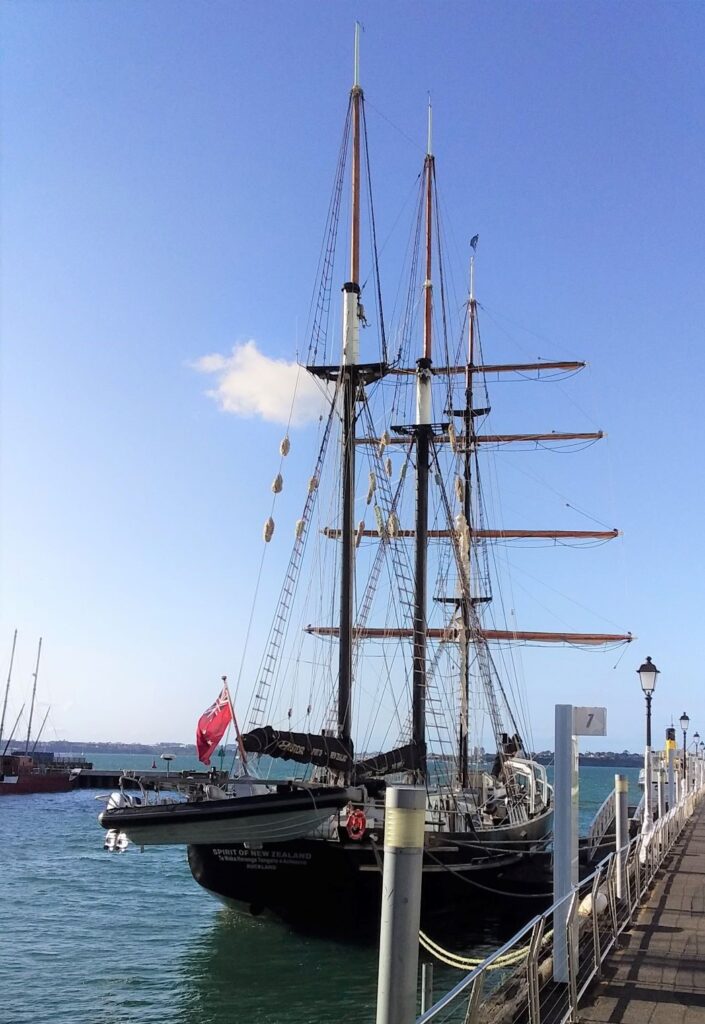 I'm really looking forward to going out for a drink and a meal when this whole corona thing is over, and I'll be spoilt for choice once Auckland opens up again.
Mind you I don't think this place will be at the top of my list.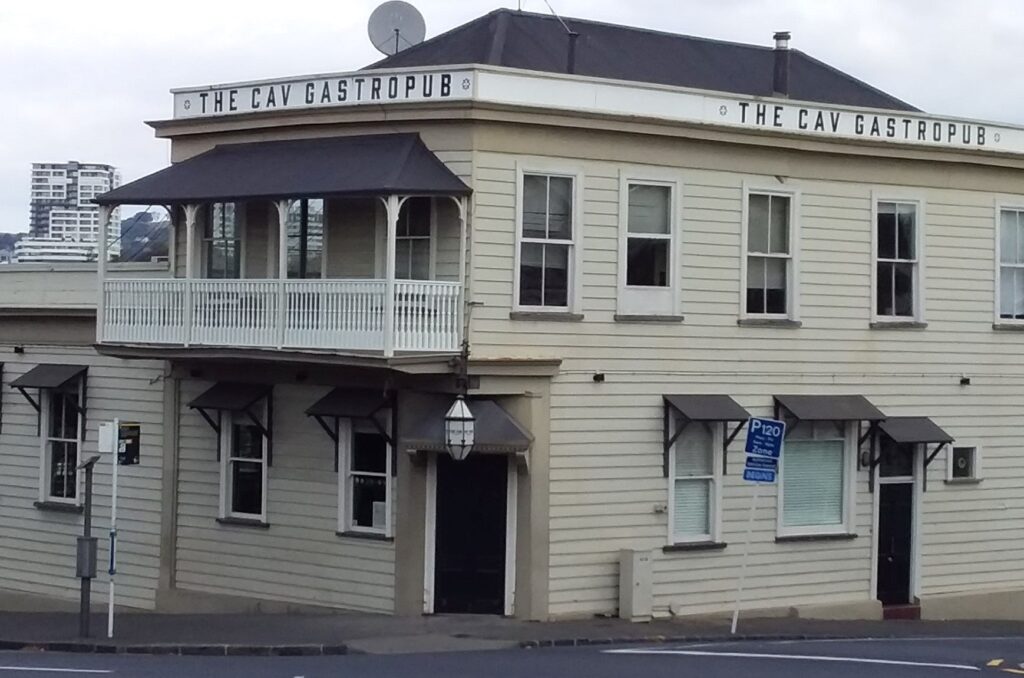 For more on The Viaduct click here
Know someone who might like this post?