Simple pleasures
Simple pleasures
'…you don't know what you've got 'til it's gone…'
Back before corona interrupted life's simple pleasures, I went for a short walk to Waireinga/Bridal Veil Falls near Raglan. The falls are a little natural gem in a district largely cleared for agriculture. A gentle path through the forest leads to viewing platforms, then a steep staircase descends to the base of the falls.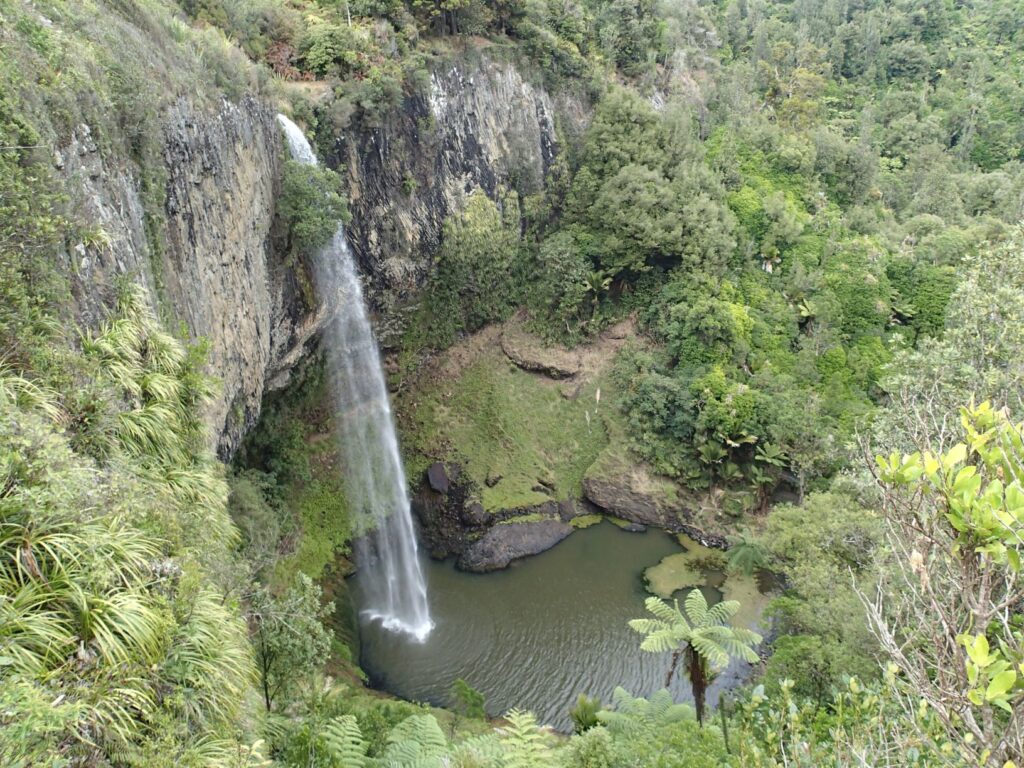 Now as I while away the days under Alert Level 4 house arrest, I can only dream of those lazy, carefree days…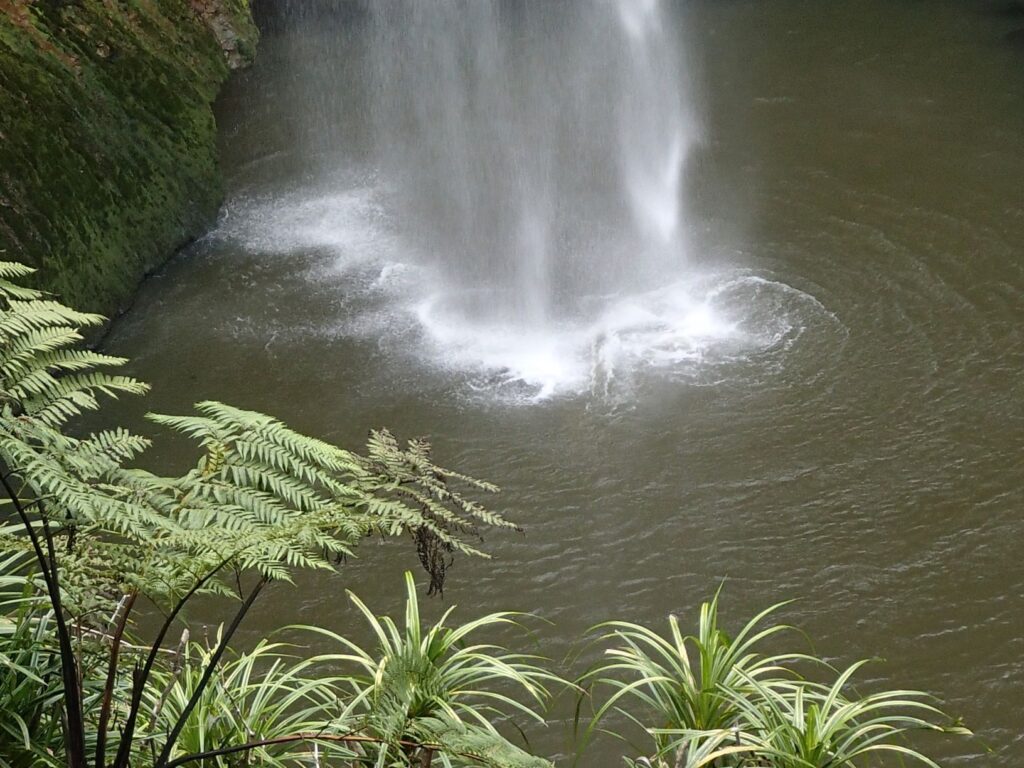 Still, the government is hinting that a move back to Alert Level 3 is not too far away. I'm not exactly sure what Level 3 entails with regards to personal freedoms, but it's a step in the right direction.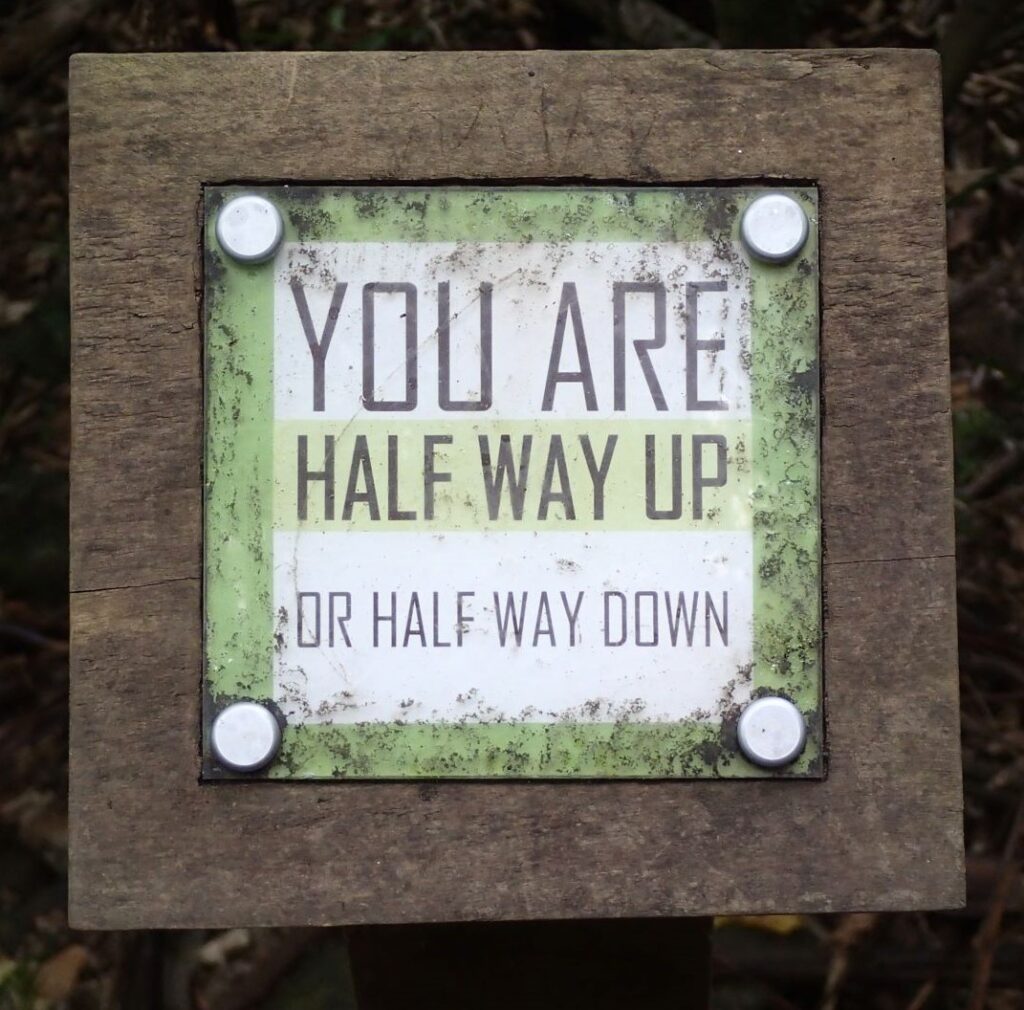 There's a long set of stairs that allows access to the base of the falls from the top. It also allows access to the top of the falls from the base
Whatever happens domestically, my onward journey is reliant on other countries reopening their borders. Considering the corona story is far from over, New Zealand is likely to remain the Land of the Long White Fella for some time to come.
For more on Waireinga/Bridal Veil Falls click here
If you enjoyed this post, you may also like Reuse Reuse Reuse (Reuse Reuse) Reducing and Reusing in Raglan
Know someone who might like this post?