Signs of the times
Signs of the times
Jacinda lets us leave our lockdown site for some exercise each day, and it's been good for my sanity to get out and roam the Auckland streets. A few signs have caught my eye whilst I've been out and about.
Presumably it's a hard time to market a new product line. At least they used 'new' instead of 'novel'.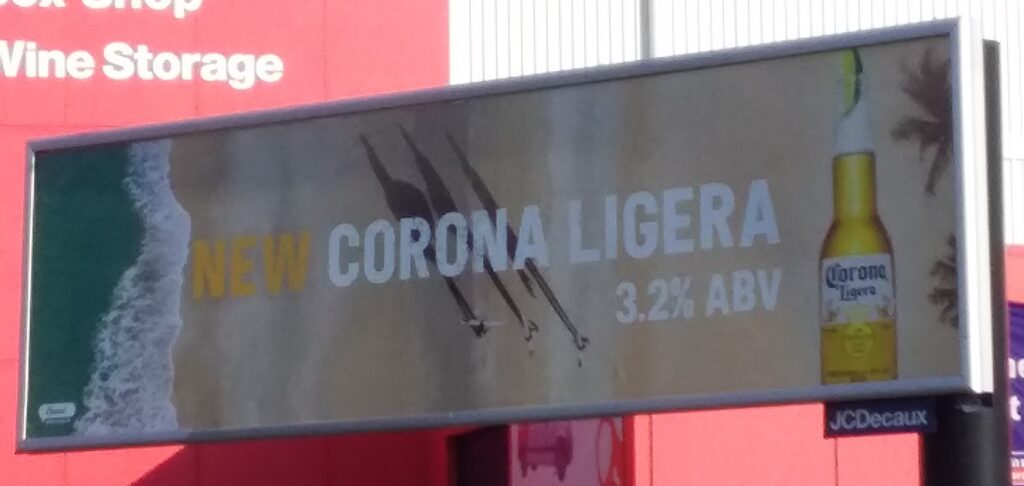 A little Monty Python inspired gallows humour.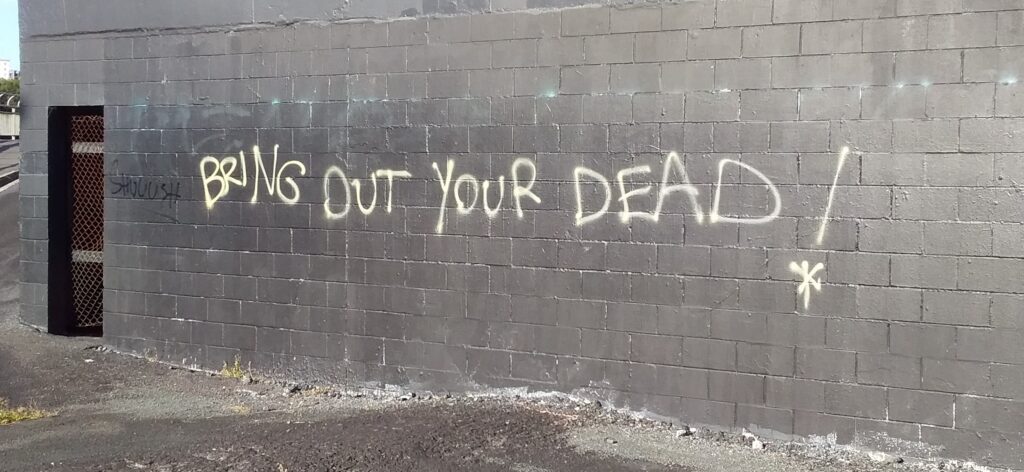 I assume the following sign was not written by the University of Auckland Linguistics Department.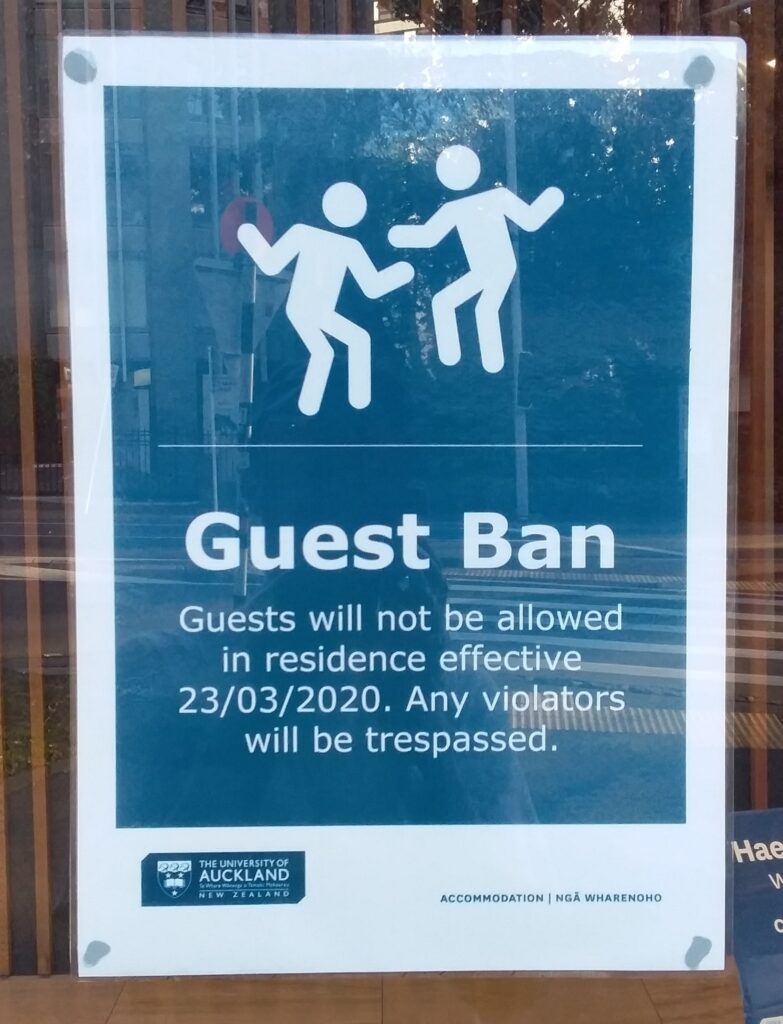 The threat of being subjected to a sound trespassing if you are found to be a violator will surely keep any would-be visitors away (such as the two funky figures on the sign who have clearly come to party). However if that doesn't work they could always threaten to violate any trespassers.
If you enjoyed this post, you may also like Lockdown in Auckland, Bunkered Down in Auckland
Know someone who might like this post?