Road Hazards
Road Hazards
Recently I spent a week surfing around Gisborne in the North Island's Bay of Plenty region. New Zealand is a chilly place, and the ice-cream headaches you experience surfing in winter are not the only cold water peril you need to watch out for. Just getting to the beach may involve an encounter with some unusual road hazards.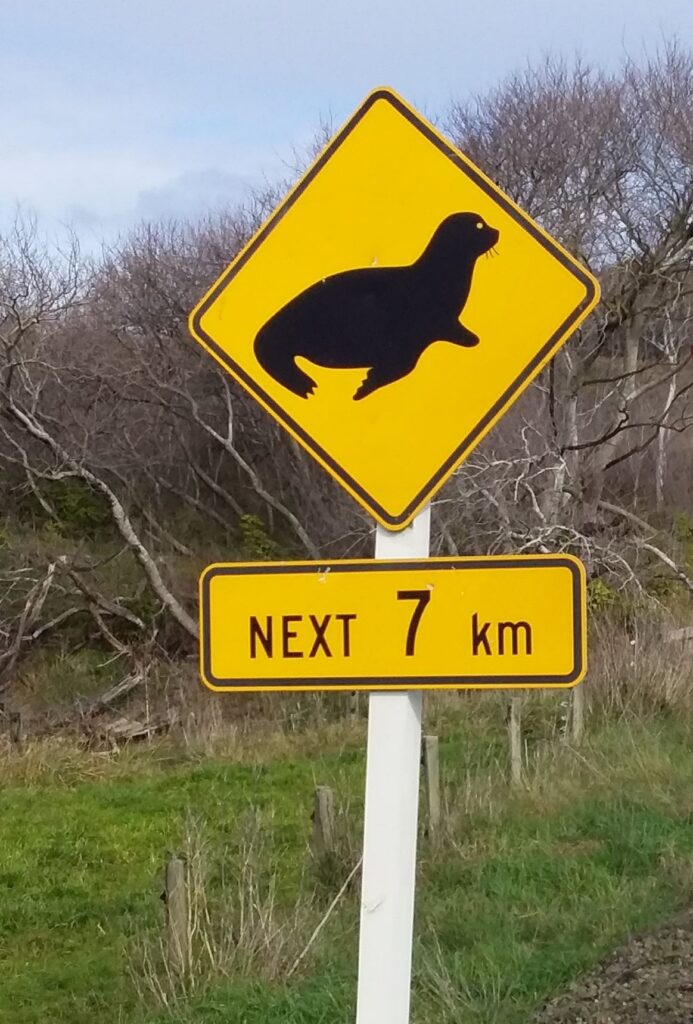 Imagine coming around a corner and finding a bunch of seals sunning their furry arses on the road…
…or perhaps a waddle (nah fair dinkum a group of penguins on land is apparently called a 'waddle') of penguins crossing in front of you.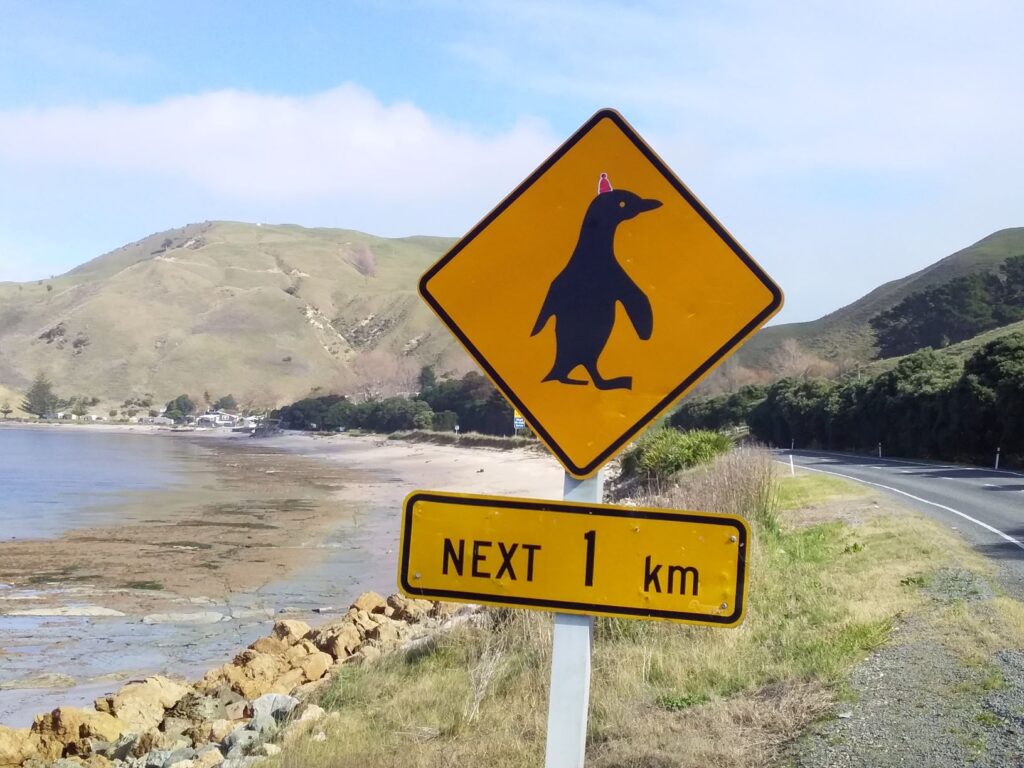 If you liked this post, you may also enjoy Driving Around New Zealand, Searching for kiwis
Know someone who might like this post?