Raglan Museum
Raglan Museum
The points at Raglan were flat today, and the weather showery, so I headed to the local Museum. For the princely sum of two Kiwi dollars (about two Australian dollars, or currently around fifteen US cents), visitors can see displays of literally thousands of Maori artefacts, early colonial history, the districts' contribution to the two World Wars, and a colourful account of Raglan's surfing history.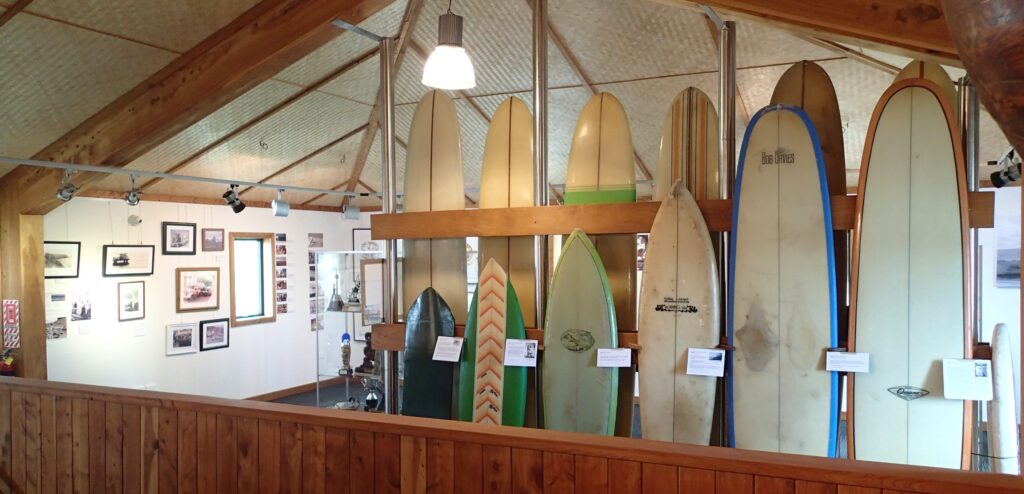 Included were some great photos of early model surf chariots.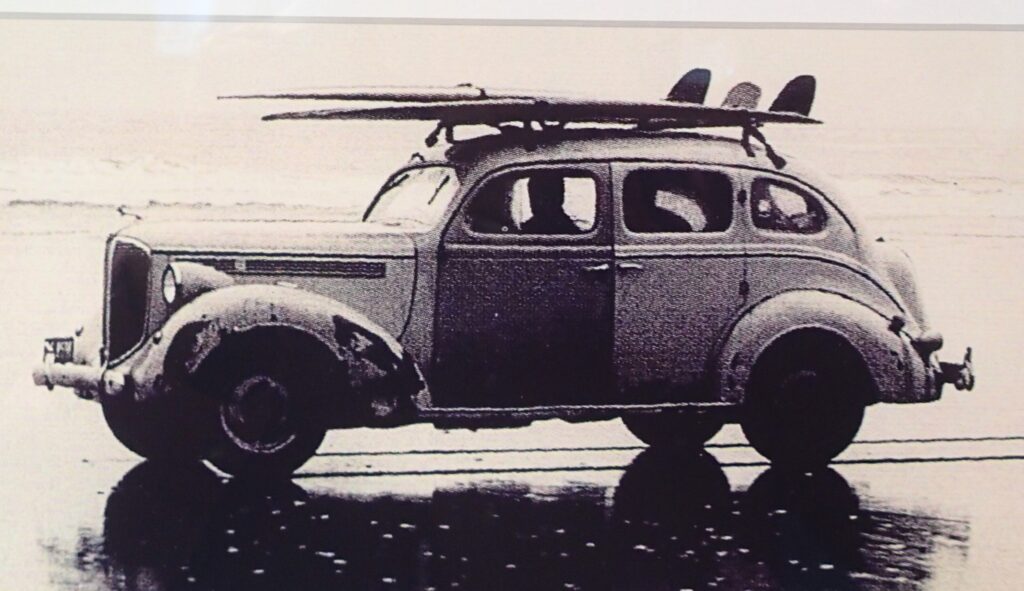 For more on the Raglan and District Museum click here
If you liked this post, you may also like Raglan, Reducing and Re-using in Raglan
Know someone who might like this post?