The Queen Charlotte Track
The Queen Charlotte Track
Marlborough Man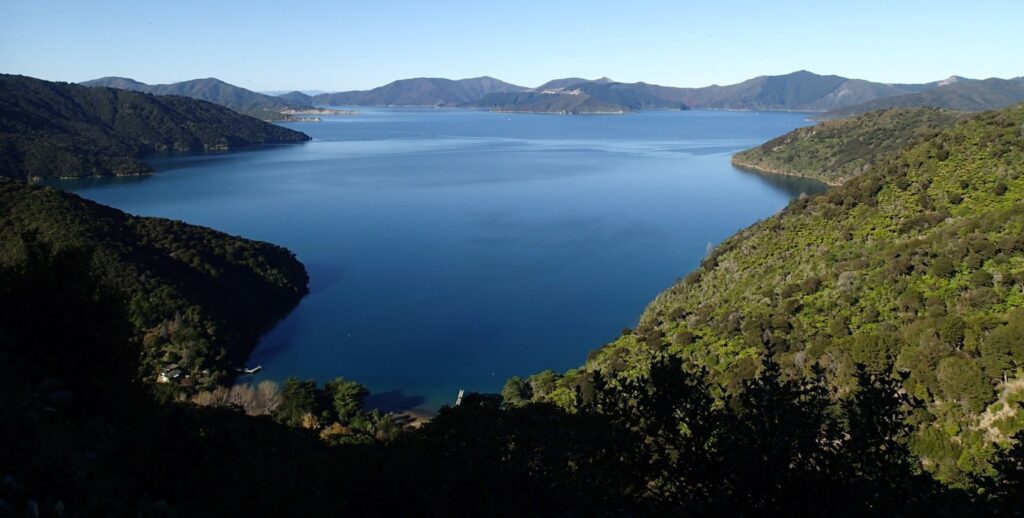 The Marlborough Sounds are a beautiful part of New Zealand's South Island, and walking the 71km Queen Charlotte Track is a great way to experience the region.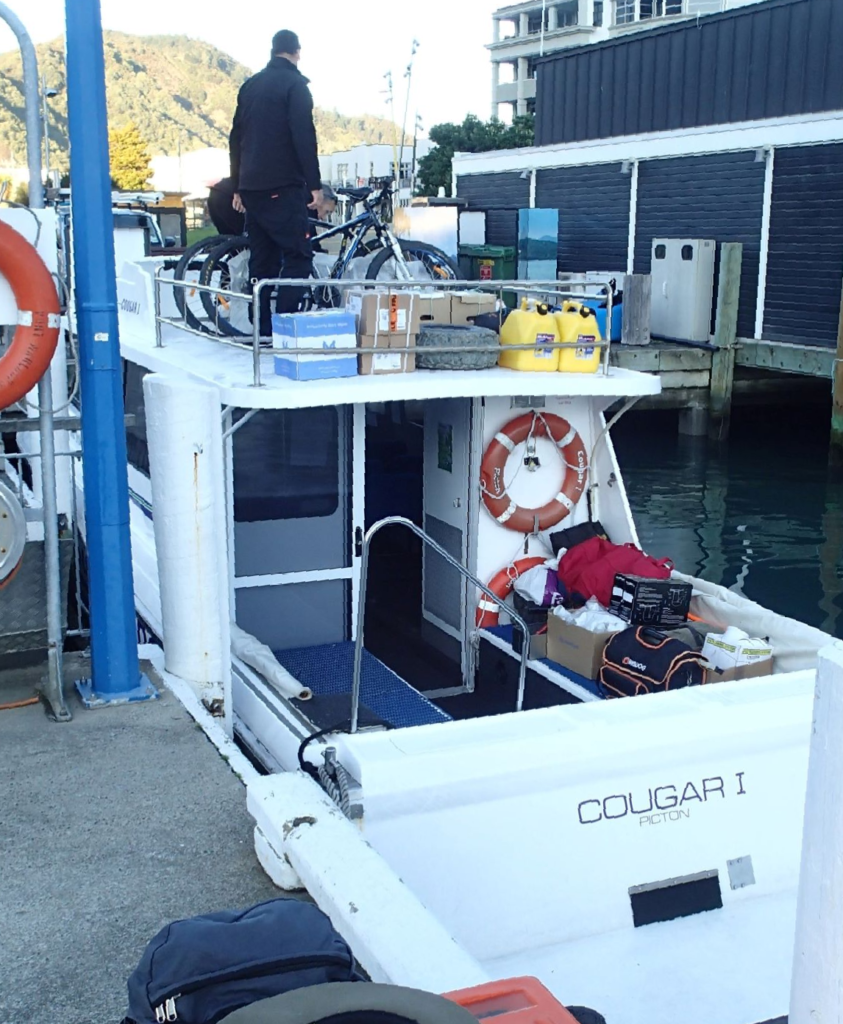 The trip to Ship Cove, the starting point for the Track, is a tour in itself offering spectacular views of the waterways and mountains. The small boat operators at Picton ferry tourists, locals and the mail to remote communities in the Sounds.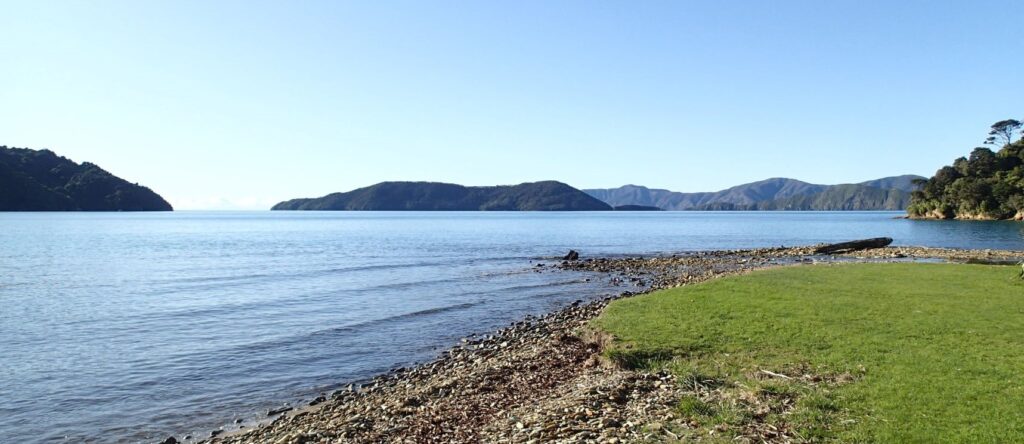 The Queen Charlotte Track traverses both public and private land, climbing and descending the ranges and at times hugging the coast. The views are epic, and I made sure to pick a three day spell of fine weather.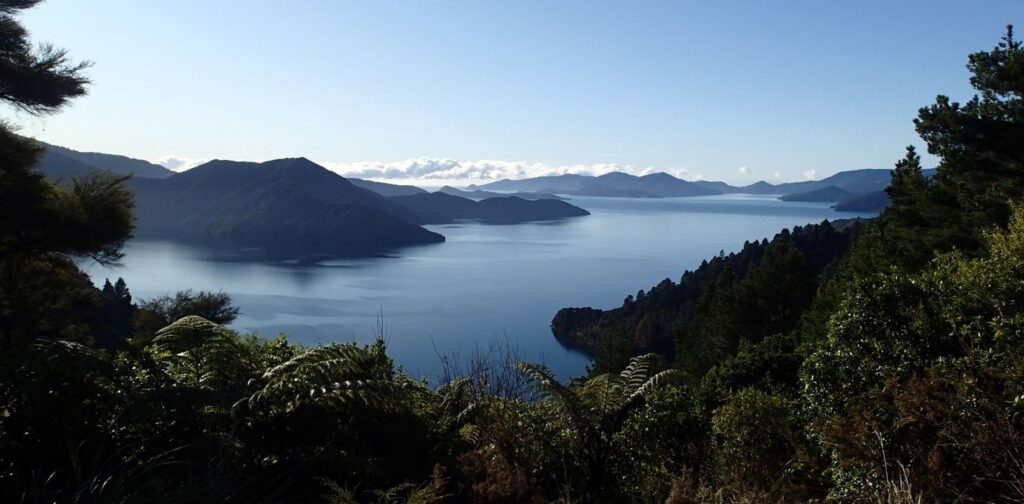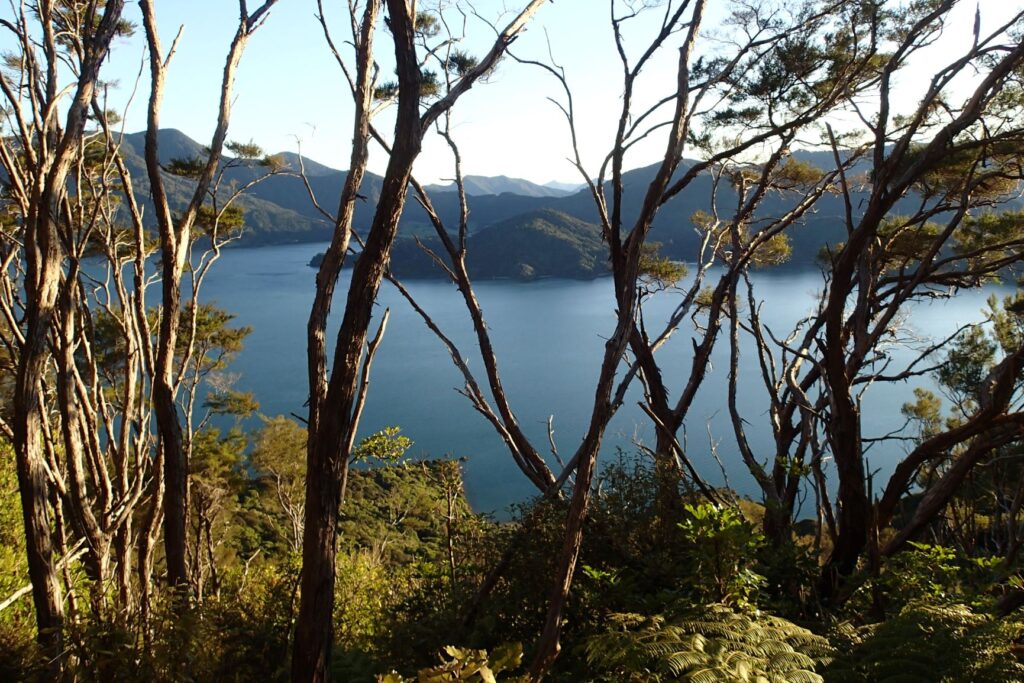 Cheeky weka hang around the campsites hoping for a feed. This bloke must be particularly persuasive.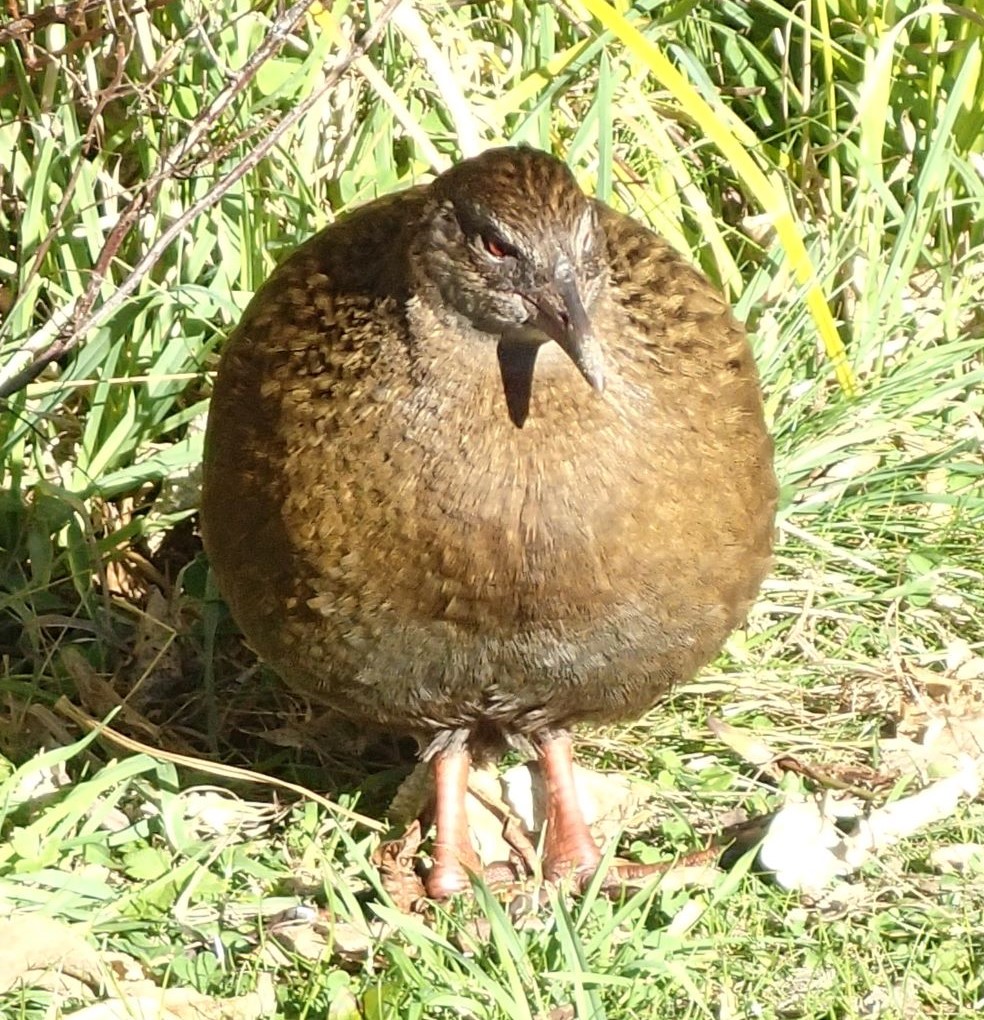 Fantails are common along the Track too, flitting around as you walk and snacking down any insects you disturb.
It was chilly camping out, but on both nights whilst tucked up in the bivvy I did hear the familiar and comforting sound of a boobook owl. The Kiwis call them Morepork, despite the fact that they clearly call 'boobook.'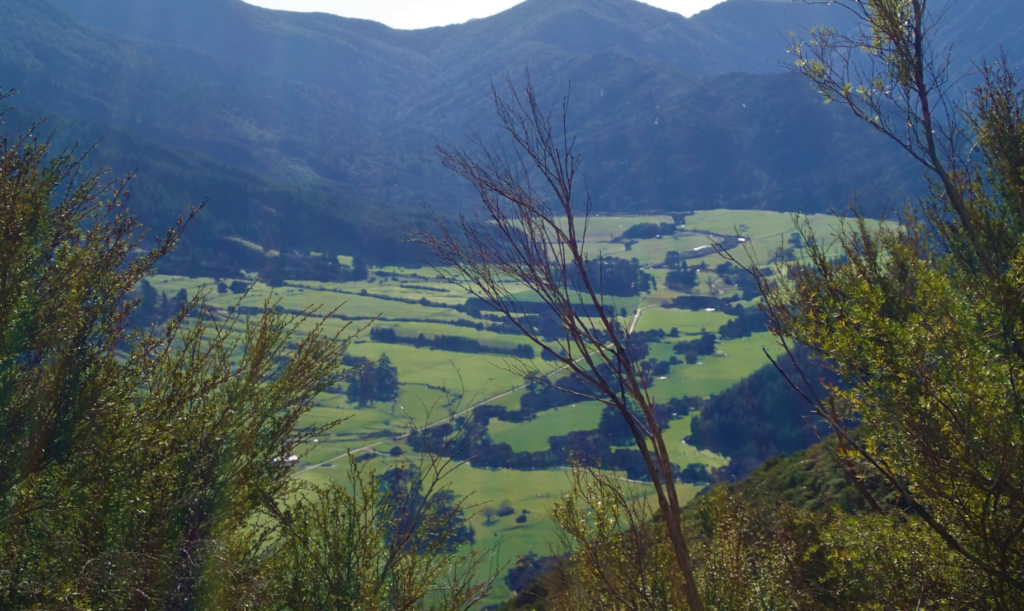 It's one of those times when photos just don't do justice to the spectacular scenery.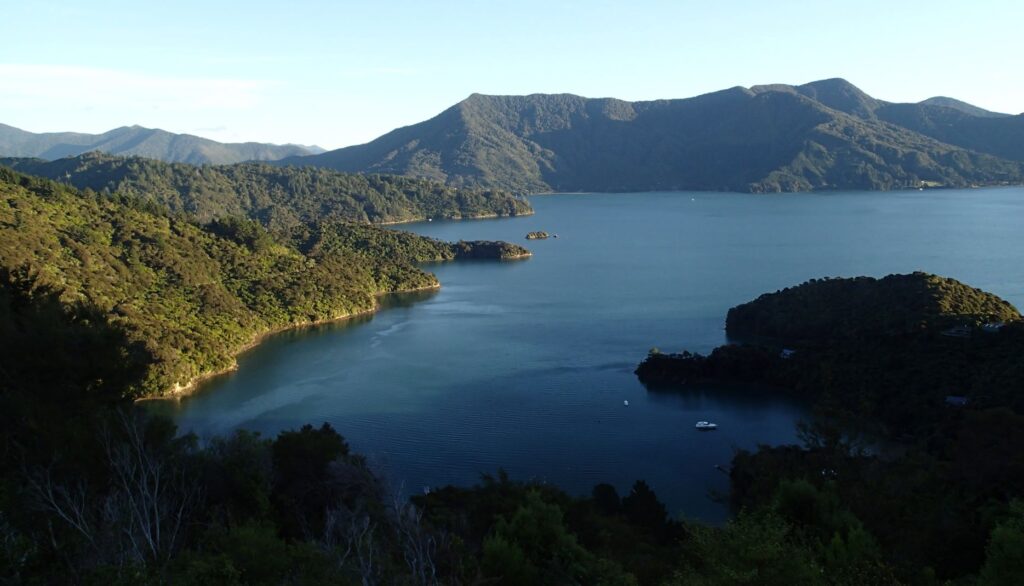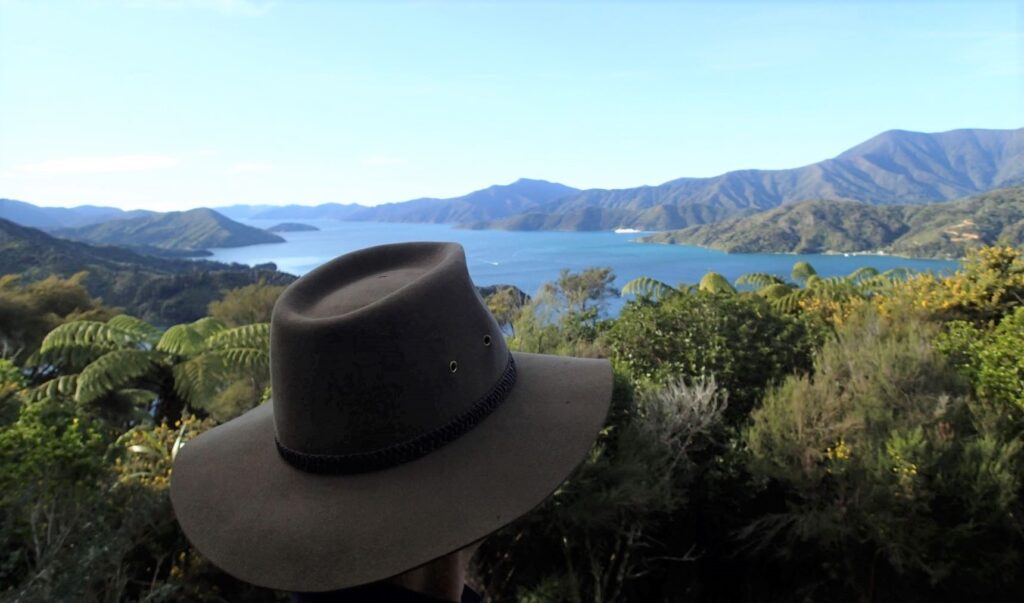 The Queen Charlotte Track has markers every 10km, which can be encouraging or disheartening depending on how you are feeling when you come across them. After a big three days on the hoof I was pretty pleased to pass the final one and pop out at the little town of Anakiwa, where I would catch the boat back to Picton.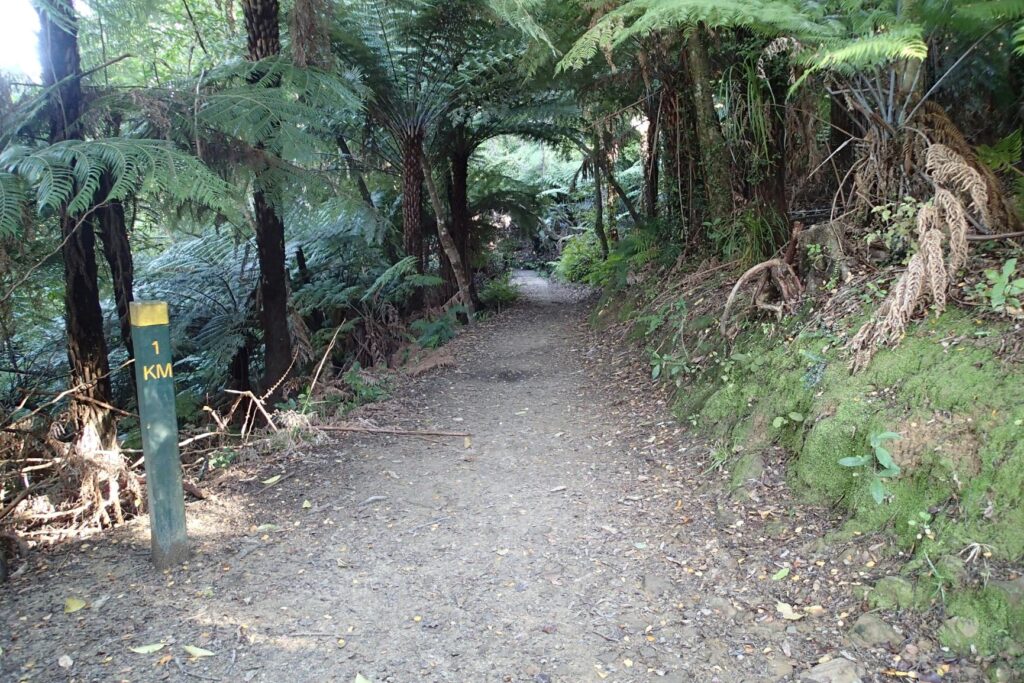 For more on the Queen Charlotte Track click here
If you enjoyed this post, you may also like Mt Taranaki National Park, Te Paki Coastal Track
Know someone who might like this post?