I've stayed at a few Airbnb's whilst I've been here in New Zealand, and overall they've been pretty good. One thing they've all had in common is the provision of a ridiculous number of pillows. A good example is the place I'm in now, where the host has been very generous with the head support.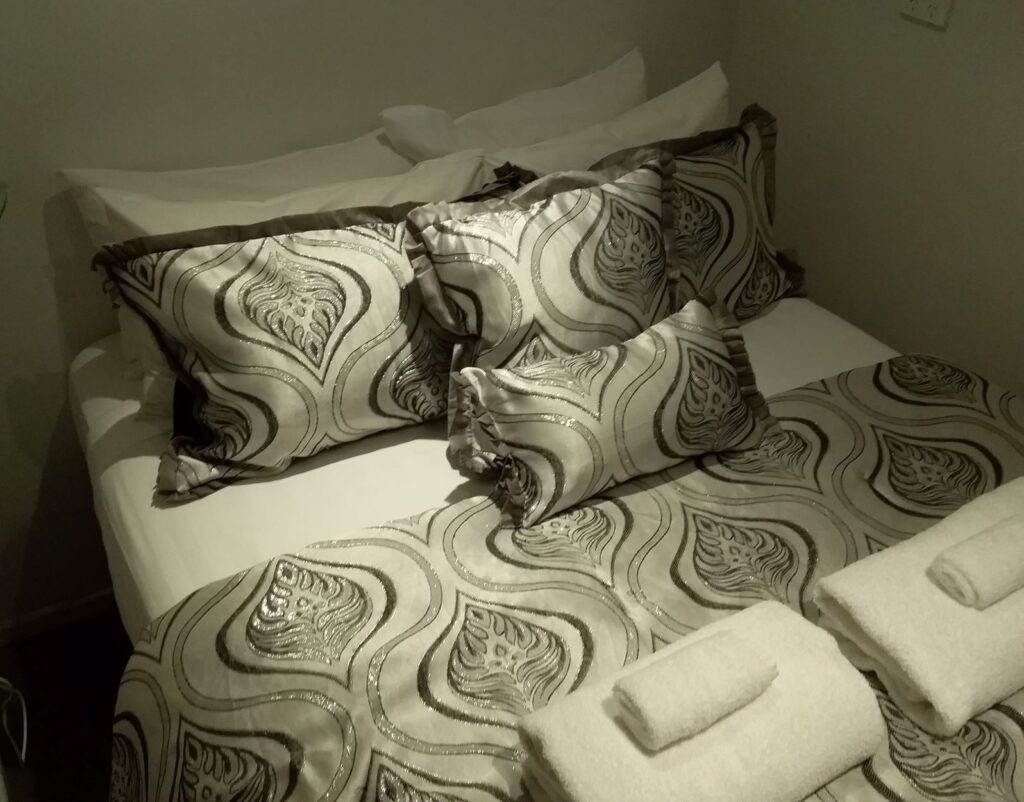 I even found an extra pillow in the cupboard, just in case.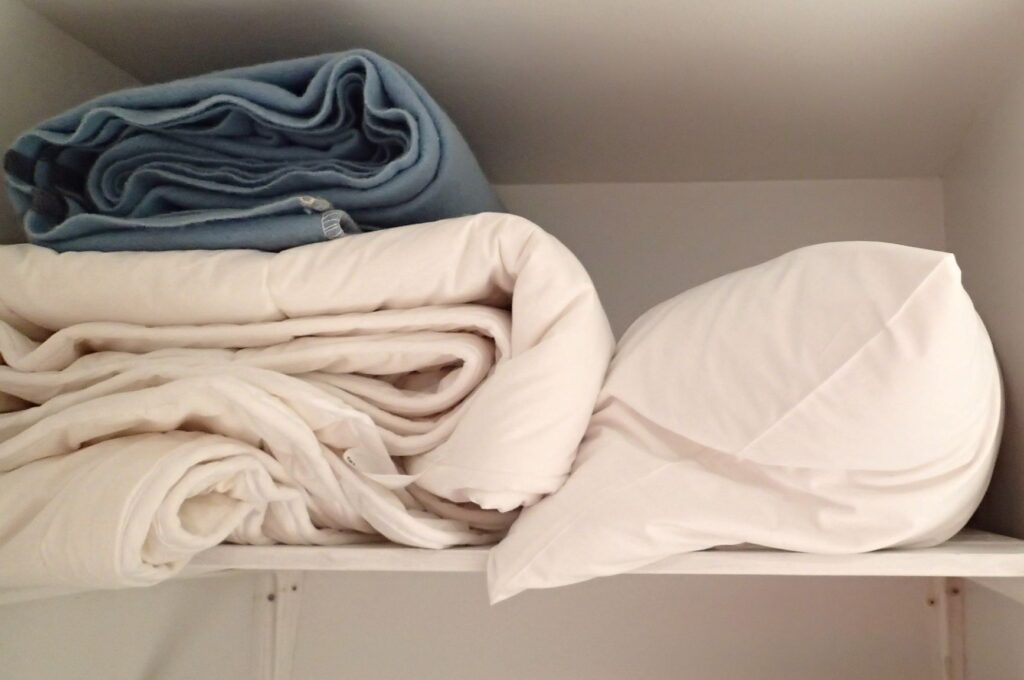 Anyway, all this talk of pillows is making me sleepy. Time for me to turn in for the night.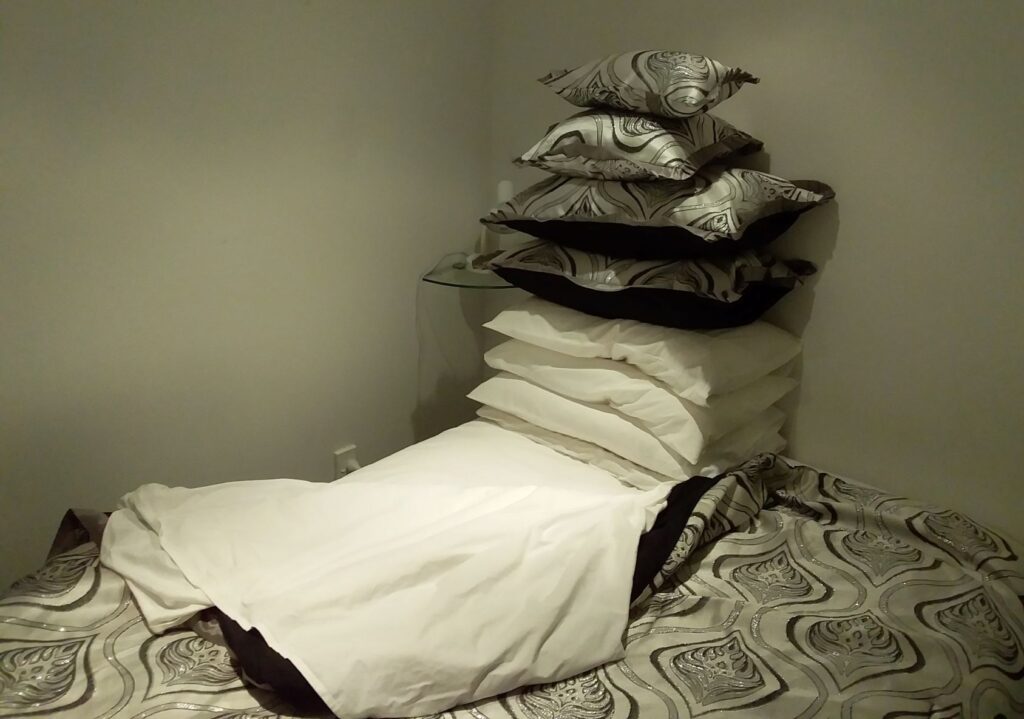 If you enjoyed this post, you may also like Road Hazards, Driving around New Zealand
Know someone who might like this post?