Performance and practicality
Performance and practicality
The Nissan Tiida is renowned for both its rugged good-looks and high performance. It has also proved to be a more than capable surf adventure machine.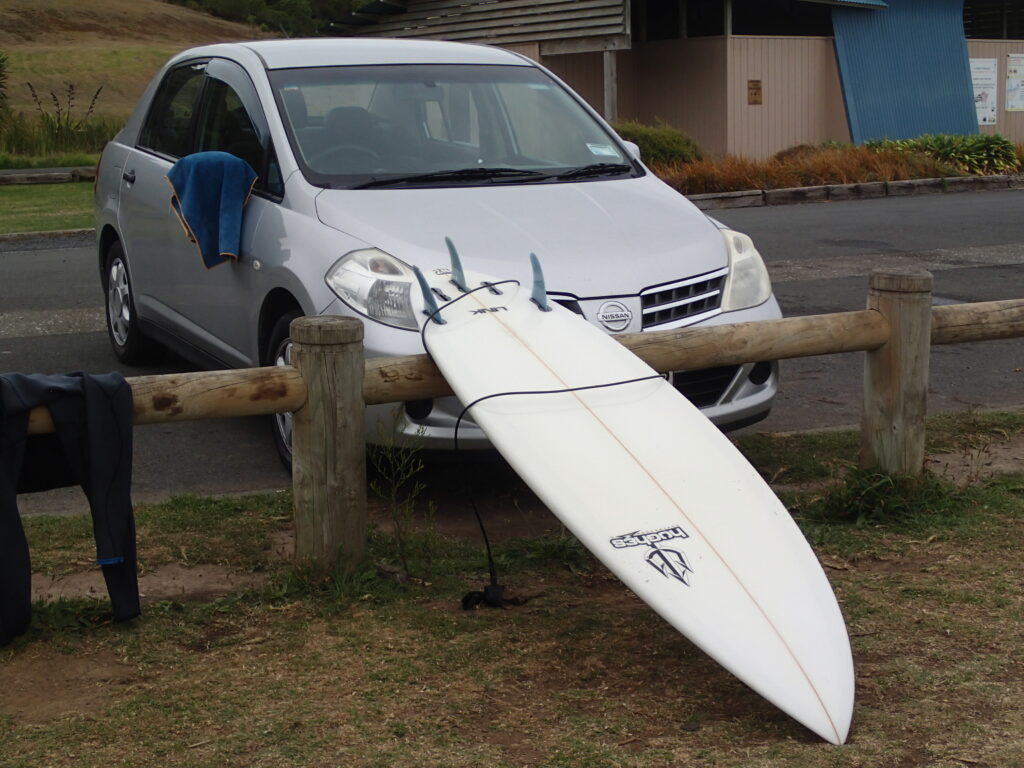 Just look at the way the spacious interior absorbs the 7'1″ Hughes.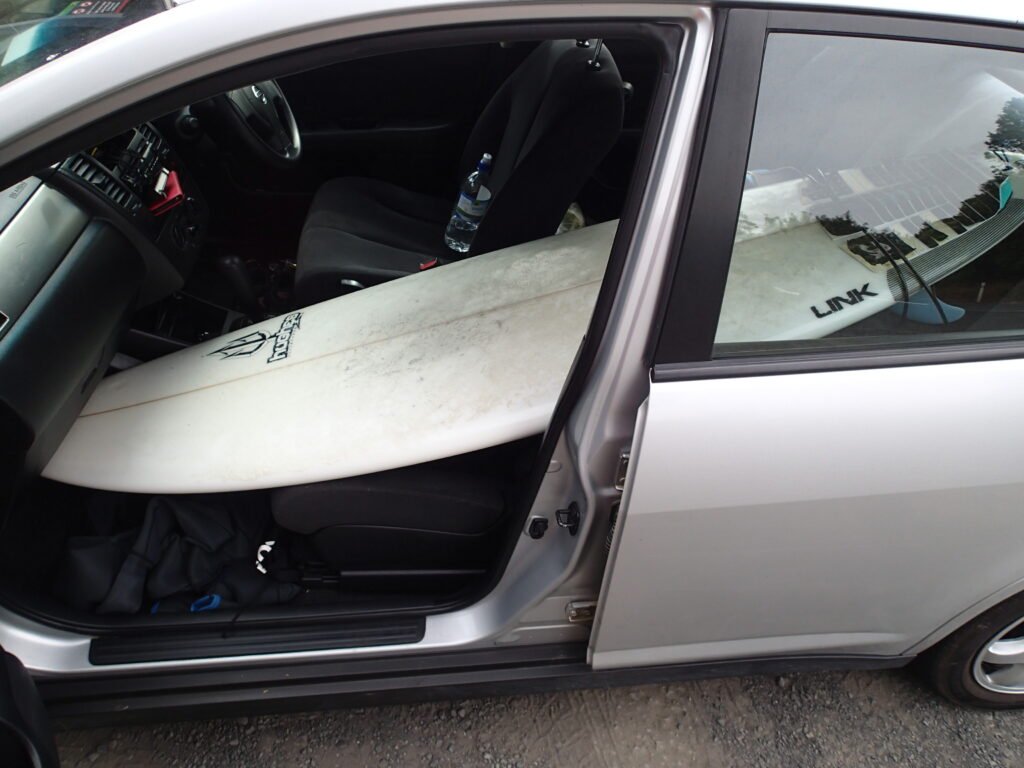 If you enjoyed this post, you may also like Reducing and Reusing in Raglan, Raglan Museum
Know someone who might like this post?