Leaving Ukraine
Leaving Ukraine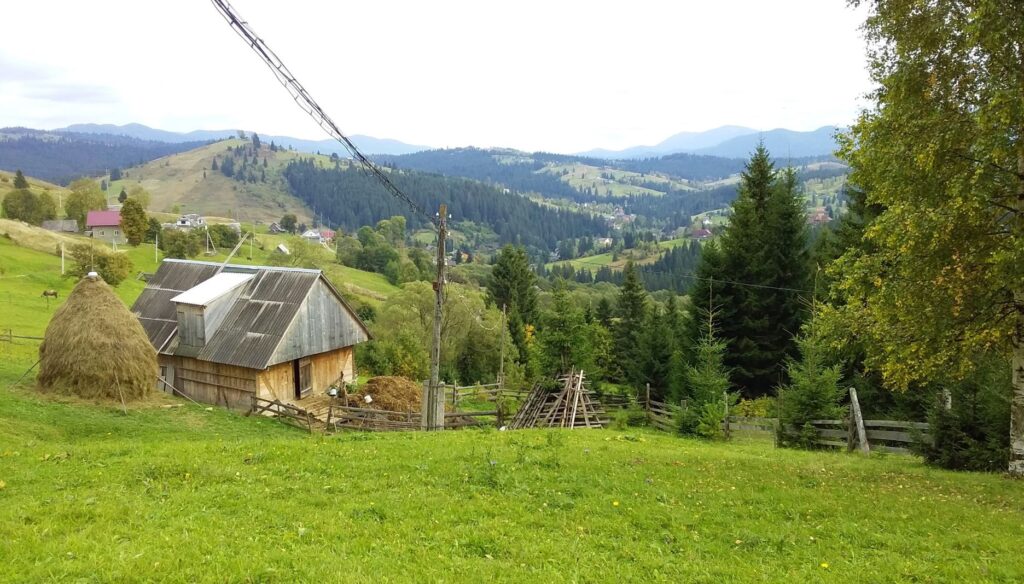 I've had a great time in Europe's second largest nation. It's a beautiful place with an amazing, complex, and often tragic history. I've certainly learnt a lot over the month I have spent traveling around, but it's time to be leaving Ukraine.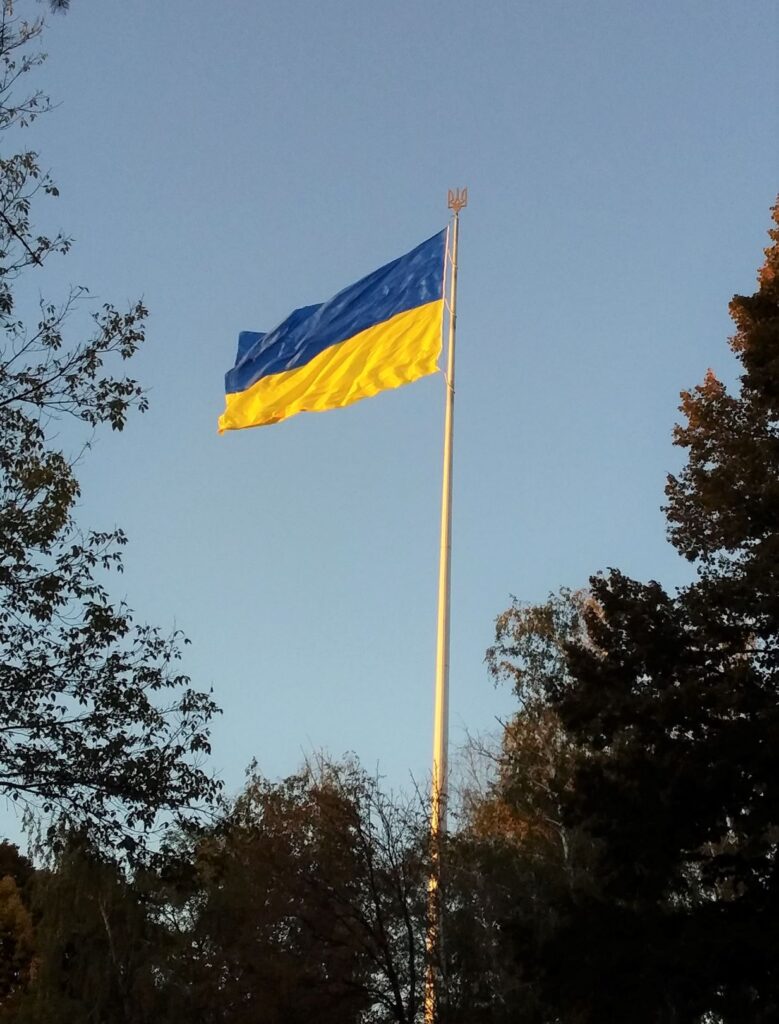 I'm heading back to Turkey for some diving off the south coast, so I'll let you know what I find under the water. 'Til then, remember the old Ukrainian proverb:
'Only when you have eaten a cockroach do you appreciate soup'

Wise words.
Know someone who might like this post?