Leaving Turkey
Leaving Turkey
After a little over a month it is time to be leaving Turkey. Minor boat repairs and maintenance are complete, and we are ready to sail from Bodrum.
I've really enjoyed my time in Turkey. Although New Zealand is a great place, it's bit like visiting Tasmania; it's across the sea and a little different, but it's similar to home and feels very familiar. So it's been great to spend time in a country that feels like 'overseas'.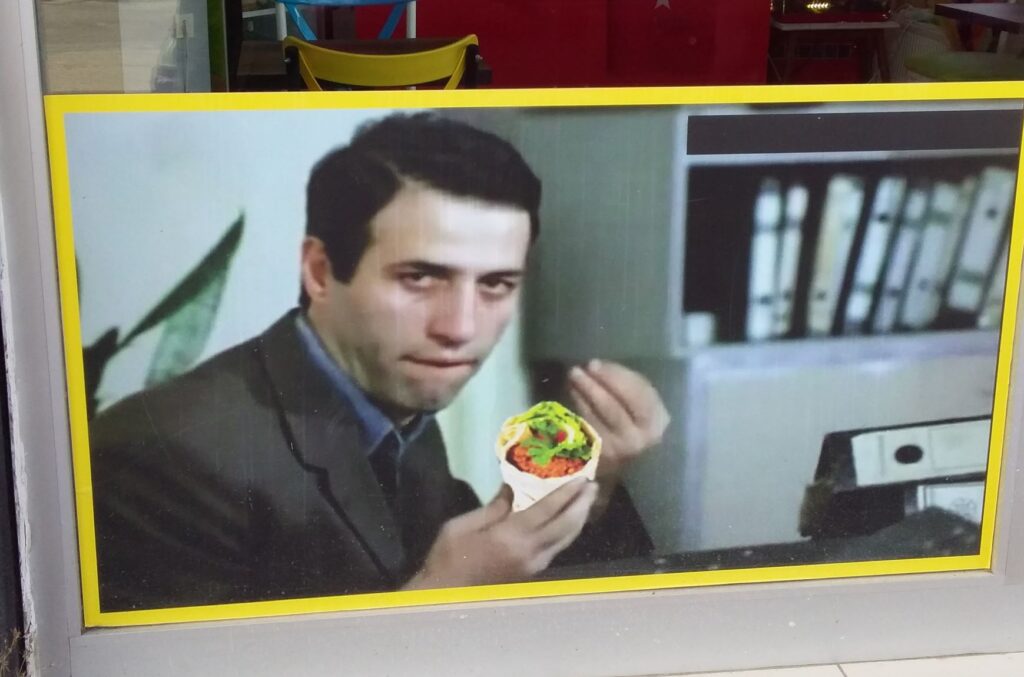 From here we head west. Covid-19 restrictions will dictate our course, and to be honest I'm not sure how things are going to turn out. If the nations en route designate us a 'leper' ship, we may have to set sail directly for Tunisia, where we are currently permitted to land pursuant to Covid-19 regulations. In case this scenario transpires, we've stocked up on fuel, water and food to last us the passage, plus a quarantine period if required.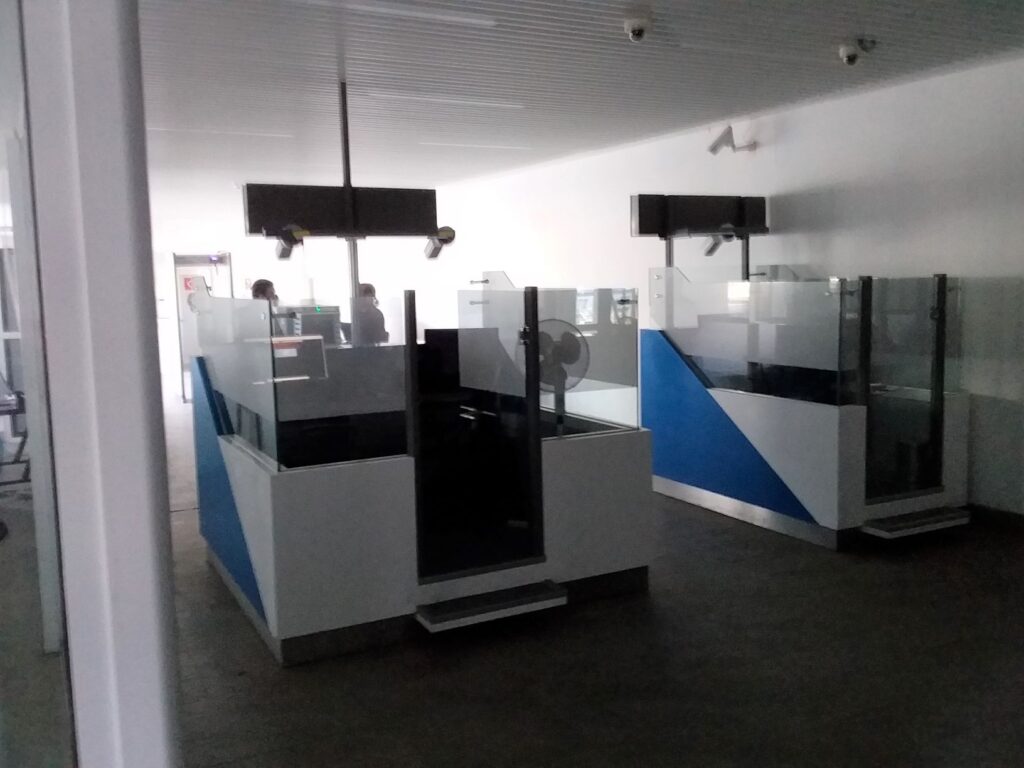 There was no-one at the custom's checkpoint at Bodrum when the Skipper turned up to do the required paperwork. After a phone call the necessary officials turned up, and we entered the deserted customs hall and created a little queue of three. We were summoned one by one to have our photos taken and passports stamped. We are free to leave.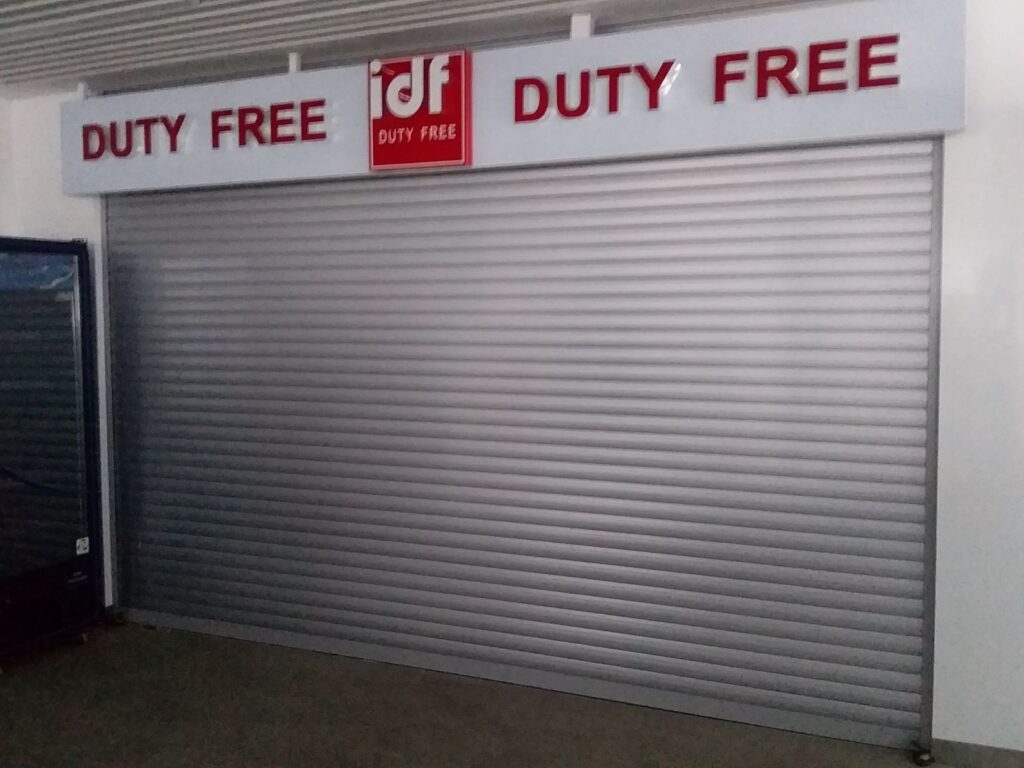 I'll see you at the next anchorage. Wherever that is.
If you likes this post, you may also like Old Bodrum, Ayvalik
Know someone who might like this post?