Leaving Turkey again
Leaving Turkey again

I have really enjoyed being back in Turkey, and spending some time exploring the Gallipoli Peninsula. After visiting the country twice since beginning my odyssey, I feel like I am getting to know the place. Once again I have met some great people, and been made to feel very welcome during my travels.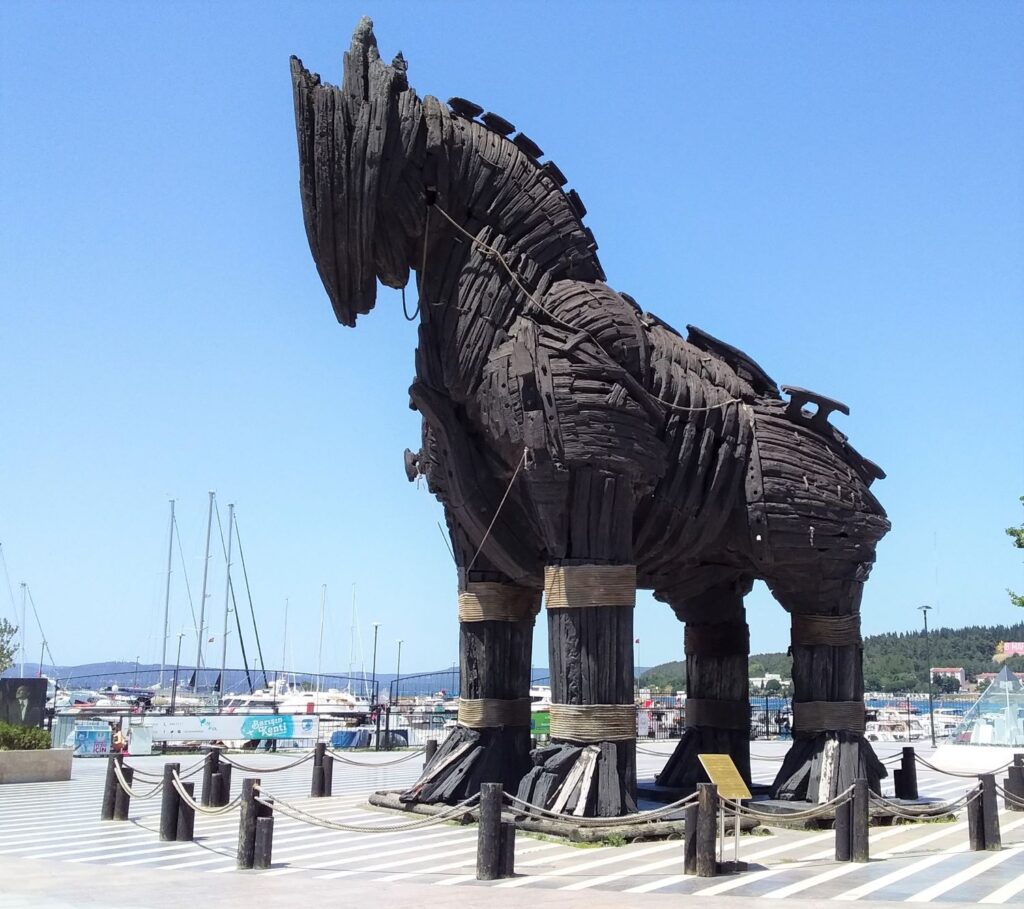 However the time has come to be leaving Turkey again, the country where you are always within 100 metres of a Turkish flag, a kebab shop, and a statue of Ataturk.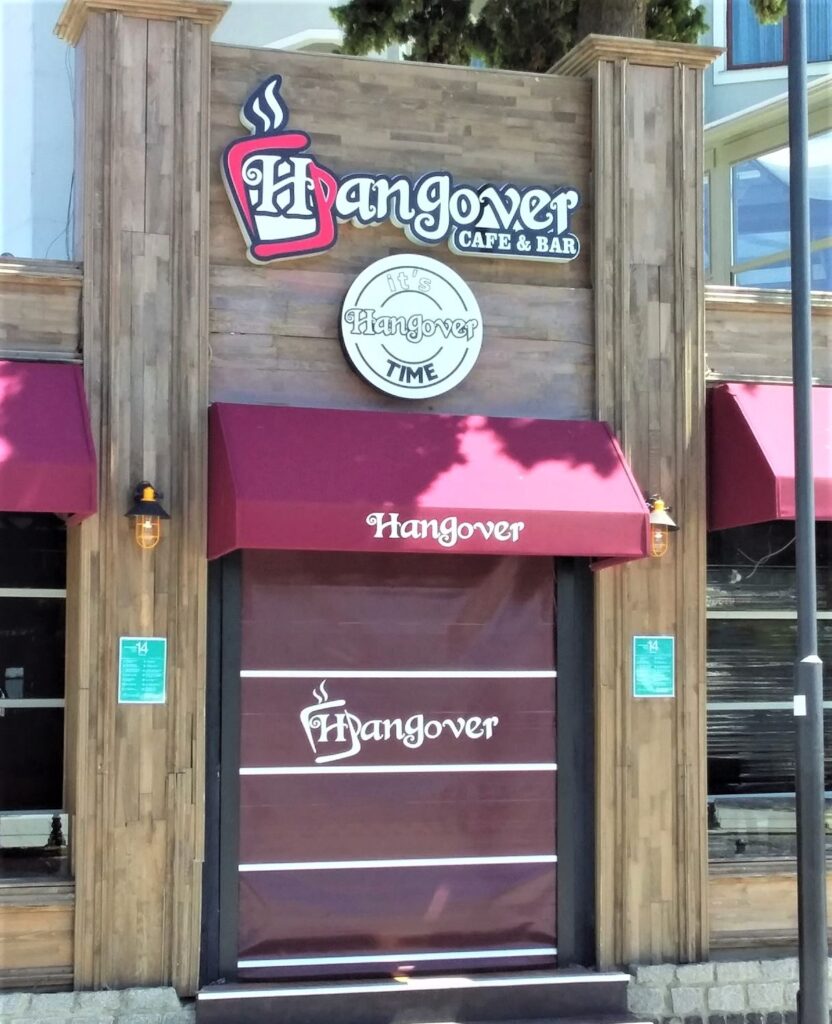 With a slogan like 'It's Hangover Time', you could argue that the Hangover Bar & Cafe in Canakkale has yet to embrace the 'responsible service of alcohol' ethos
After returning to Istanbul from the Gallipoli Peninsula, I jumped on a bus and am now in the regional town of Kirklareli. I had a Corona PCR test this afternoon, which I am hoping will be my last.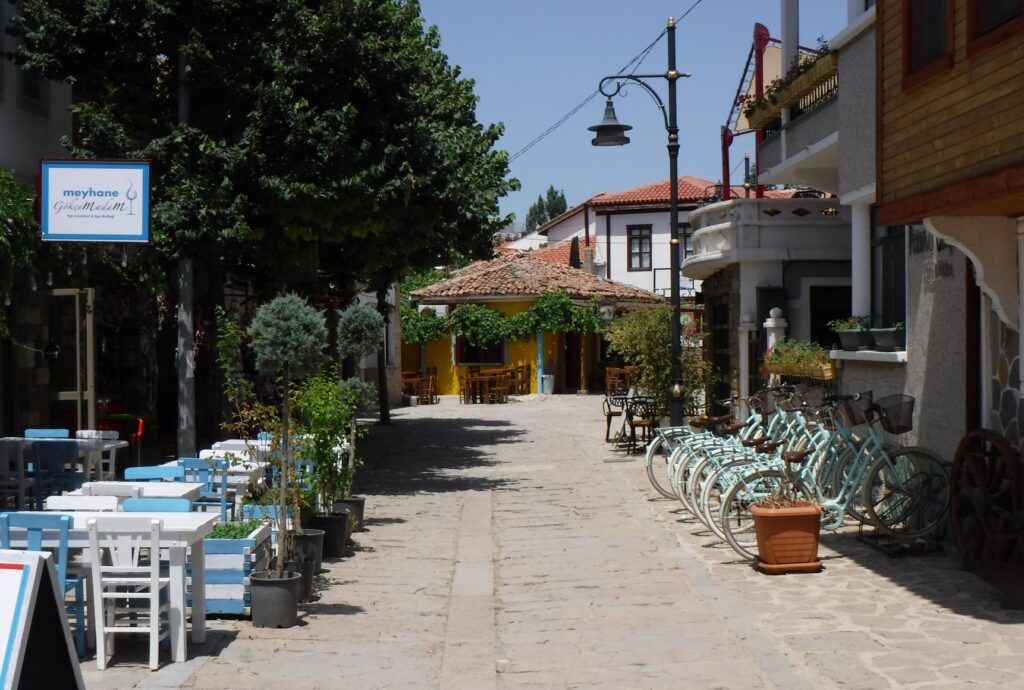 I'm heading for Bulgaria, as I've heard a rumour that the Bulgarians are happy to vaccinate tourists.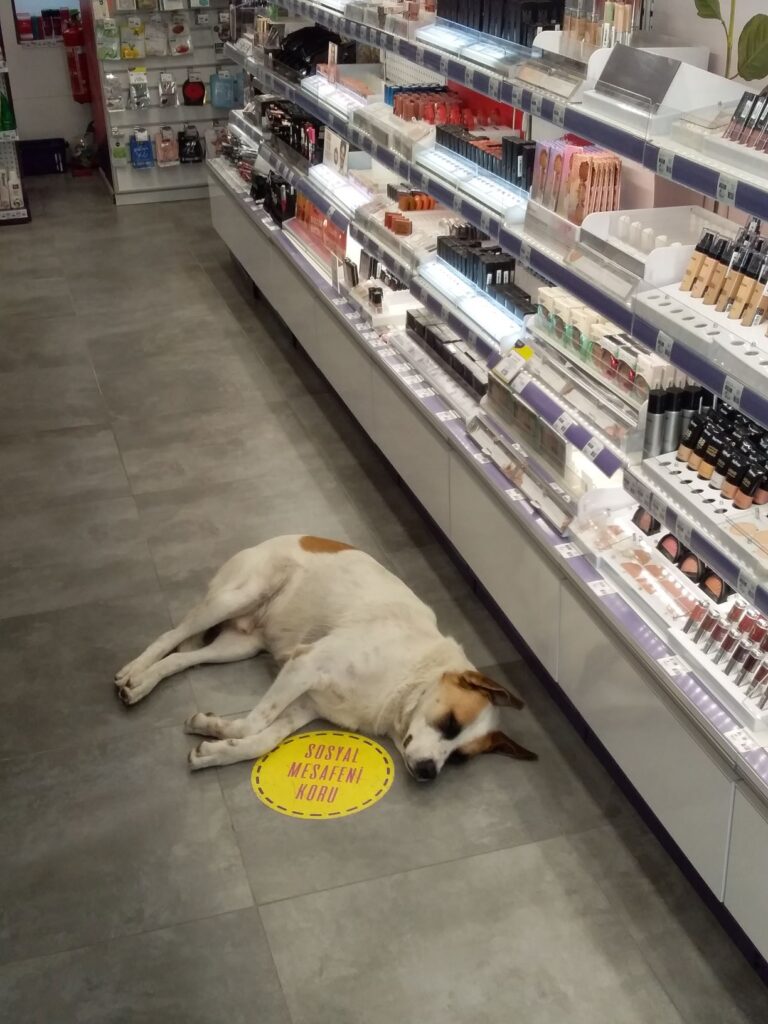 I have to admit I don't know much about Bulgaria, but being the ignorant, clueless tourist hasn't stopped me from visiting places before. So I'll go and have a look around and let you know what I find.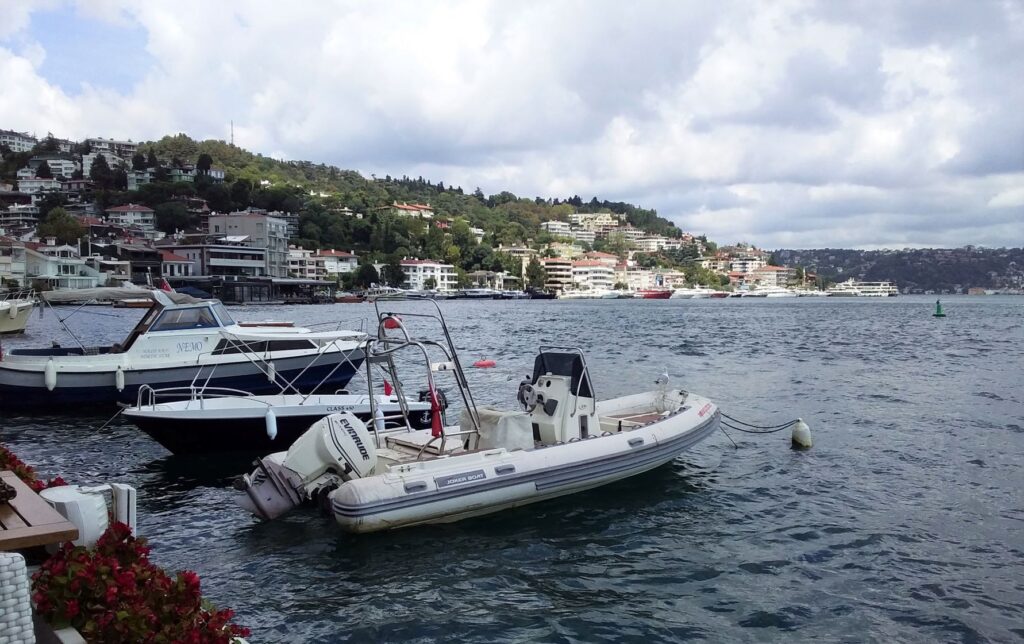 If you liked this post, you may also enjoy The Cemeteries of Gallipoli, Wildlife in Canakkale
Know someone who might like this post?