Leaving Turkey again, again
Leaving Turkey again, again
It's been great to spend some time on the coast of Anatolia, but it's time to be leaving Turkey again, again.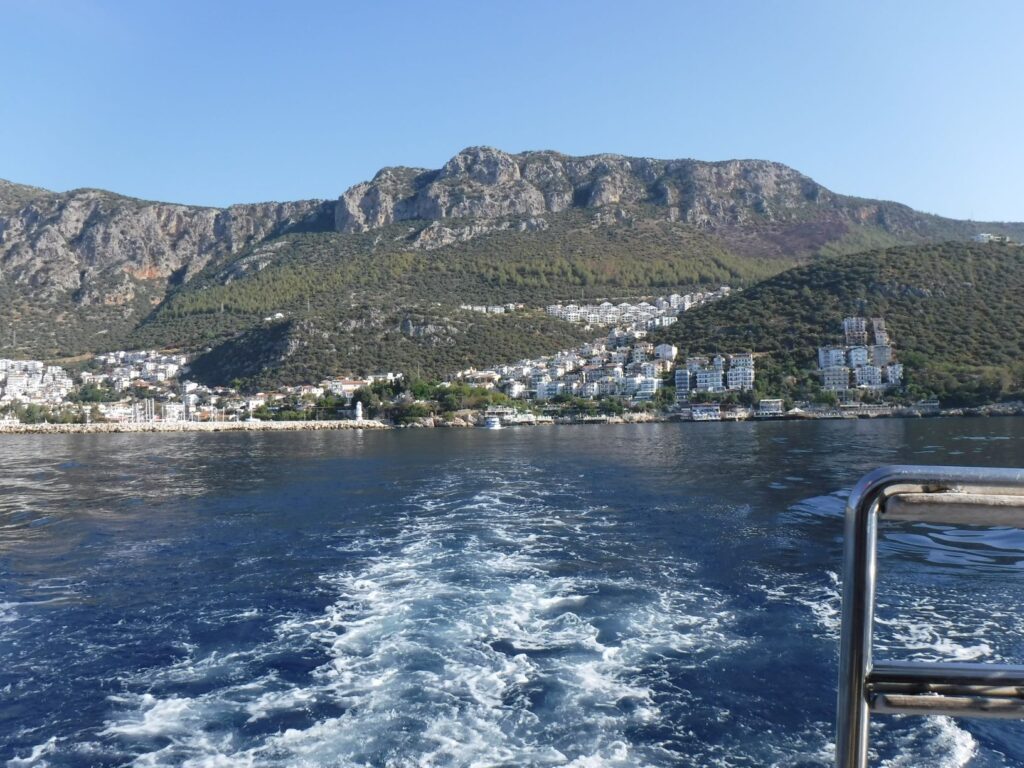 Since I am so close to Greece, I figure now would be a good time to have a better look at the place. Whilst sailing last year I visited a couple of the Greek islands (see Arriving in Greece), however I didn't have a chance to explore Greece properly. I'm keen for some more diving before it gets too cold, so I've decided to visit Crete.
Crete, like everwhere else in Greece, has an amazing history both ancient and modern. I am looking forward to visiting some of the innumerable historic sites on the island, and to explore its coastline and mountains.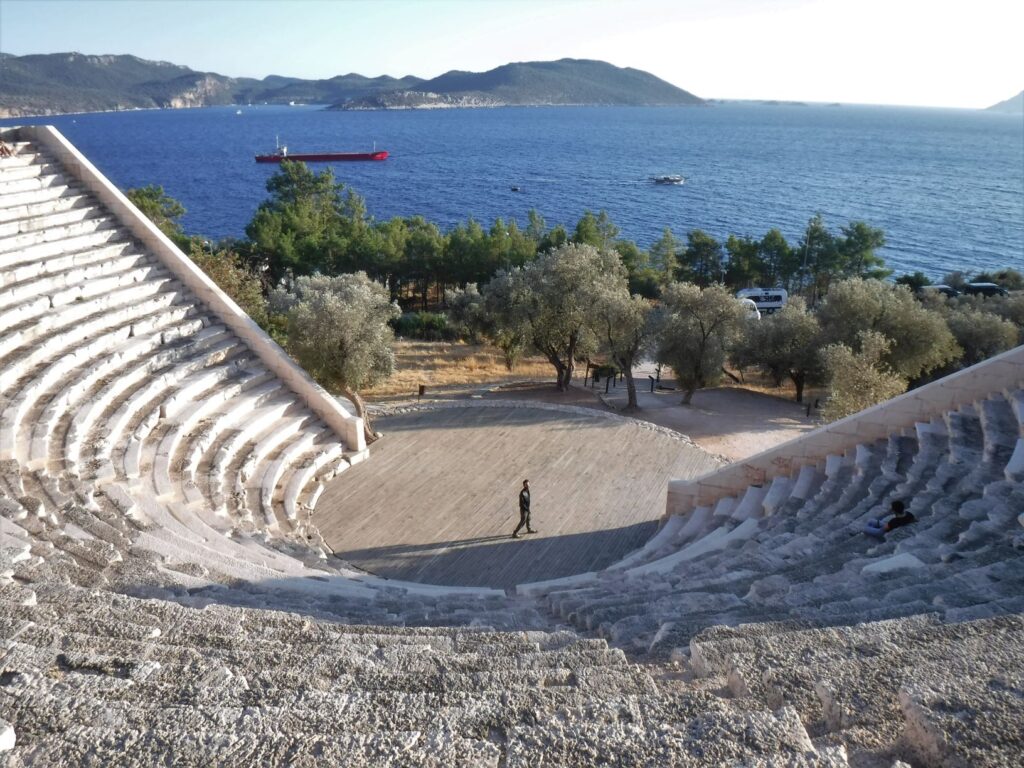 I'll let you know what I discover. 'Til then, bear in mind this Turkish saying:
'Do not search for a calf under a bull.'
Wise words.
Know someone who might like this post?