Leaving Tunisia
Leaving Tunisia

After a very interesting couple of weeks, it's time to be leaving Tunisia. This morning the Skipper and I headed over to the police station and customs office here in Tabarka to get the necessary paperwork done to leave the country.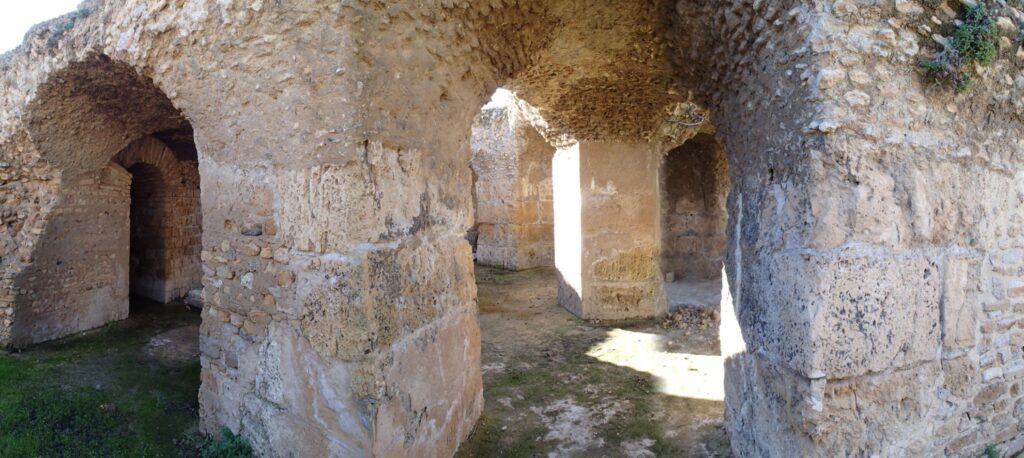 Some technical issues and general bureaucratic dramas meant the whole business took about two hours. On top of that, the customs check of the boat was very thorough. I suppose it is a little unusual for a private boat to be sailing in the middle of both winter and a pandemic, so maybe they thought we were up to something.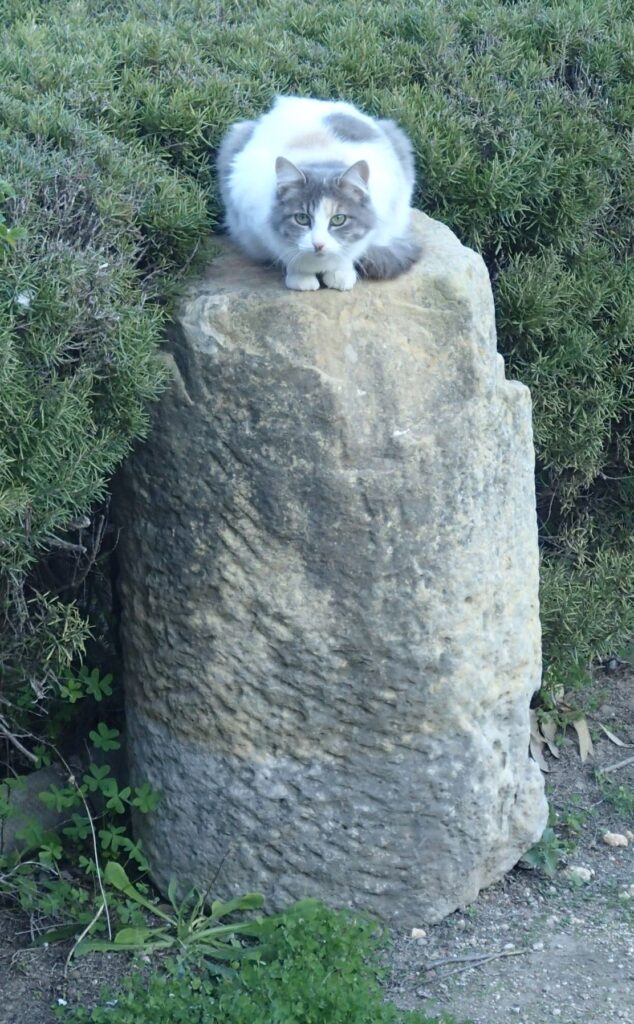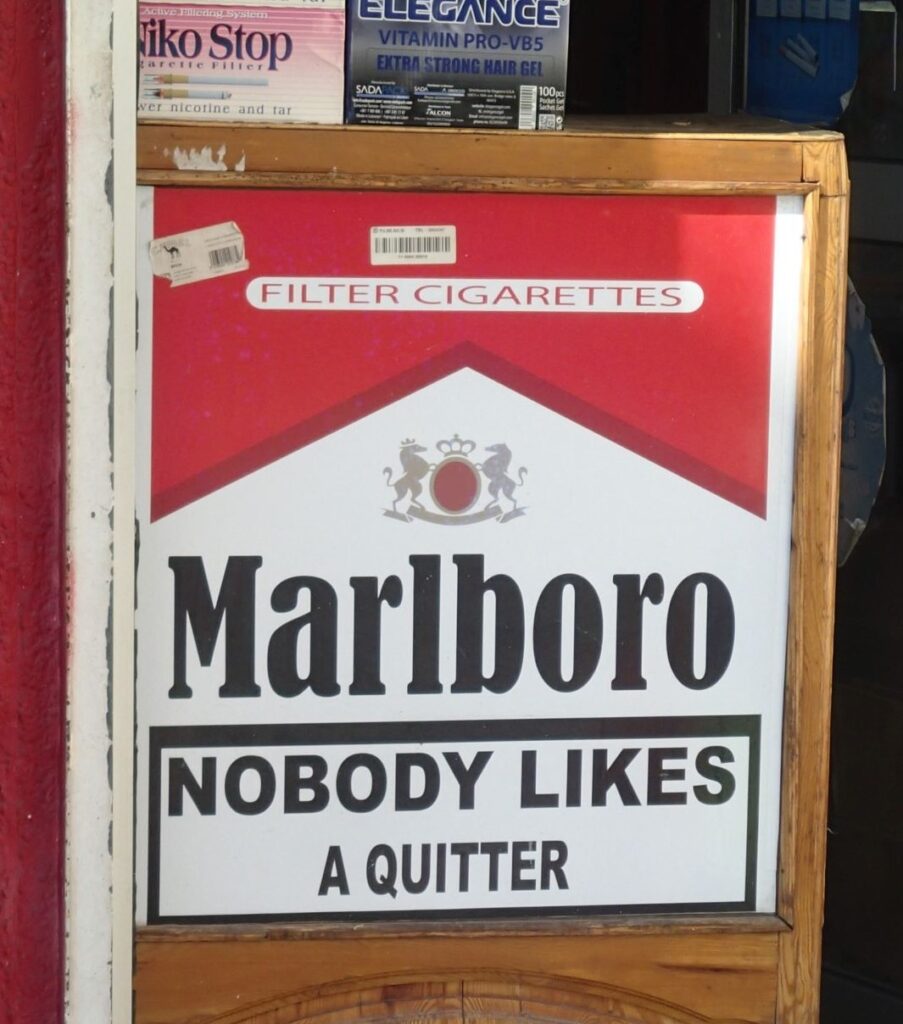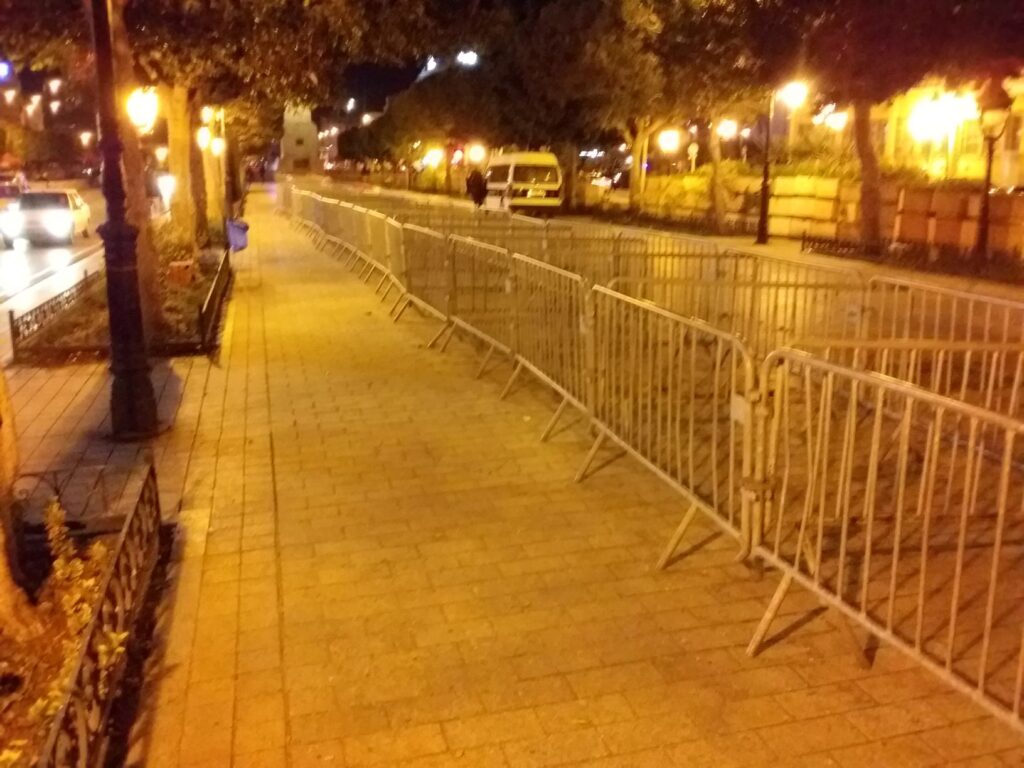 An overly zealous officer picked out random things in the boat and demanded 'What is this?!?' from the Skipper, who would reply 'that's Turkish Delight', 'that's nicotine for my inhaler', 'they are presents for a friend' etc etc. They inspected all the cabins, and asked if I had prescriptions for the medicines in my possession. After checking the storage lockers, and finally satisfied we didn't have drugs, guns, or Tunisian women aboard, they let us go.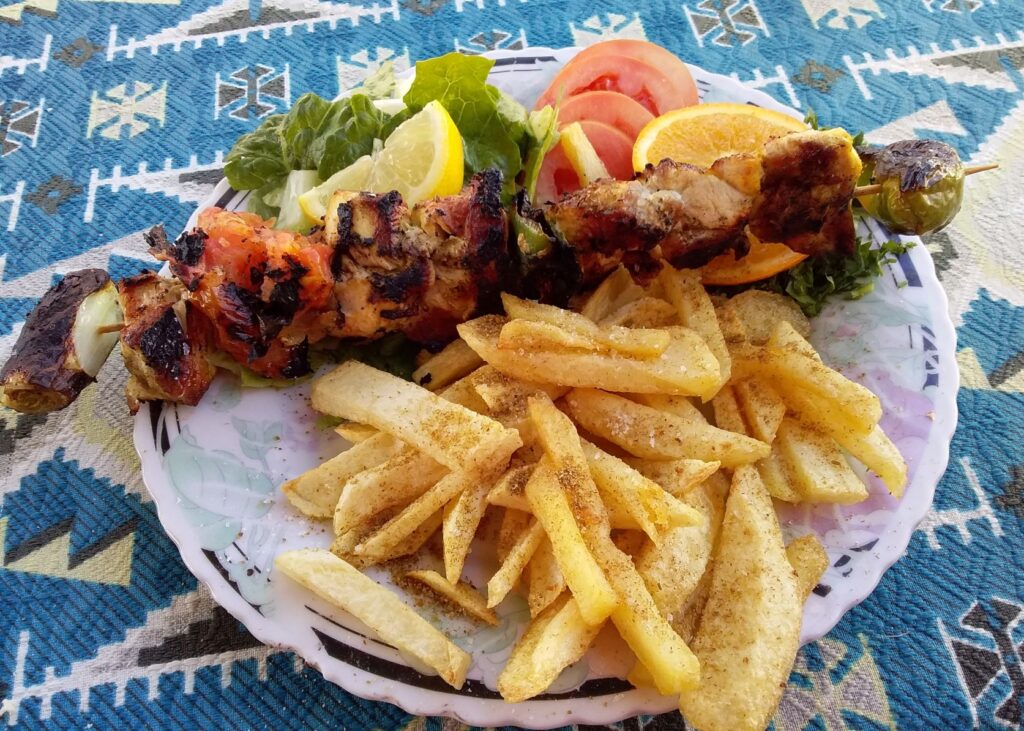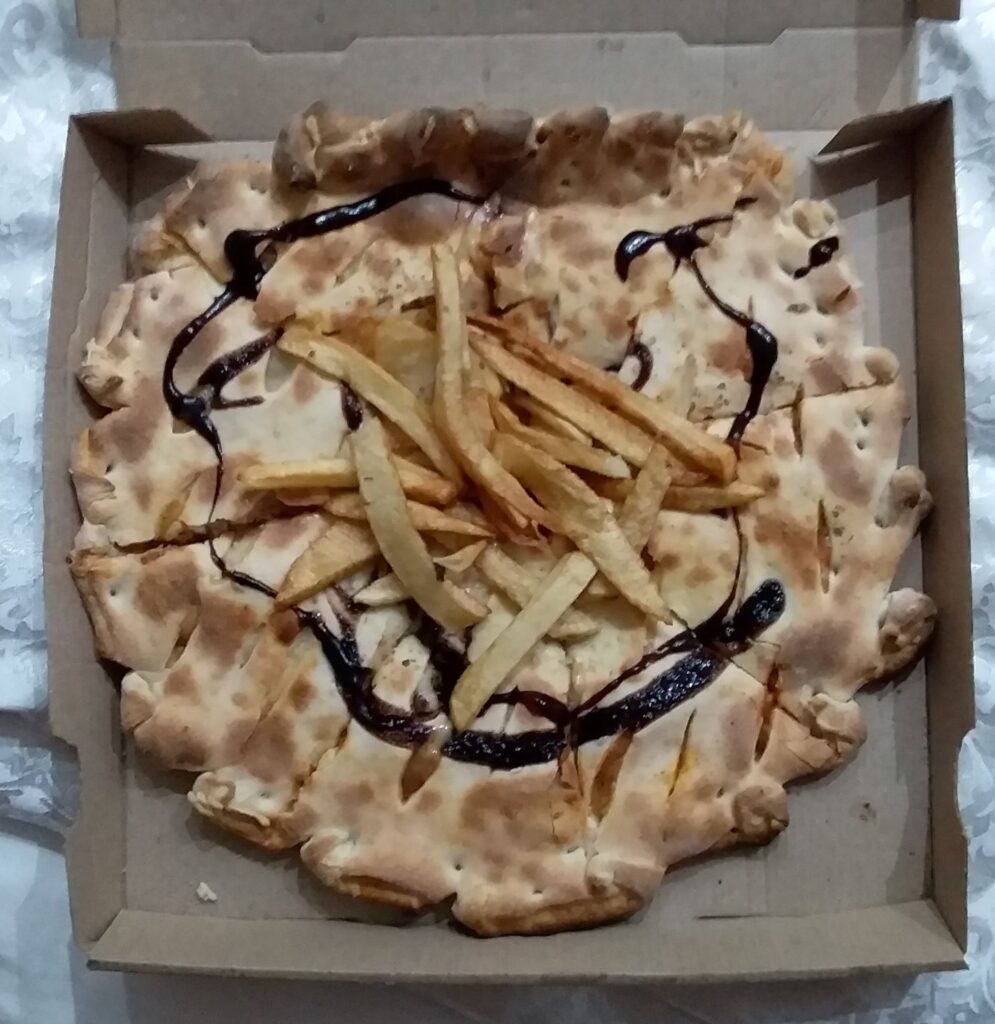 After leaving Tunisia we will have a 36 hour sail ahead to reach Sardinia, and considering the Corona situation we're not sure if we're going to be allowed into Italy. I'll let you know how we get on.
If you liked this post, you may also enjoy El Djem Archaeological Museum, El Djem Colosseum
Know someone who might like this post?