Leaving Serbia
Leaving Serbia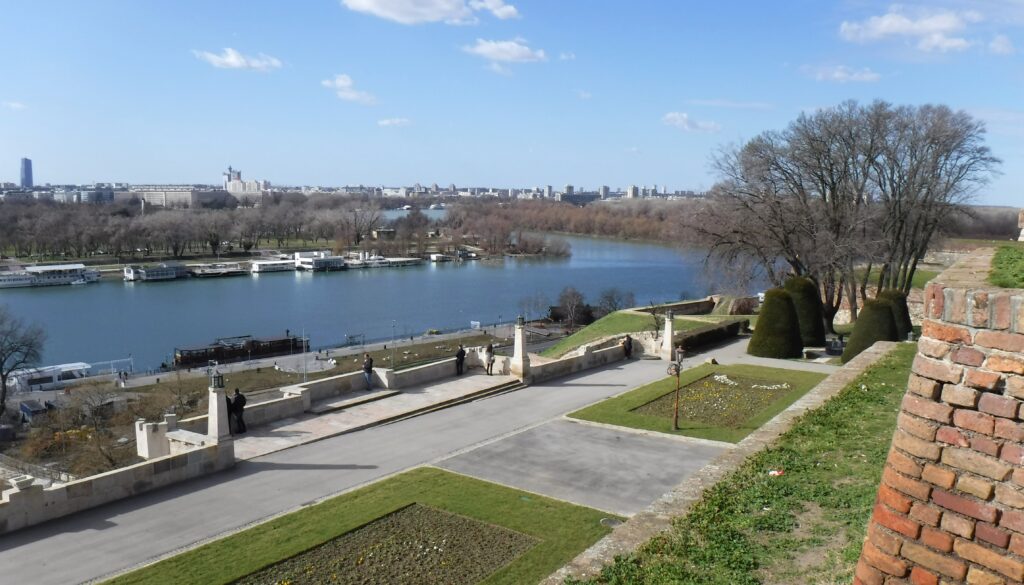 It took a little effort to get into Serbia, with a bum steer* from a bus company and Novak Djokovic's 2021 Australian Open debacle nearly derailing my attempts.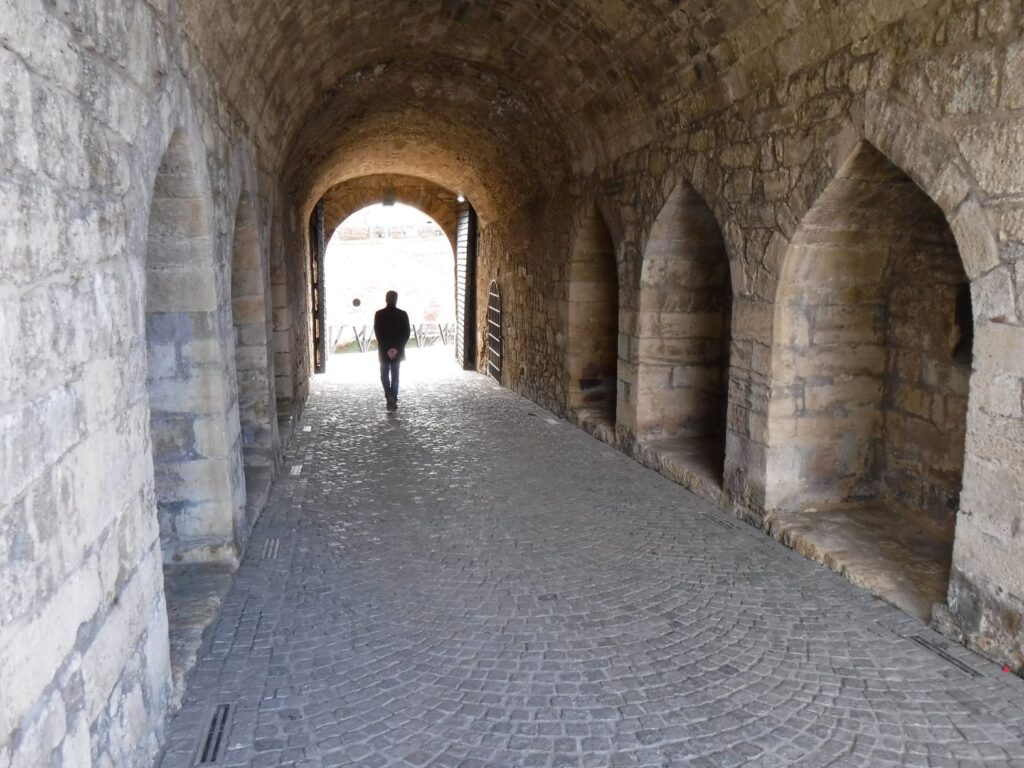 But after a shaky start I have enjoyed my time here in the largest of the former Yugoslavian countries.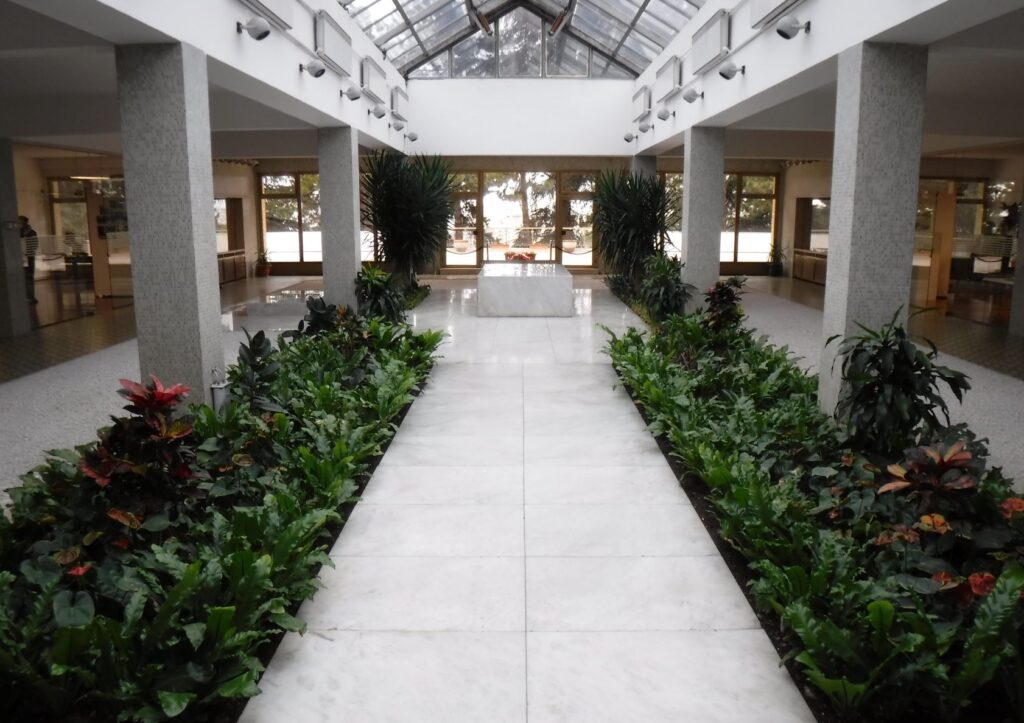 However the time has come to be leaving Serbia. From here I'm going to cross the border into Bosnia and Herzegovena, so I'll let you know what I what I find.

Until then bear in mind this Serbian proverb:
'Build the barn before you buy the cow.'
Wise words.
*bum steer: Australian slang for bad advice
If you likes this post, you may also like The Zastava 750 'Fica', Lost and Found in Translation
Know someone who might like this post?