Leaving North Macedonia
Leaving North Macedonia

When I was a young bloke, there was an Australian Rules footballer called Peter Daicos. He was a freakish talent, and although he played for the much hated Collingwood Magpies, you couldn't help but be impressed by his skills. Daicos was known as the 'Macedonian Marvel', and after his playing career went into sports media, where you got the impression he was a pretty good bloke all round.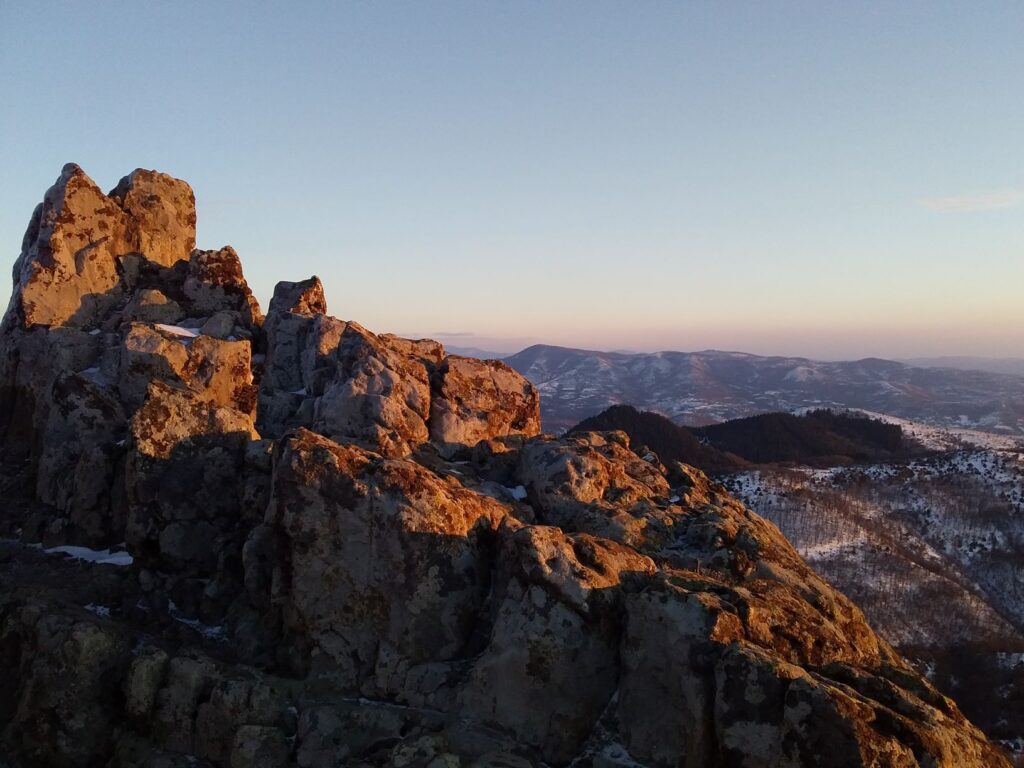 Since I was heading to Macedonia, I thought it would be pretty cool to find out where abouts he was born. Perhaps there might be a bronze statue of him kicking a goal from a seemingly impossible angle in the town square of a small Macedonian village.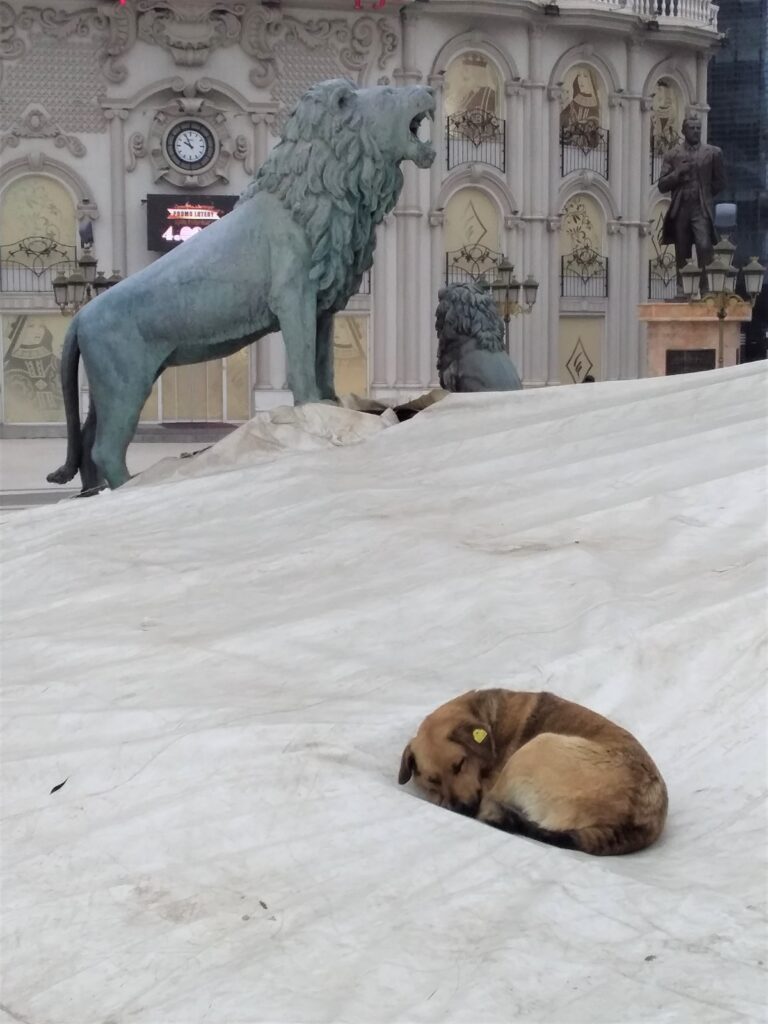 So I did a little research, and it turns out Peter Daicos was actually born in Fitzroy, an inner city suburb of Melbourne. His folks were immigrants from Macedonia, sure. Greek Macedonia, that is. So there ended my thoughts of visiting Daics' North Macedonian homeland, and maybe bumping into his cousins down the shops.
'Hey keep that roaring down will ya?'
Why am I telling you all this? Well, I knew as much about North Macedonia before I visited as I did about Peter Daicos' background, but I really enjoyed my time exploring this tiny nation.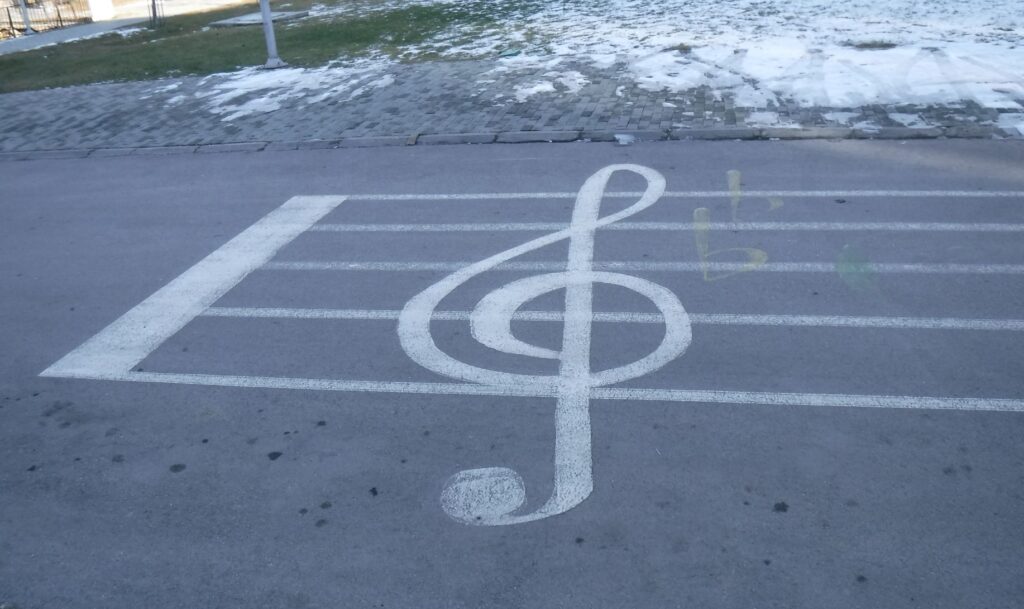 But for now I must be leaving North Macedona. I'm heading to Europe's newest nation, Kosovo. I'll let you know how I get on. Until then, remember this North Macedonian proverb:
'A bear that dances in your neighbour's house might soon dance in yours.'
Wise words.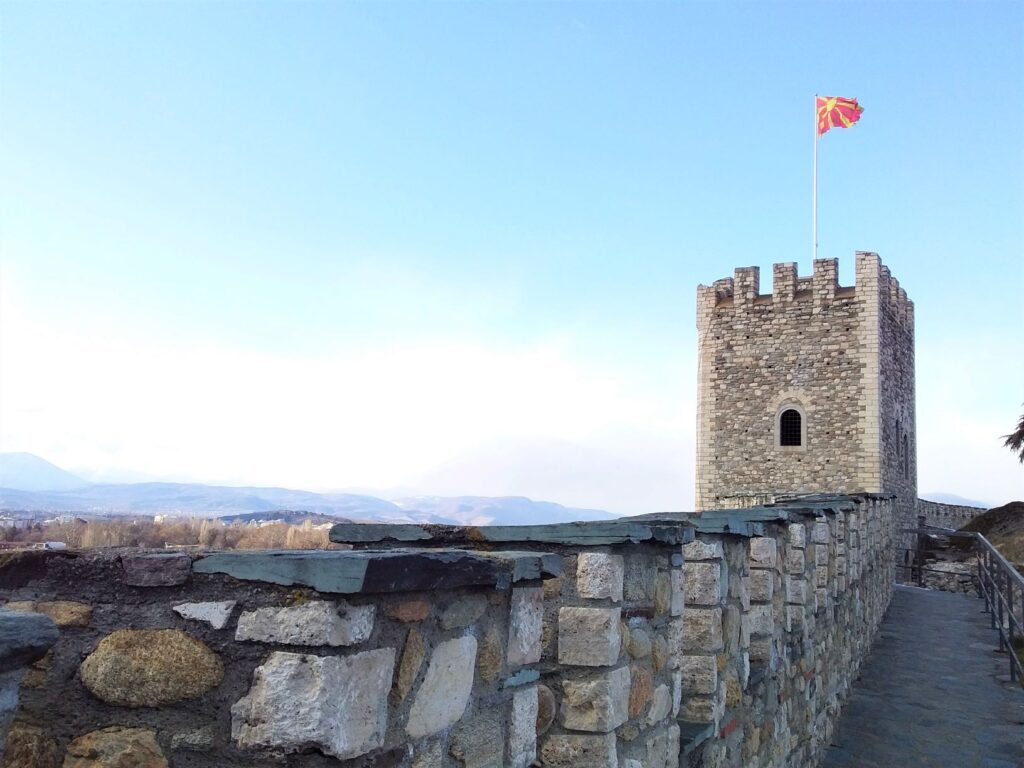 If you liked this post, you may also like Macedonian Cuisine, Paddling Matka Canyon
Know someone who might like this post?