Leaving Malta
Leaving Malta
After a very enjoyable couple of weeks, the time has come to be leaving Malta. I have to admit I didn't know a great deal about the place before I arrived, but have found the tiny nation fascinating.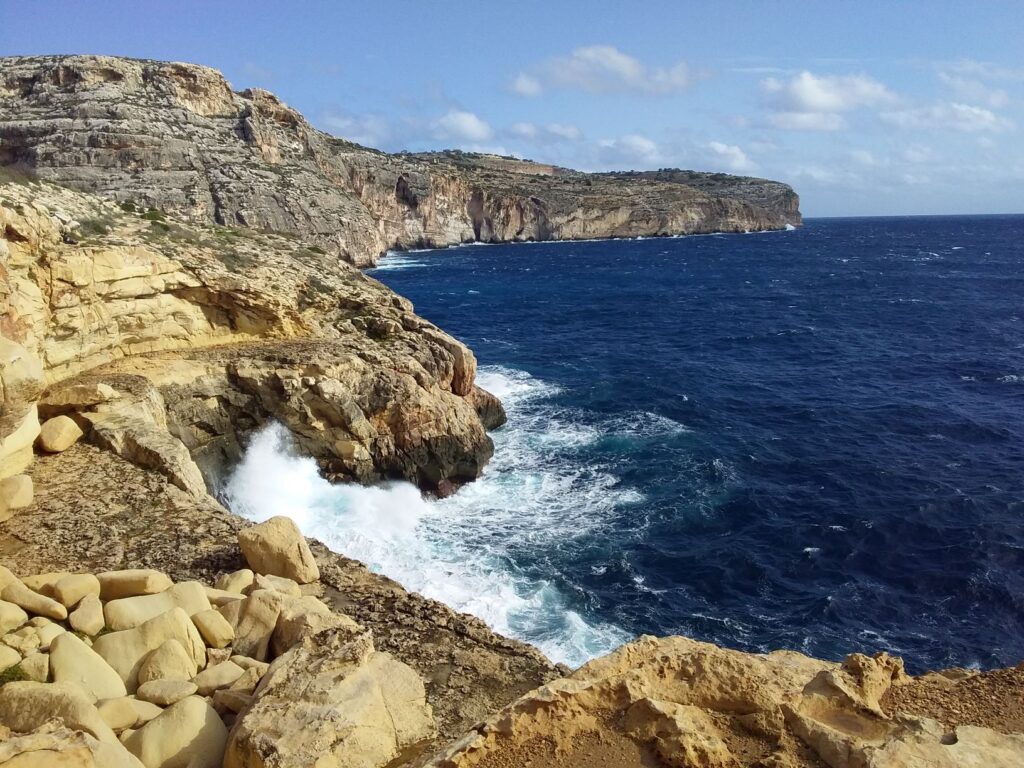 The Maltese are very proud of their history, and considering their turbulent past, it's amazing they have survived at all.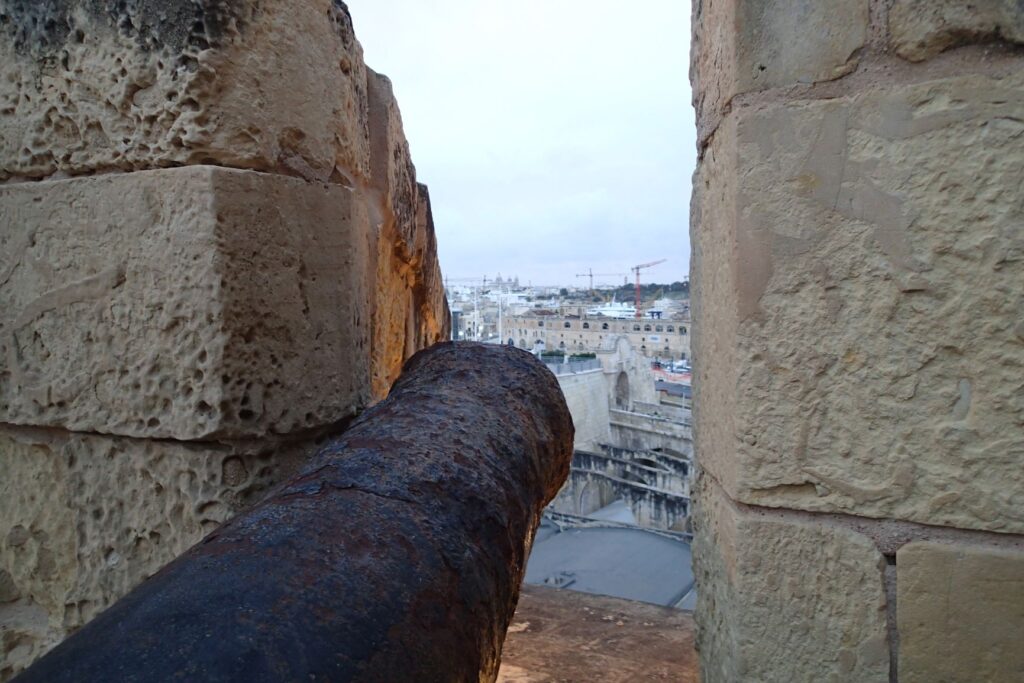 From here we are headed to Siracusa in Sicily, a 143 nautical mile hop. I'll see you there.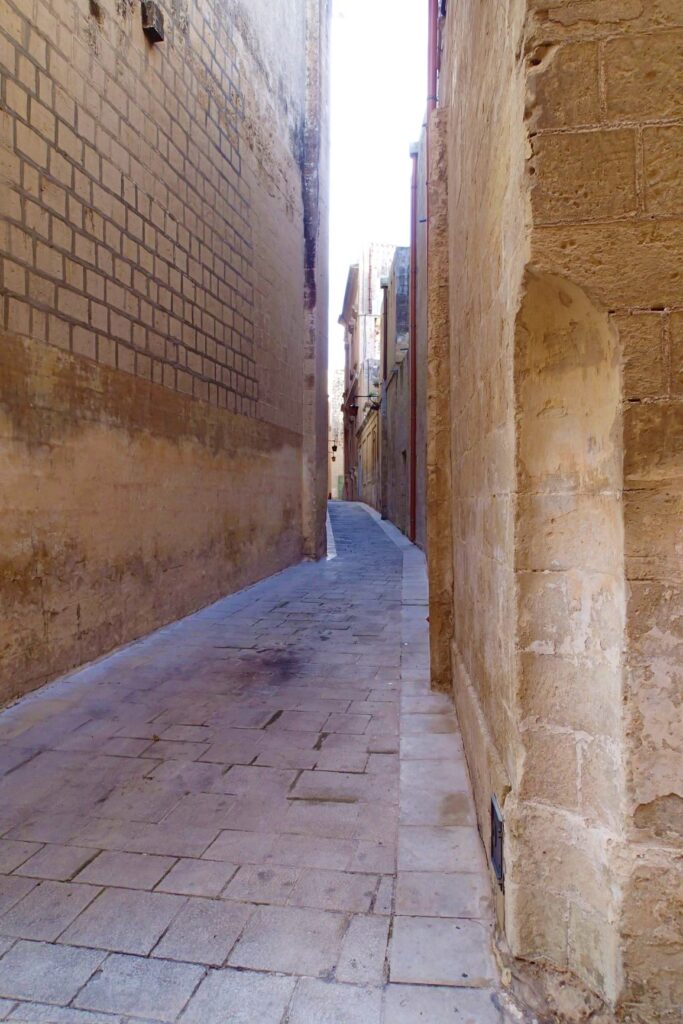 Until then, remember this Maltese proverb: 'Don't bandage your head before you break it'.
Wise words.
If you enjoyed this post, you may also like Ancient Malta, Ancient Malta Part 2
Know someone who might like this post?