Leaving Mallorca
Leaving Mallorca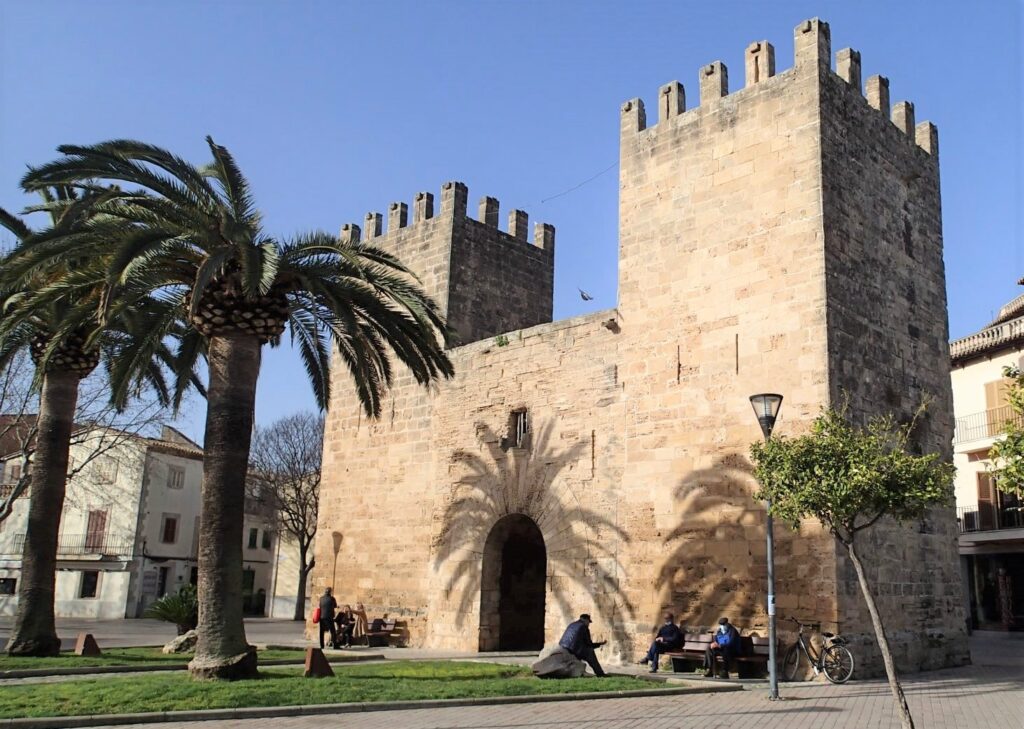 After two weeks on the island it is time for us to be leaving Mallorca. The wind has changed from unfavourable to less unfavourable, so we're grabbing our chance and heading for the mainland.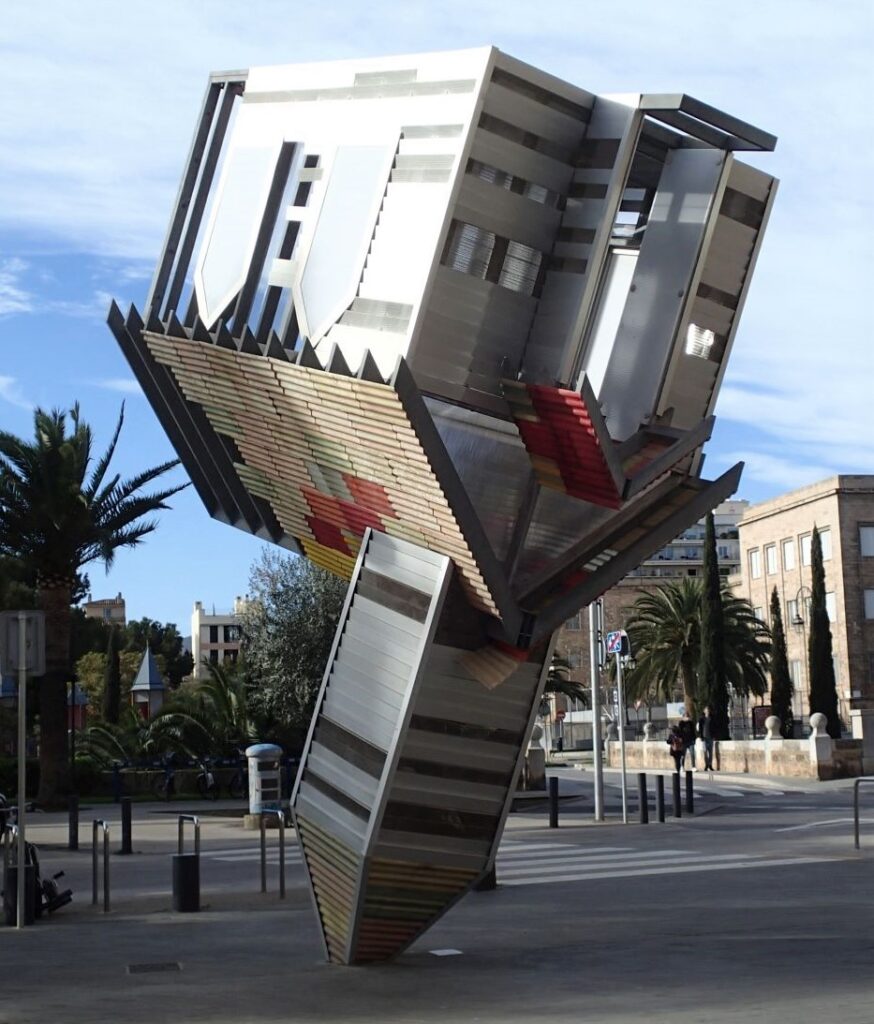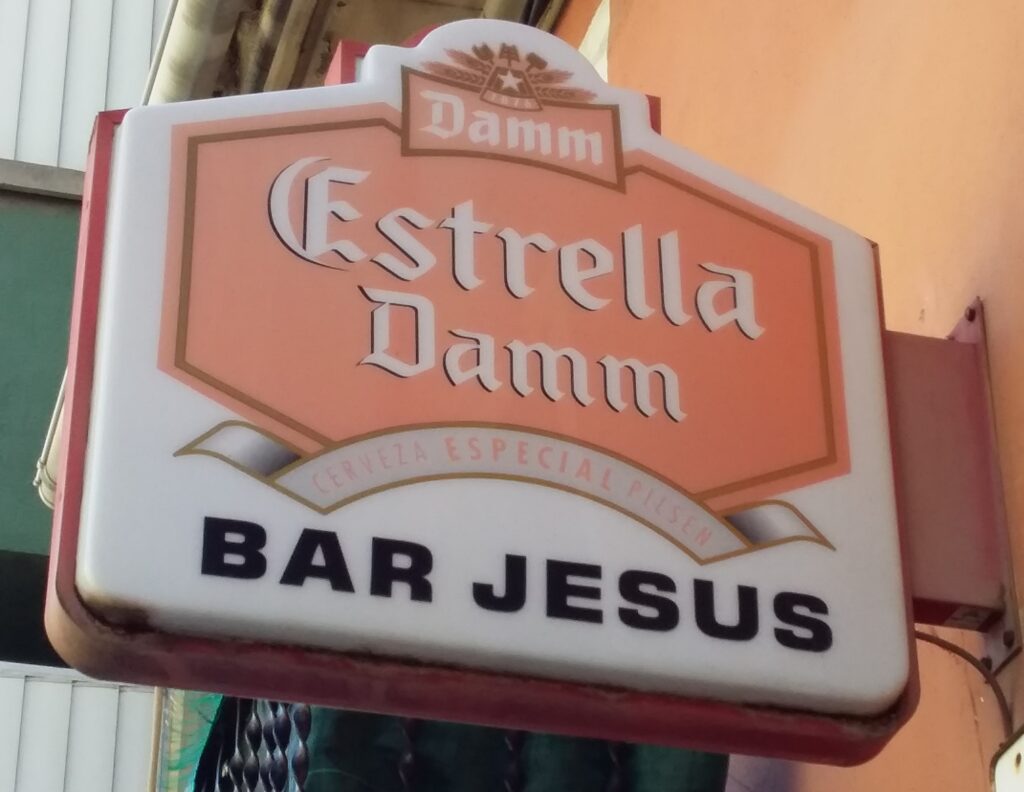 I have really enjoyed my time here, and it has been a great way to start exploring Spain. The highlight of my stay was definitely the chance to head out of the city and spend some time hiking in the bush.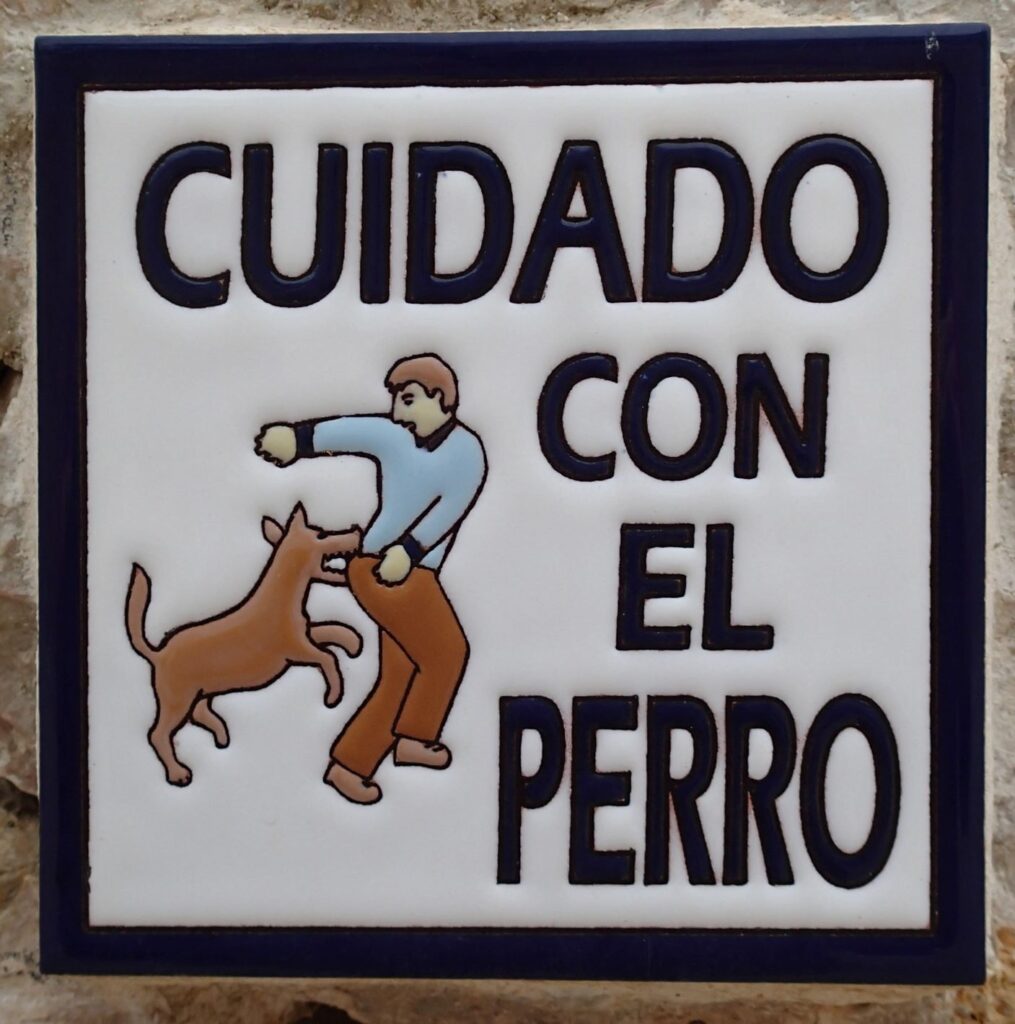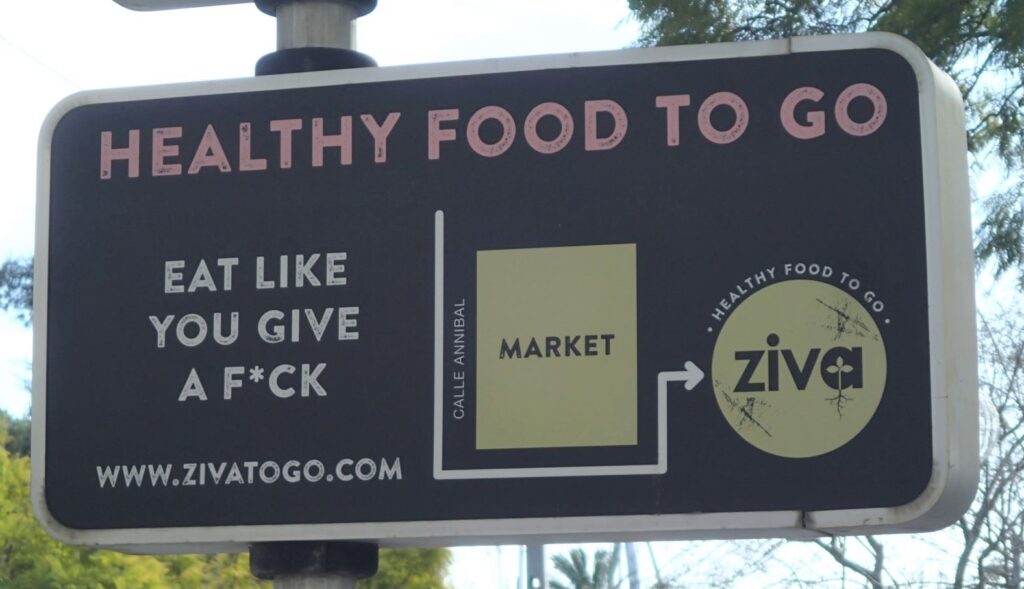 We're going to take advantage of the conditions and sail as far as we can down the Spanish Coast before the headwinds return. Or we run out of food, which ever comes first. I'll let you know where we make landfall.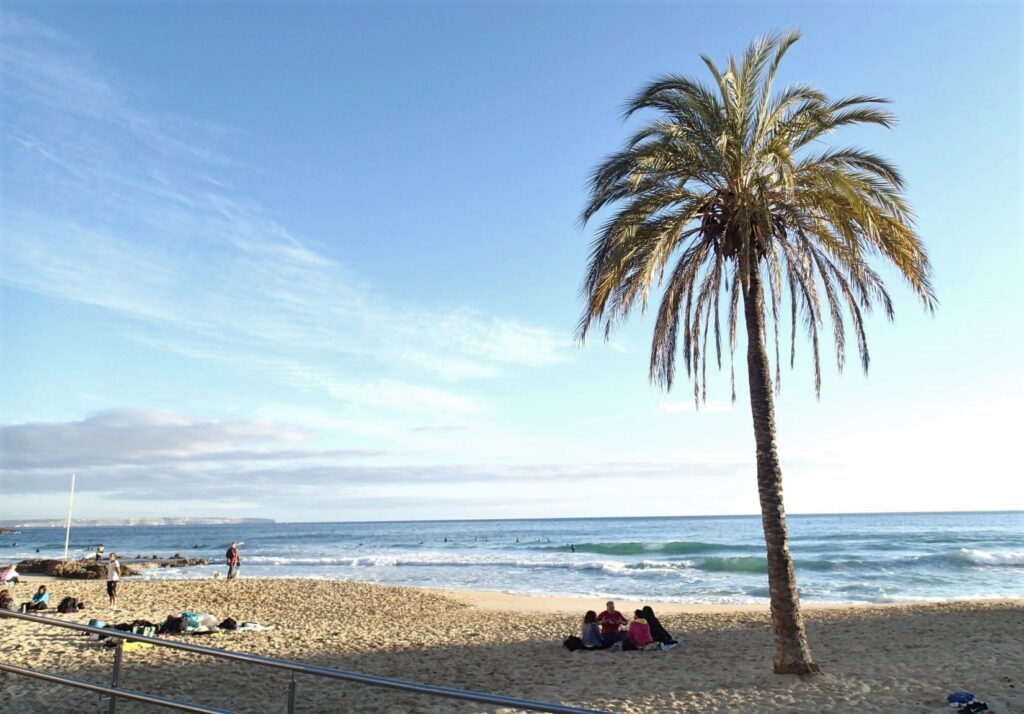 If you liked this post, you may also enjoy Hiking the Archduke's Trail, Castillo de San Carlos
Know someone who might like this post?