Leaving Jordan
Leaving Jordan

I have to admit that I didn't know much about Jordan before I arrived. My sister, who has spent a lot of time in the Middle East, including Jordan, told me that I must visit the Kingdom. I can tell you I am very glad I did, as this tiny nation is an amazing place.
Dana Biosphere Reserve: Wadi Ghuweir; camping in Wadi Dana
One thing that was very apparent, even before I reached Jordan, is how genuinely friendly Jordanians are. Whilst waiting in a queue to board the ferry to Jordan from Nuweiba in Egypt, a couple of young blokes in front of me asked where I was from. They were Jordanians heading home, and asked for photos with me. They thought it was great I was going to visit their country. Having been harassed endlessly in Egypt, I waited hesitantly for the sting. I was a little ashamed when it was clear there wasn't going to be any attempt to take my money, and that the two blokes were just being friendly.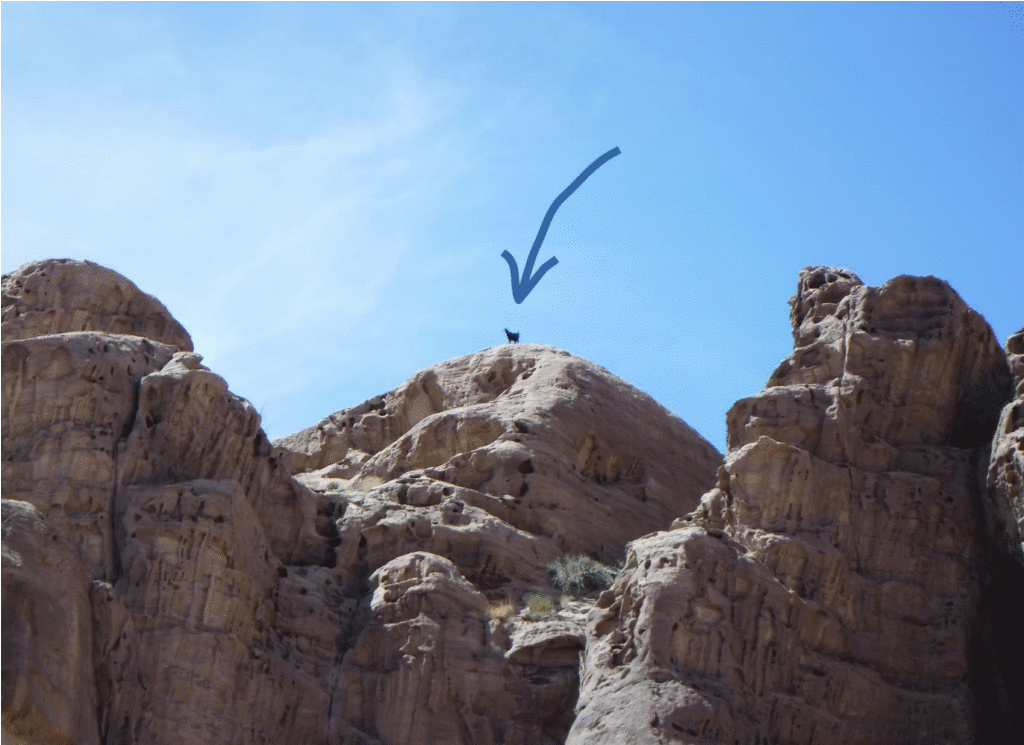 Upon reaching the ferry port in Aqaba, a Jordanian policeman escorted me, and the other four foreigners on the boat, to the customs and passport control area. He guided us to through the necessary procedures, and while we waited for our documents to be processed, began to play the national anthems of our home countries, starting with Denmark followed by Great Britain. He was called away before he could line up Canada and Australia.

During my first attempt to buy a few things at one of Aqaba's many small grocery stores, the young shopkeeper saw me struggling with the unfamiliar currency. He took one of every coin and note out of the till and laid them out on the counter, and then patiently explained each one to me.

On one occasion I was standing in the street consulting the map on the phone, when a tall Jordanian bloke and his mate walked past, then doubled back. They asked where I was from and welcomed me. The tall bloke compared our heights, then asked if he could have a photo. As his mate took the picture we stood side by side joking about who was the tallest.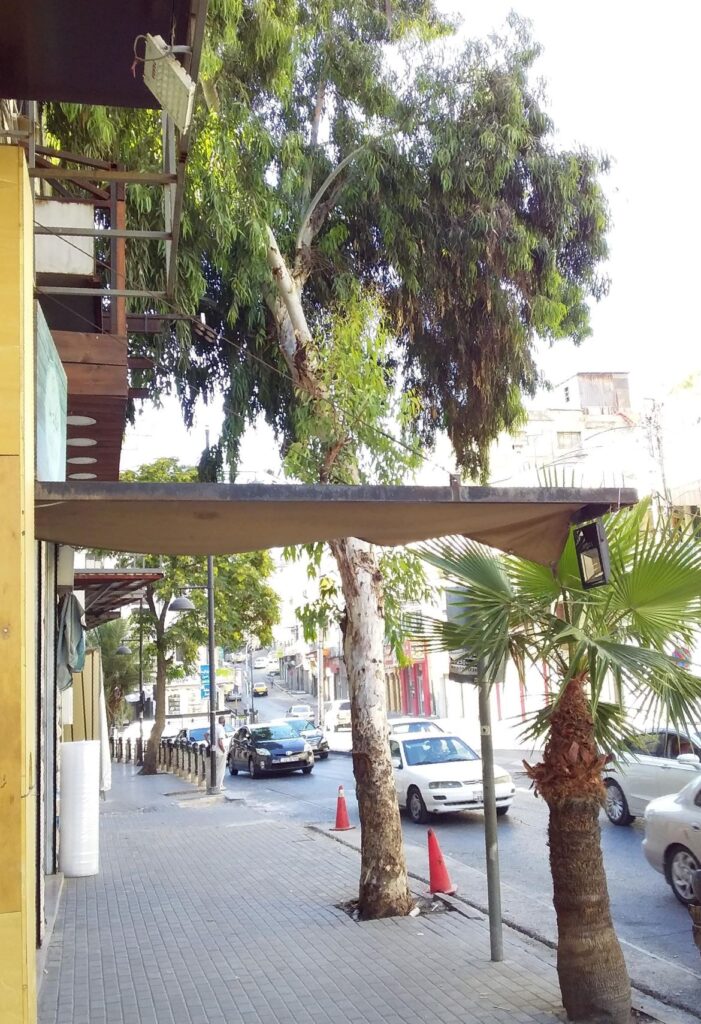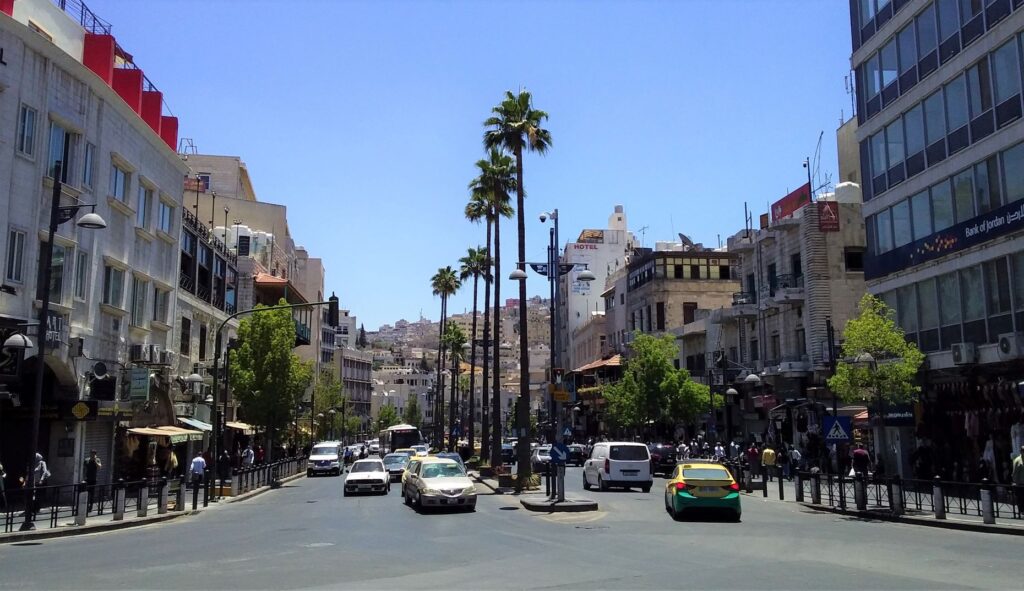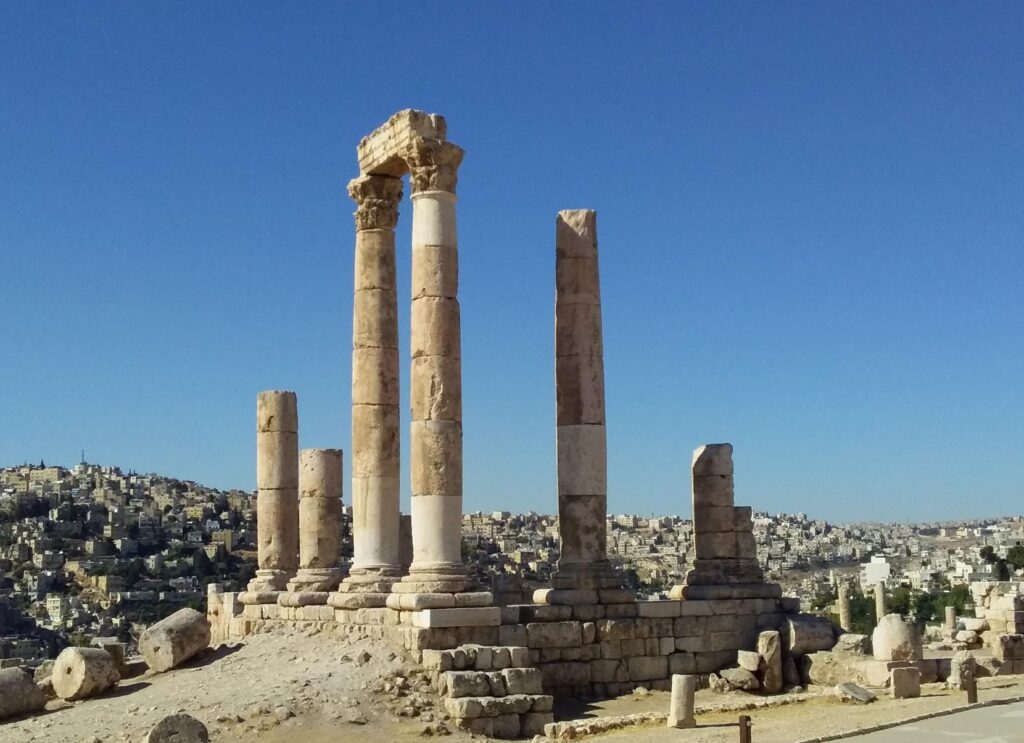 Buying water for my Wadi Rum camping trip, the bloke in the shop asked where I was from. He then leant forward earnestly. 'Welcome to Jordan. Sir, can I ask you…is Corona finished?' I wished I could have assured him that it was, as I am sure his was not the only business waiting anxiously for the tourists to return. I bought two 17 litre bottles of water, one of which he insisted on carrying back to the hire car for me, which was parked about 150 metres away.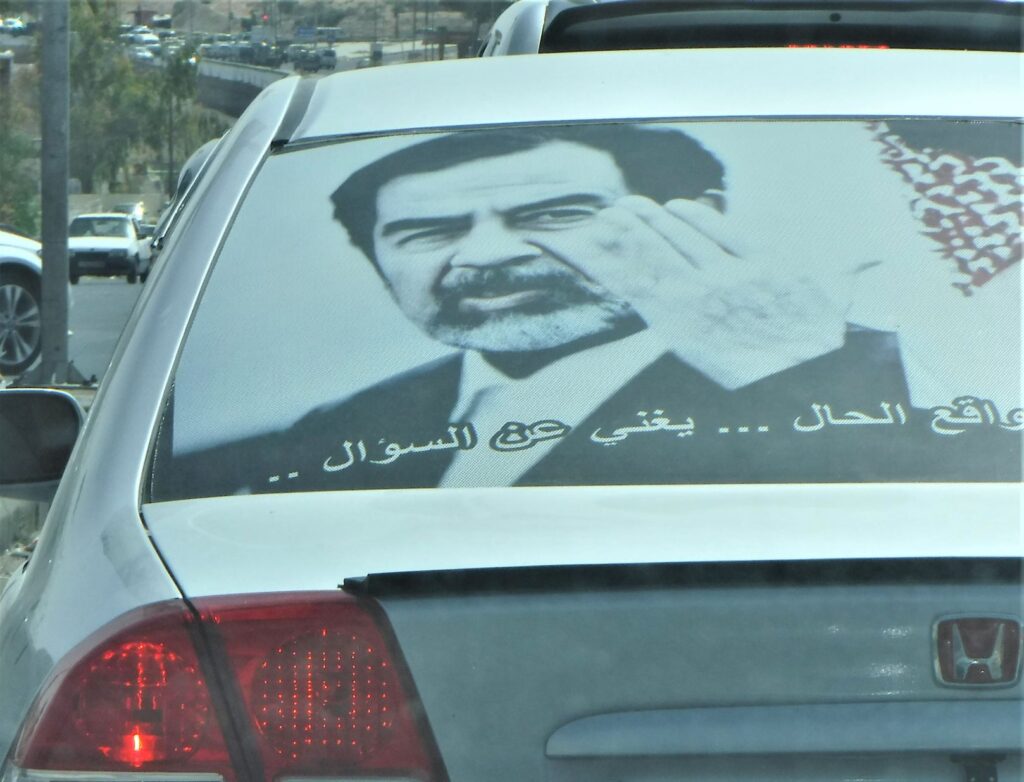 Sure there was a little hassle at Petra, Wadi Rum and Karak Castle. But from fun sign language conversations with Bedouin herders in remote areas, to interactions in the towns with both officials and passers by, Jordanians are overwhelmingly friendly, welcoming and helpful.
Jordan is also a place of fascinating history with well-preserved ancient sites, along with striking natural beauty. It's been a great four weeks here as a guest of the Hashemite Kingdom.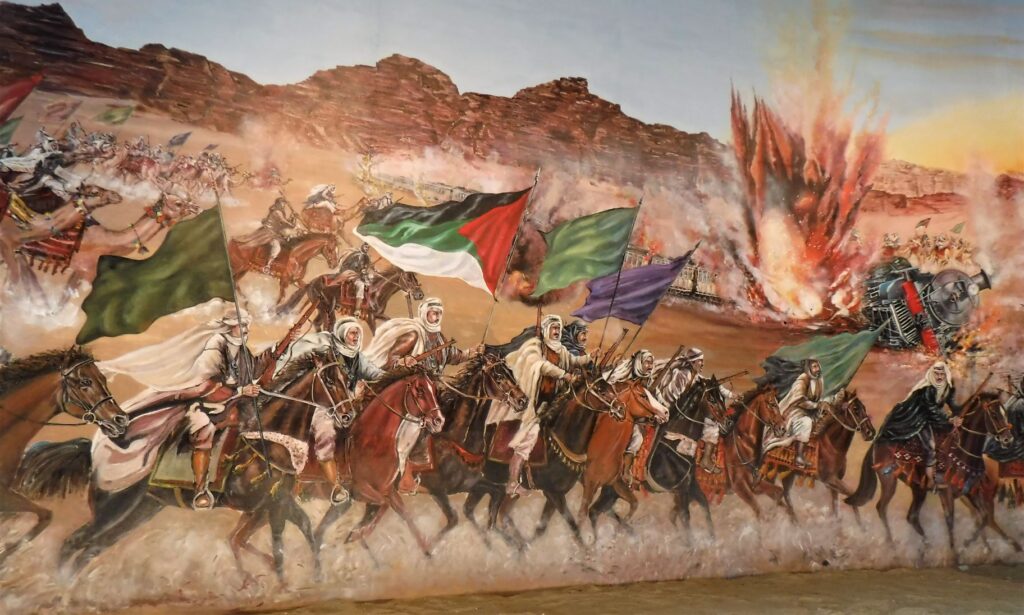 My visa is about to run out, so it's time to be leaving Jordan. I'm heading back to Turkey to see a few things that I missed the first time around. I'll see you in Istanbul.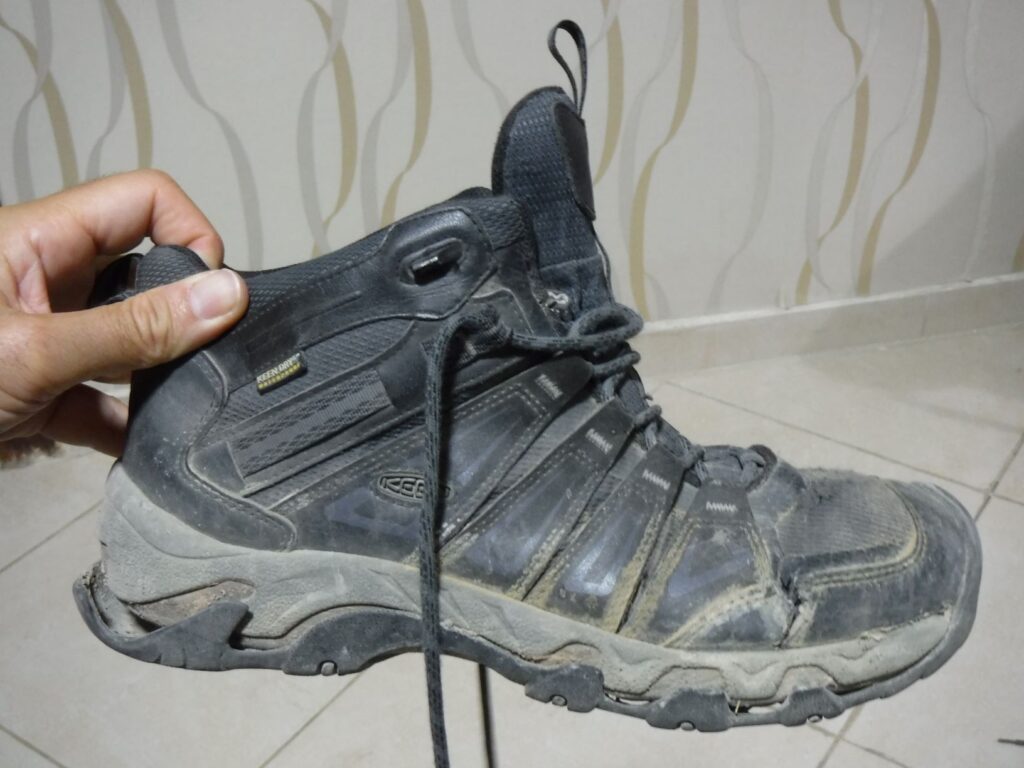 If you enjoyed this post you may also like Exploring Ancient Petra, Wadi Rum
Know someone who might like this post?