Leaving Italy
Leaving Italy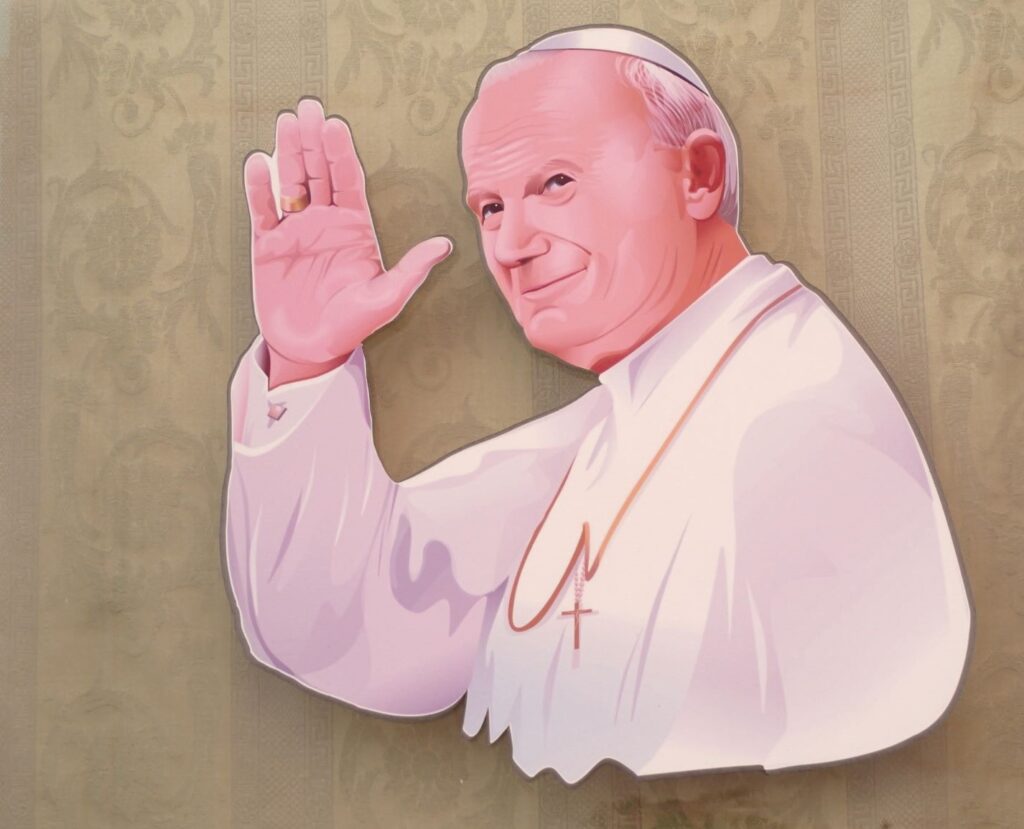 A suitable weather window has opened for us so it's time to leave Italy and strike out for Spain's Balearic Islands. This time of year, the gap between Sardinia and Corsica is a bit of a wind tunnel, so when it quietens down you have to make the most of it. Considering the big winds we've experienced in La Maddalena for the last few days, we expect to cop some swell on our trip to Mallorca. It'll be a bumpy few days.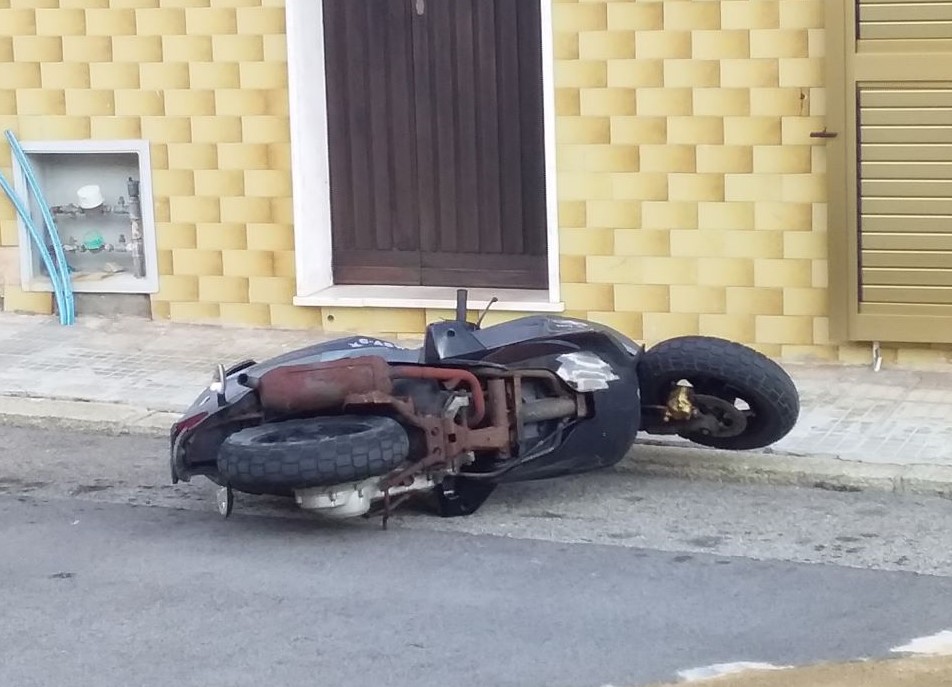 On the pandemic front, Italy is currently under a series of regulations which include the mandatory 6pm closure of all cafes and bars. Even in remote and sleepy La Maddalena, the authorities were fair dinkum about enforcing the rules. We were finishing last drinks just after six at a harbourside bar when the police pulled up outside to ensure the place was closing.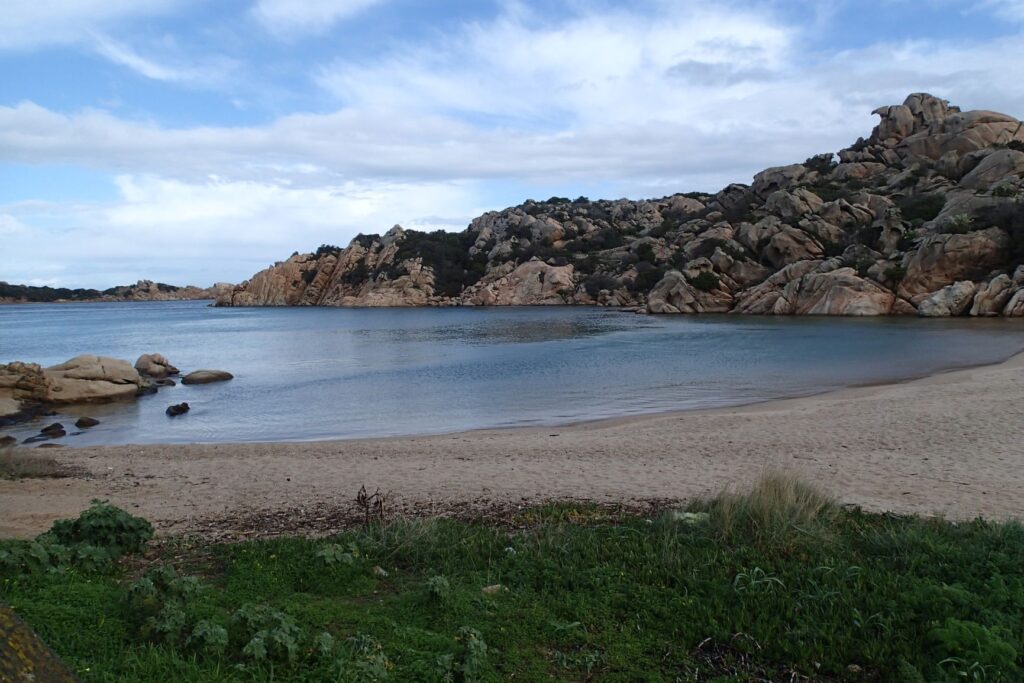 Spain is requiring a negative Corona test result for all arrivals to the country. Although our tests from Tunisia are getting a bit long in the tooth, we're still hoping they will be accepted. We've found that what's stipulated in government websites with regards to Corona, and what is actually enforced when you anchor in a new country, can be quite different. Fingers crossed our run of good fortune continues.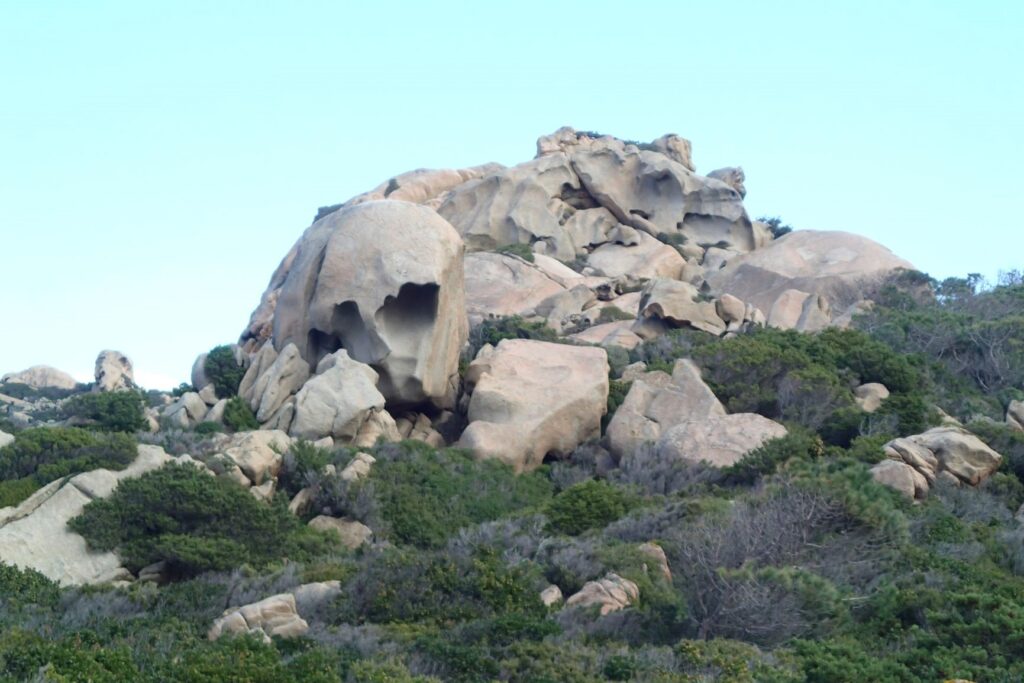 I'll let you know what happens when we reach Mallorca.
If you liked this post, you may also like Haul Out, Sardinian Heavy Weather
Know someone who might like this post?