Leaving Istanbul
Leaving Istanbul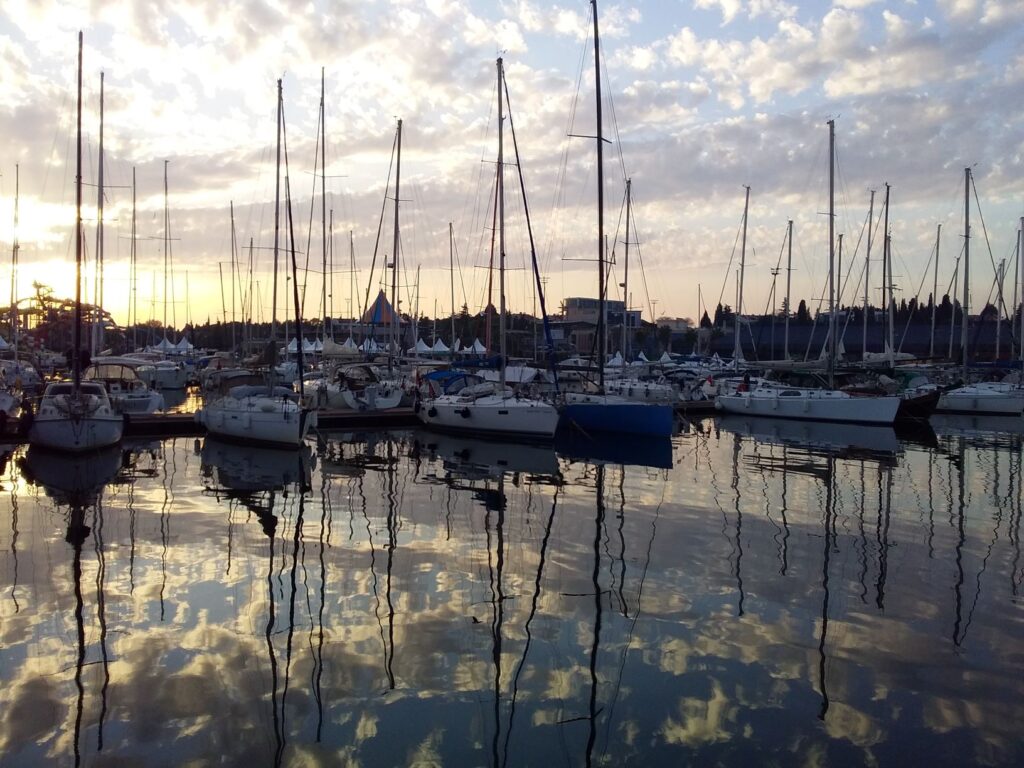 Liveaboard yachts, as the name suggests, are floating houses. They have all the conveniences of their land-based cousins (although usually a little less convenient due to limited space), such as a kitchen ('galley'), toilet ('head'), bedrooms ('cabins'), and seating areas ('saloon'). Houses require maintenance, and liveaboards are no no exception. Add in sails, rigging and engines, and it takes a lot of effort to keep a yacht in working order.
The last two weeks in Turkey have been spent preparing the Skipper's 46 foot liveaboard catamaran. It's taken a little longer than planned, but from my experience that's pretty standard with boats. However the last of the professional work has been done – rigging replacement and tuning – and we've had a successful test sail.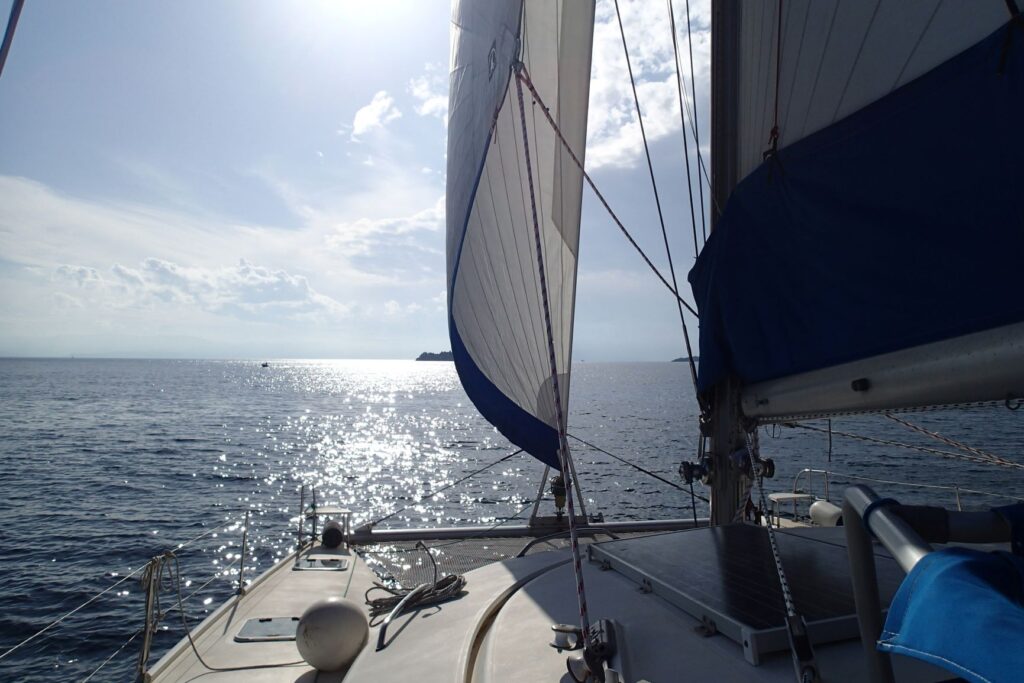 We have to finalise our transit permit, which has been delayed due to public holidays, but as soon as we have it we're leaving Istanbul. From Turkey we'll take 3-4 weeks to reach Tunisia, our final destination. On the way we are planning to explore the Turkish coast, some of the Greek Islands, and a visit to Italy and Malta. We are a crew of four, including a 18 month old retriever.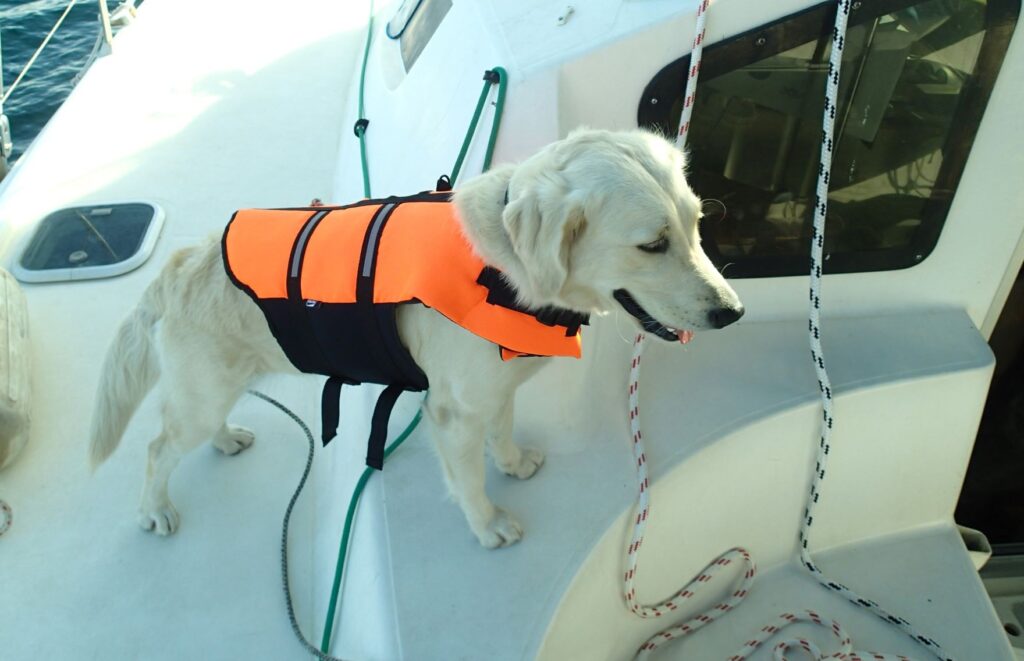 Our late departure, tension between Turkey and Greece, and the second wave of Covid-19 may all affect our route somewhat but the Skipper is still confident we can stick close to our original plans. I'll let you know how we get on.
If you liked this post, you may also like Old Bodrum, Dead Calm
Know someone who might like this post?