Leaving Germany
Leaving Germany

After having spent a few months in Ukraine I was ready for a break. I always thought Germany would be a great place to visit, and it seemed like the perfect opportunity.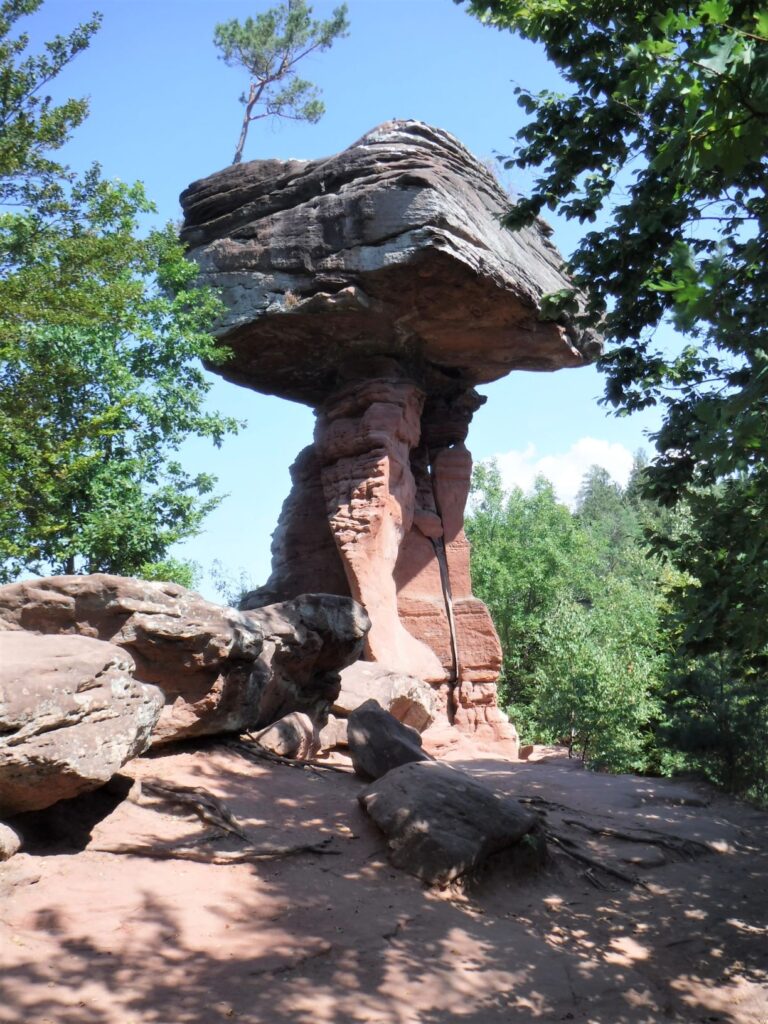 Devil's Table, Hinterweidenthal. Do you dare to make a reservation? Bwah har haaaaaaar!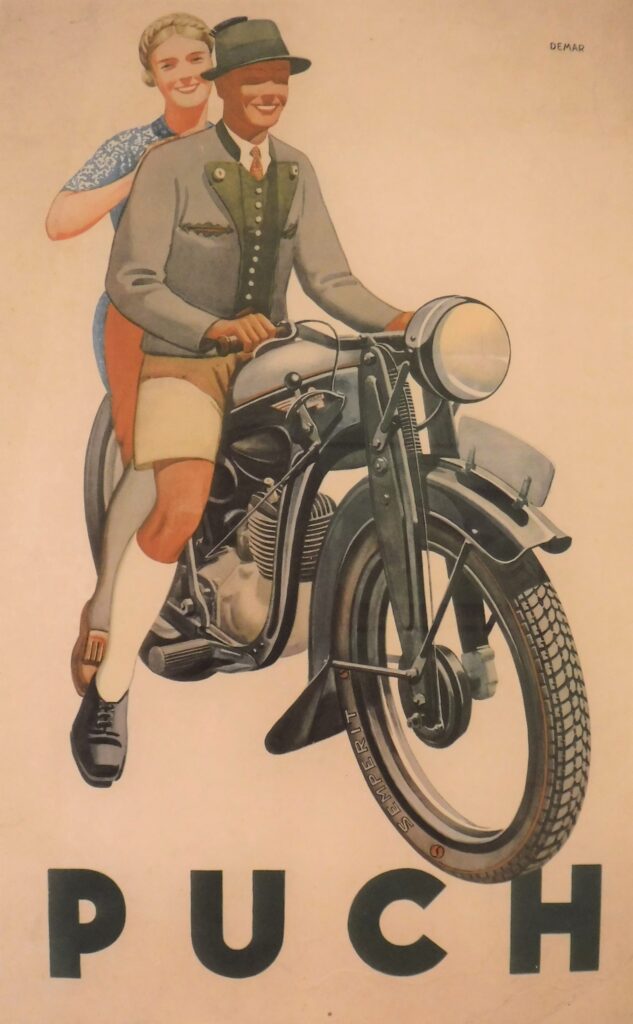 Werner liked nothing better than to slip on his lederhosen and Puch off for the day with Hanna. Automuseum Prototyp, Hamburg
Doing some research before I left, I found heaps of places that looked really interesting. The Klingenmünster Municipality website, for example, promised '…a landscape to dream, wine to enjoy, hiking trails, ancient castles and friendly people: In Klingenmünster, the guest is welcomed with open arms, he can relax and let his soul dangle'. Well that sounded like exactly what I needed.
I had only intended to spend a few weeks in Germany, but with each place I visited I found somewhere else interesting to go next, and before I knew it months had drifted by.

But now the time has come to be leaving Germany, and to return to Ukraine and see what I can do to help.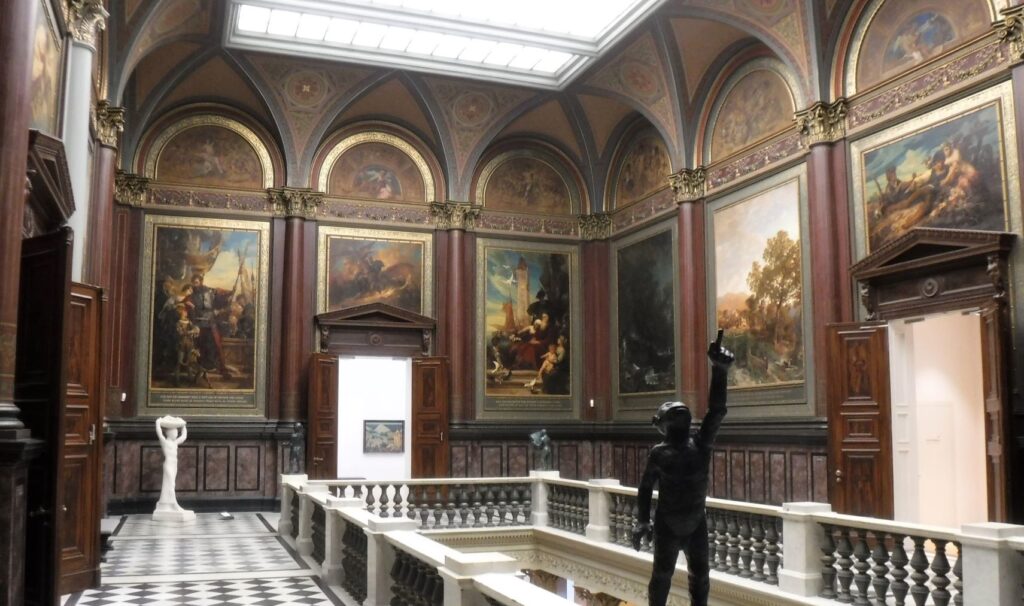 As I sit on the train heading east, I wonder what it will be like to be back in Ukraine. After several more months of Putin's cruel, unjustifiable war, will it seem different than when I left? Will the recent successes of the Ukrainian Armed Forces have further steeled the resolve of the Ukrainians? Or will this be tempered by the retaliatory Russian strikes aimed at civilian infrastructure, clearly intended to make the population suffer during the long winter ahead?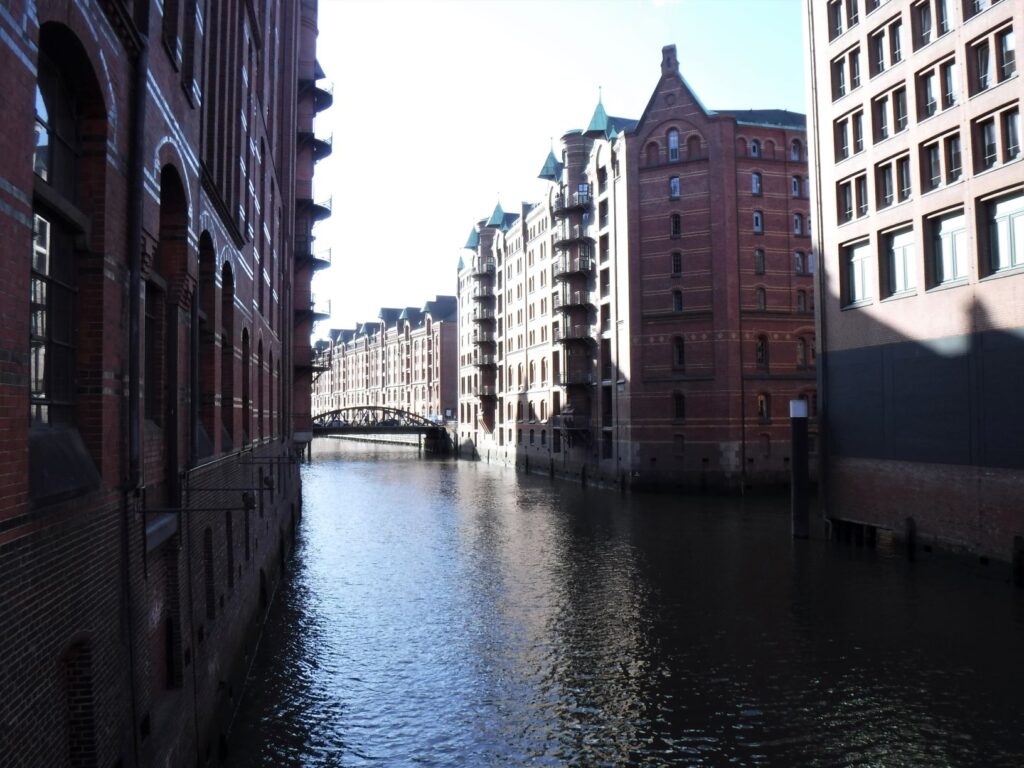 All going well, I am planning to cross the border tomorrow, so I will find out soon enough.
But for know it's time to farewell Deutschland, and to keep in mind this old German proverb:
'Crooked logs also make straight fires'
Wise words.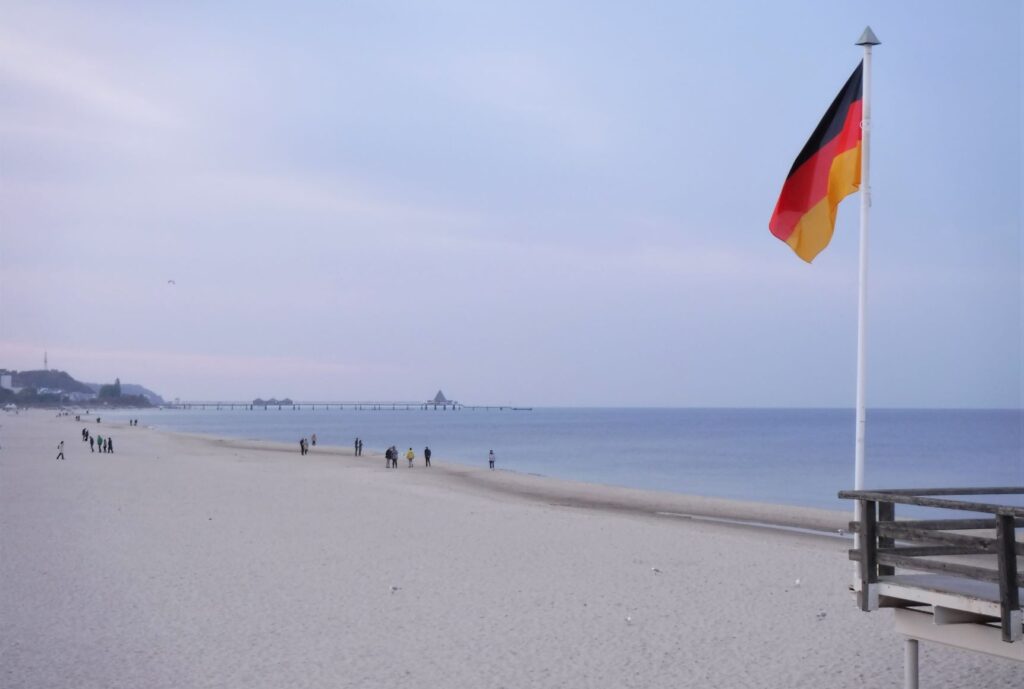 If you likes this post, you may also enjoy The Trabant, Walking to Poland
Know someone who might like this post?