Leaving France
Leaving France
From chilly Normandy to the sun and sand of Corsica, I've had a great time exploring France. But after a relaxing break it's time to return to Ukraine.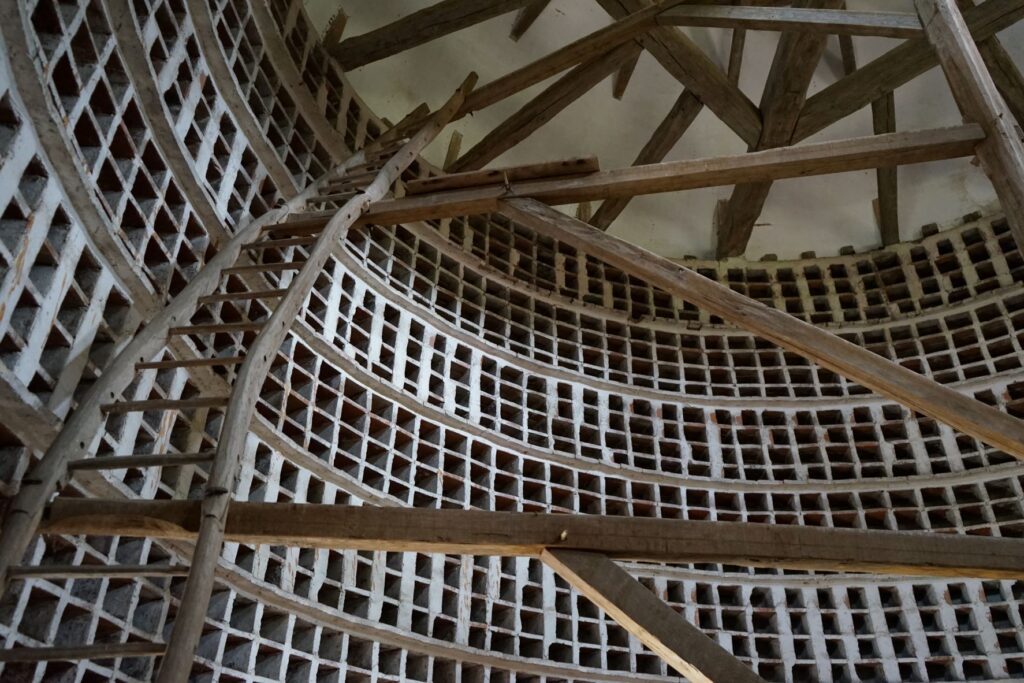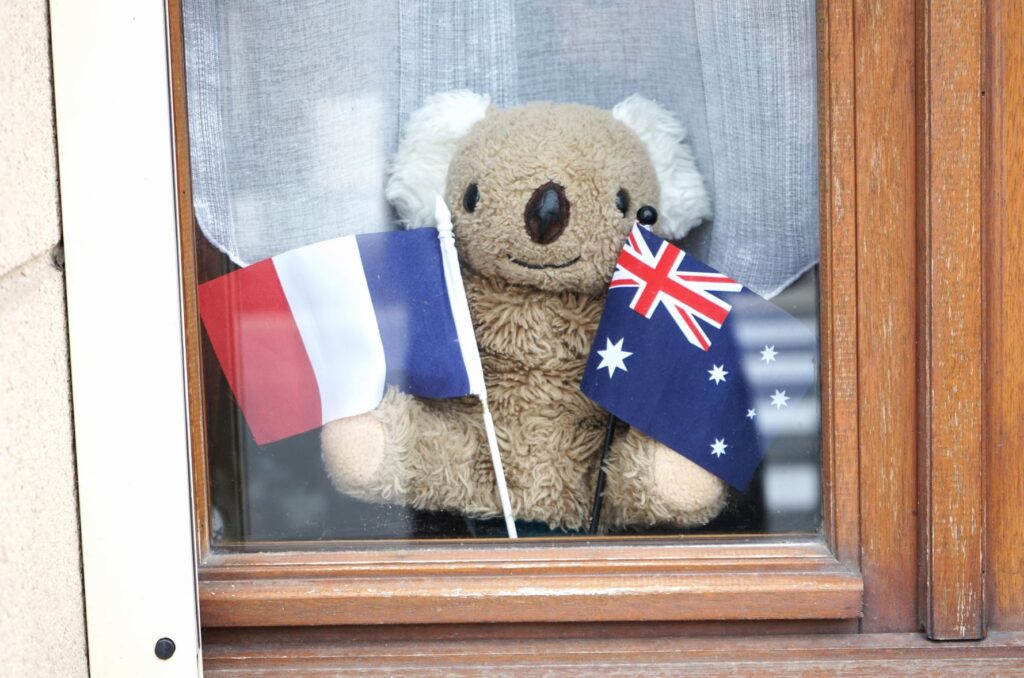 With the Ukrainian counter-offensive underway, and the unconscionable destruction of the Nova Khakhovka Dam by Russia, there is plenty of humanitarian work to be done.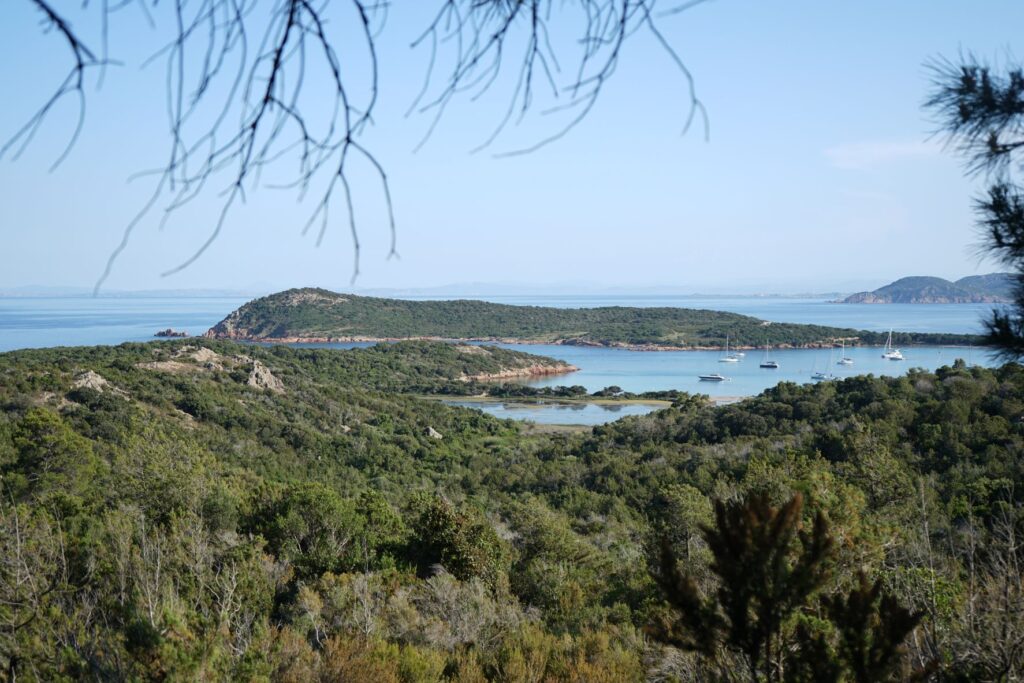 Ajaccio on Corsica's west coast is a top place for a bit of off-the-beach cat sailing
I'll let you know how I get on, but 'til then, bear in mind this old French proverb:
'The herring barrel always smells like herring'
Wise words.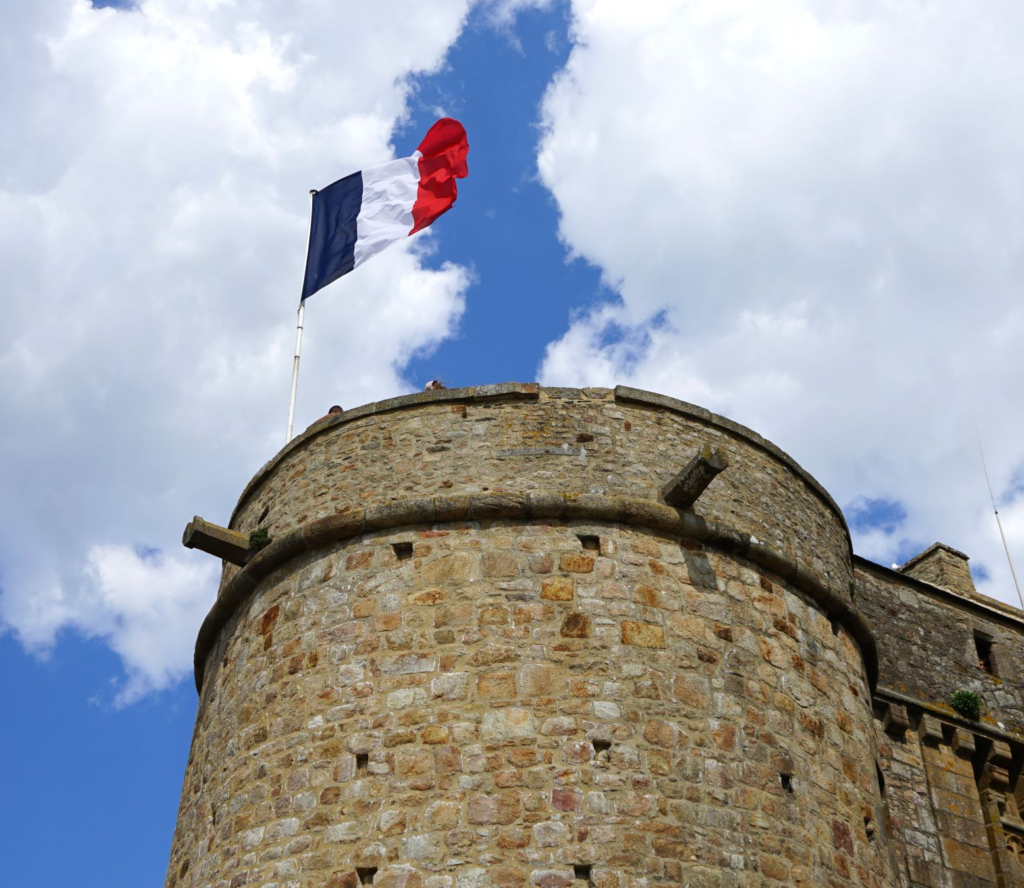 If you liked this post, you may also like The Bayeux Tapestry, A Look Around the Louvre
Know someone who might like this post?