Leaving Bosnia Herzegovina
Leaving Bosnia Herzegovina
It has been a fascinating visit to Bosnia Herzegovina. I have learned a lot about the tiny nation's turbulent history, and also enjoyed getting out and about to enjoy some of its beautiful natural areas.
Sadly, during my stay, war has once again broken out in Europe. After amassing forces on the border with Ukraine, Russia, despite repeated assurances to the contrary, have now invaded their neighbour.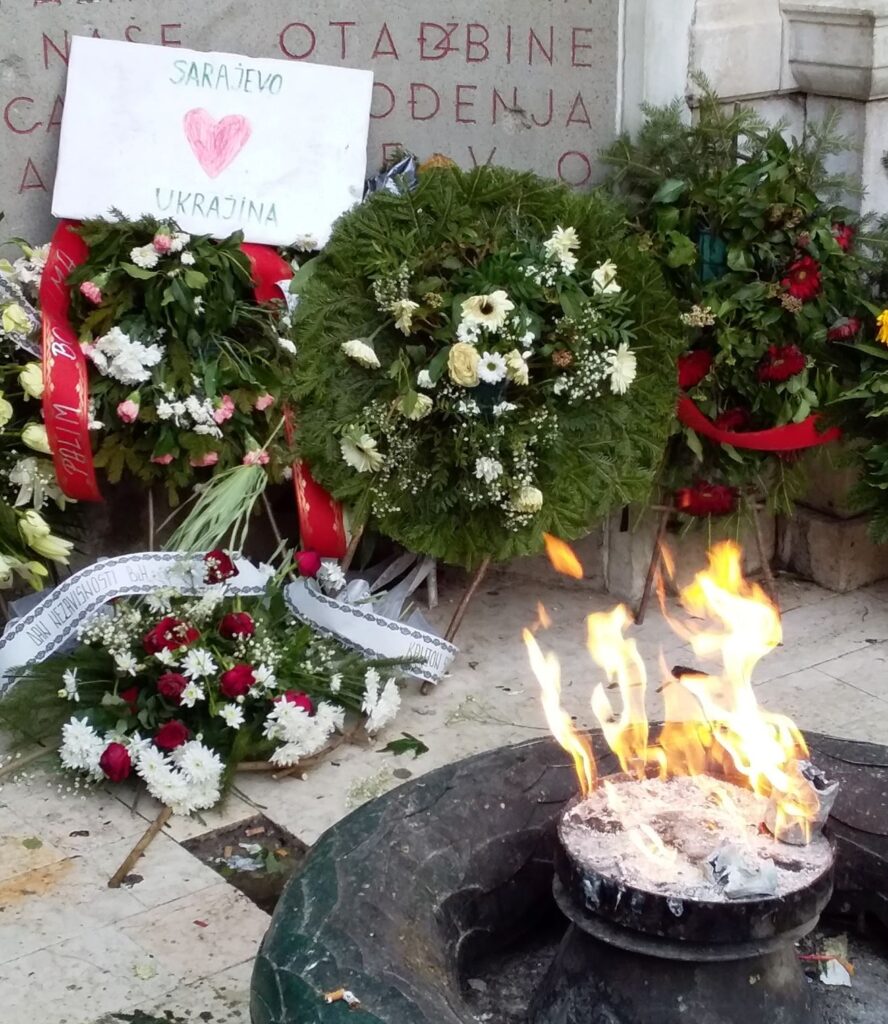 My plan after leaving BiH was to head to Croatia, but now I have decided to travel to the Polish/Ukrainian border. I have spent the last few days contacting aid organizations based in Poland who are assisting Ukrainian refugees.
Although I have received no replies yet, I figure I will go to the border town of Medyka and see if I can help. If I can't, and am taking up space and resources that are needed by refugees, I will leave again.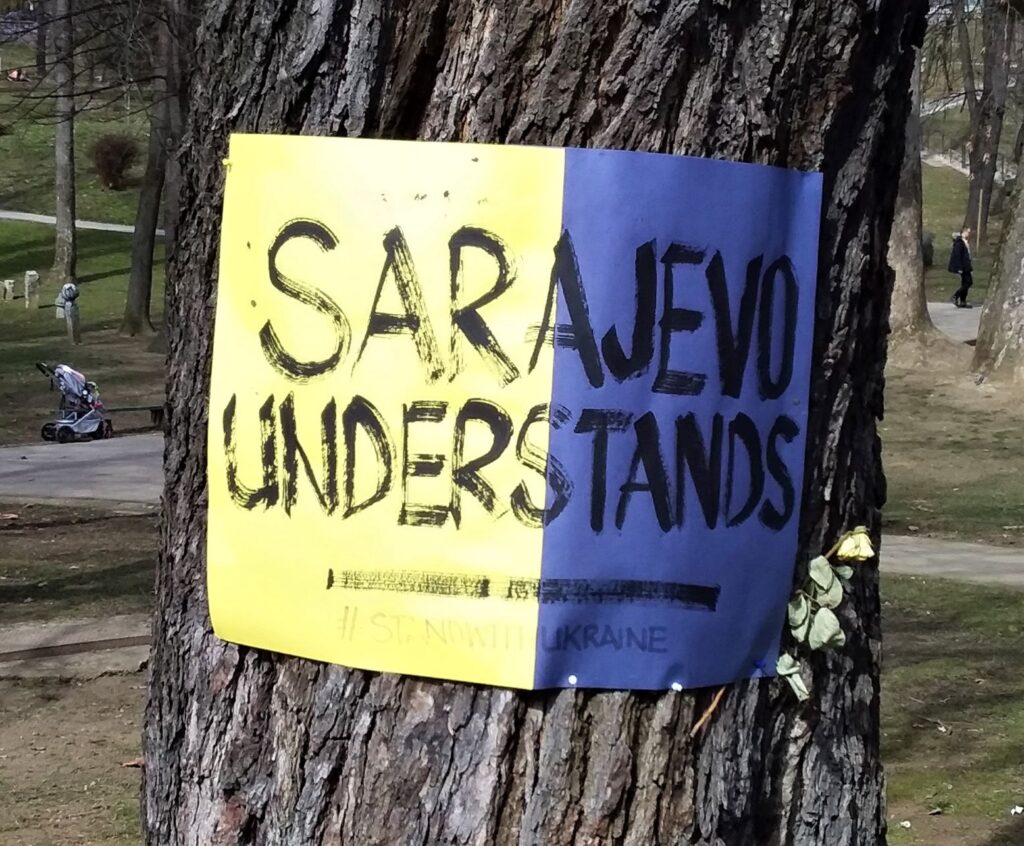 I don't know what's going to happen, but I expect some challenging times ahead.
If you liked this post, you may also like Sarajevo – Siege City, Sarajevo – Olympic City '84
Know someone who might like this post?