Leaving Albania
Leaving Albania

Embarrassed though I am to admit it, I often don't know a whole lot about a country before I visit. I mean, the whole point of travel is to discover and experience new things, but most people have some idea about the place they are going before they arrive. I really didn't know anything much about Albania at all, except for the fact that it shared a border with Greece, where I happened to be at the time. It turned out to be a fascinating country, and I'm definitely glad I visited.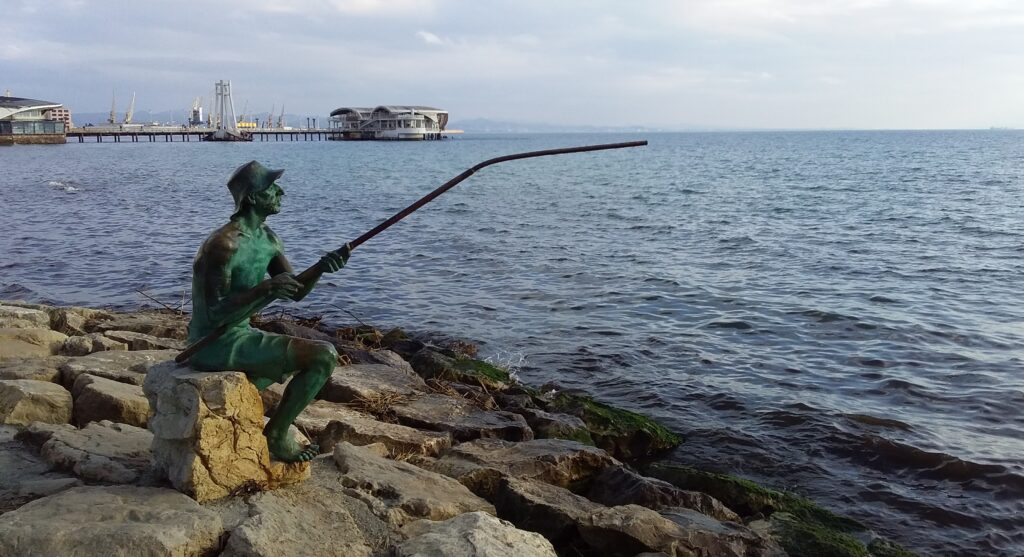 If you are into history, Albania delivers. From Greek colonies to annexation by the Romans, being carved up by various empires and then taken by the Ottomans, the wars of the first half of the 1900s, and the post-WWII rise of the totalitarian communist regime, Albania has something for everyone.

And if you like a castle, Albania's got 'em by the boot load. You can trip over them in the main street….

…find them amongst the paddocks…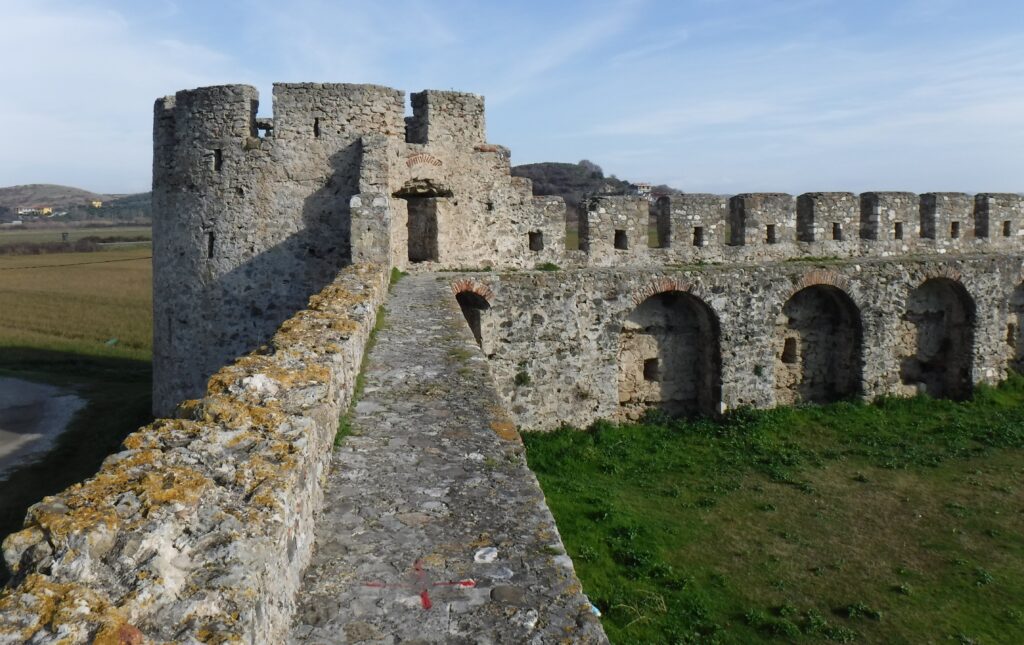 …and see them down the beach.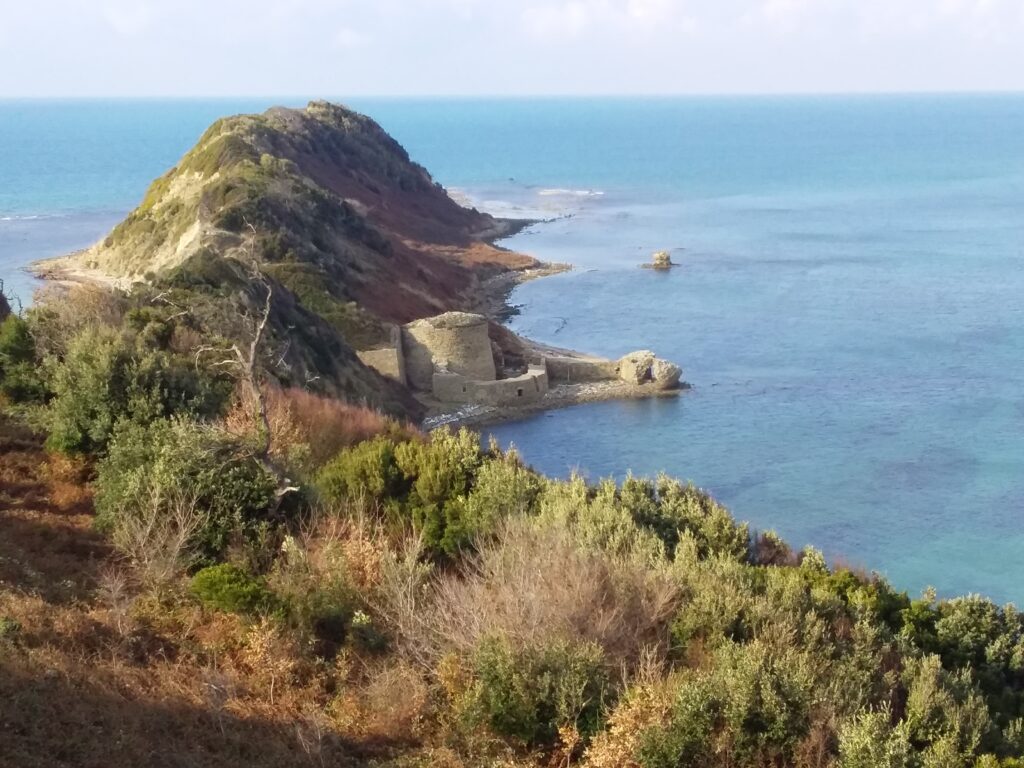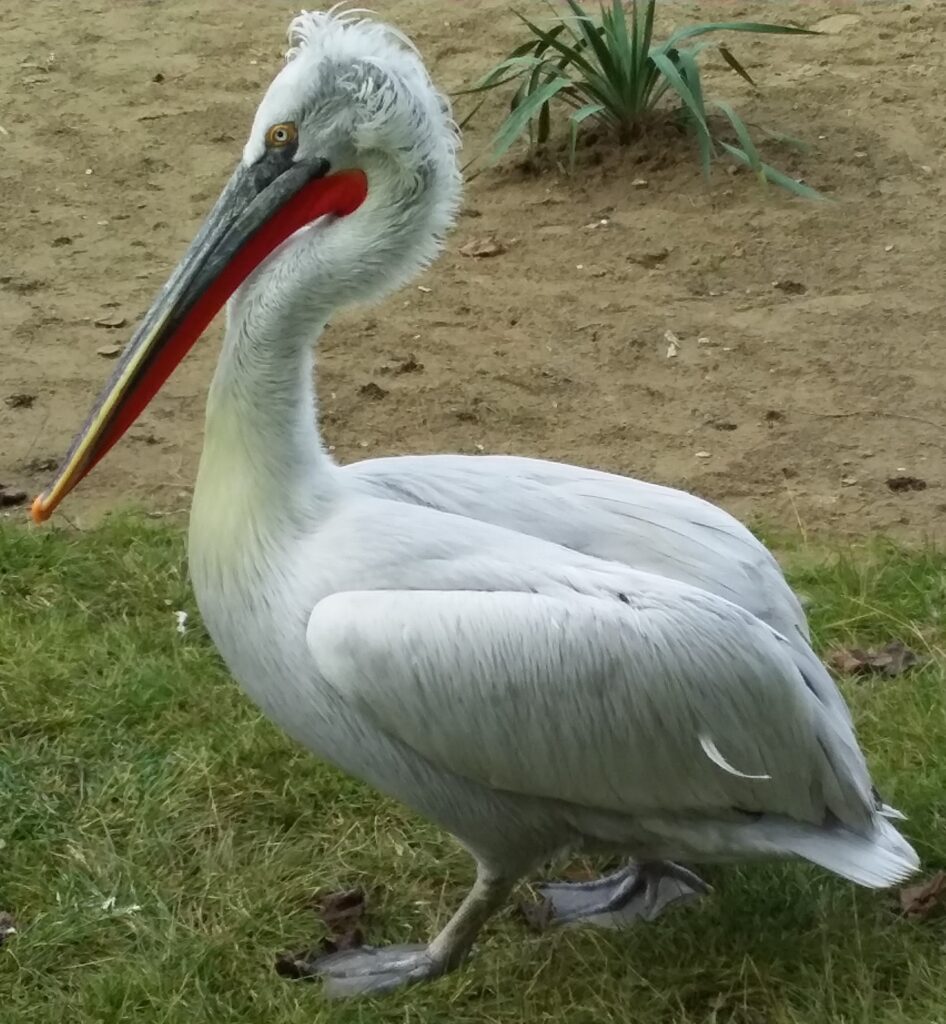 I didn't get up into the mountainous regions, but had a bit of a look along the coast, and there are some nice spots to explore.
Albania's coastal wetlands support the Dalmatian pelican. This bloke was a rescue bird that was hanging around the ranger station. Considering it had been gently nursed back to health with love and dedication, he was a surly bastard.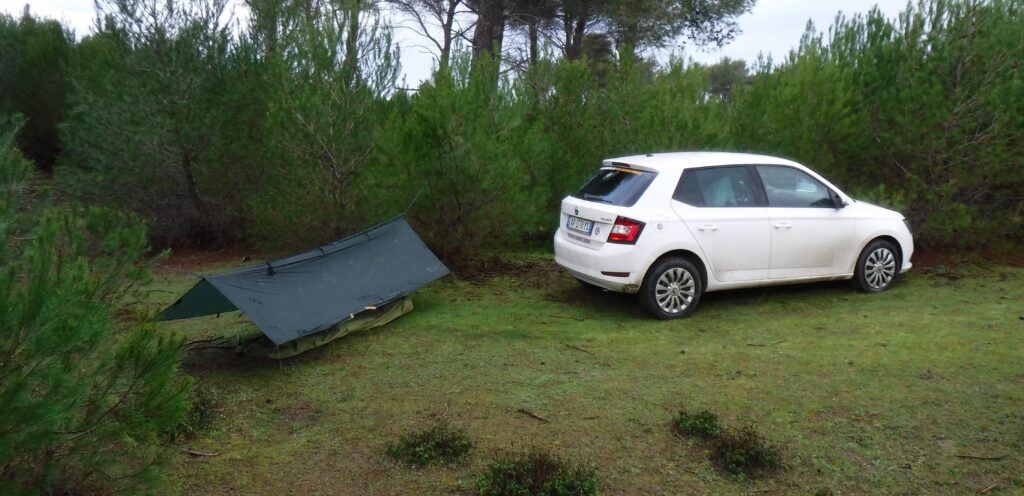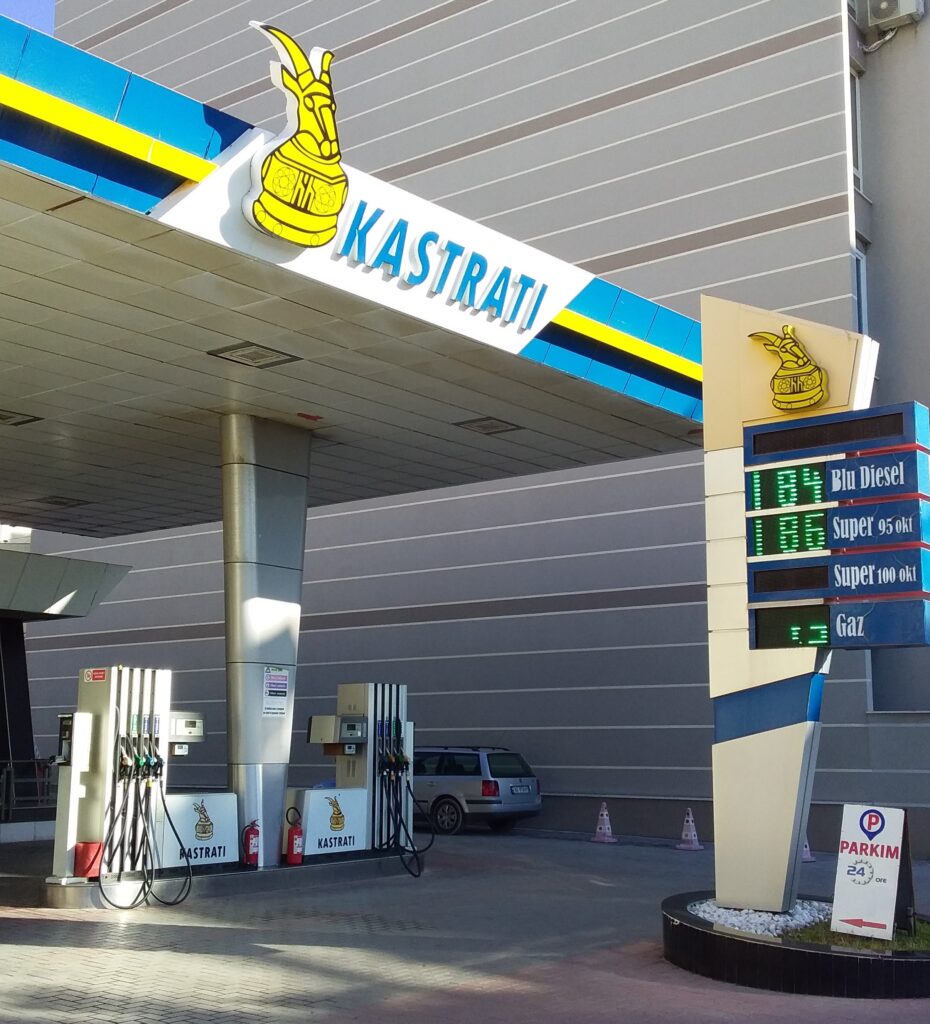 I have enjoyed my time in Albania, but it's time to move on. Next destination: North Macedonia. Why? Well it shares a border with Albania, doesn't it?
At this Albanian service station, you can fuel up and be desexed all at the one handy location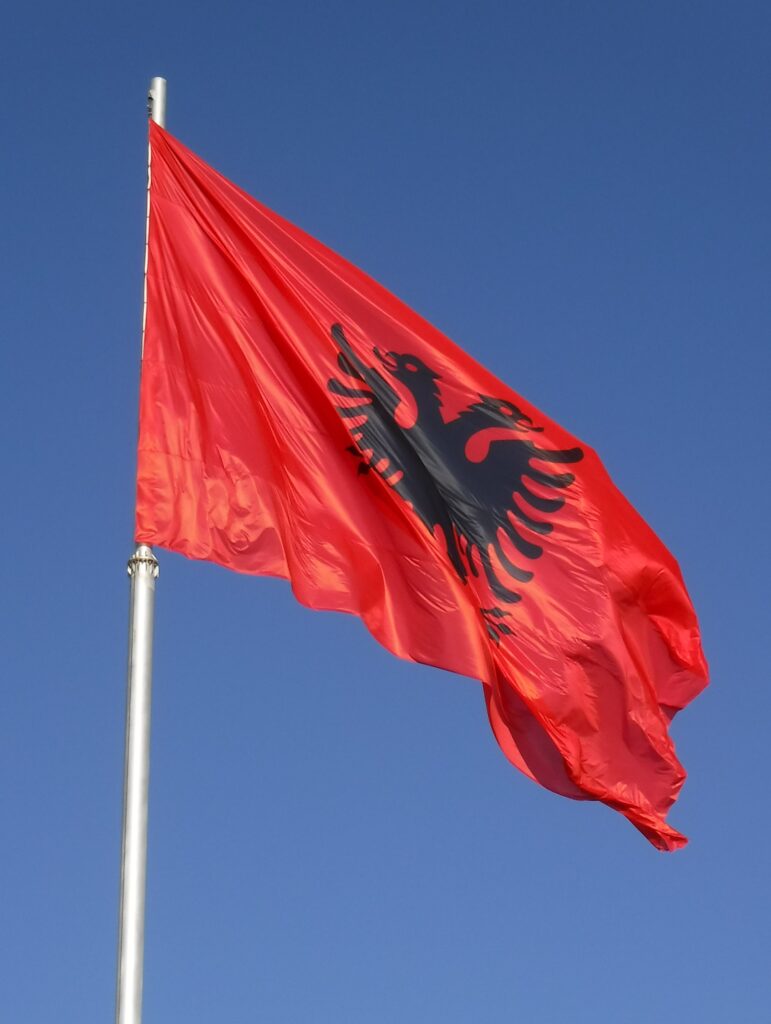 Until next time, keep in mind this old Albanian saying: 'Better to have a donkey that's yours, than use a horse owned by someone else'.
Wise words.
If you liked this post, you may also like House of Leaves, Albania's Bunkers
Know someone who might like this post?