Jacinda over to Australia
Jacinda over to Australia
We could do with the help
Imagine having pride in the Prime Minister?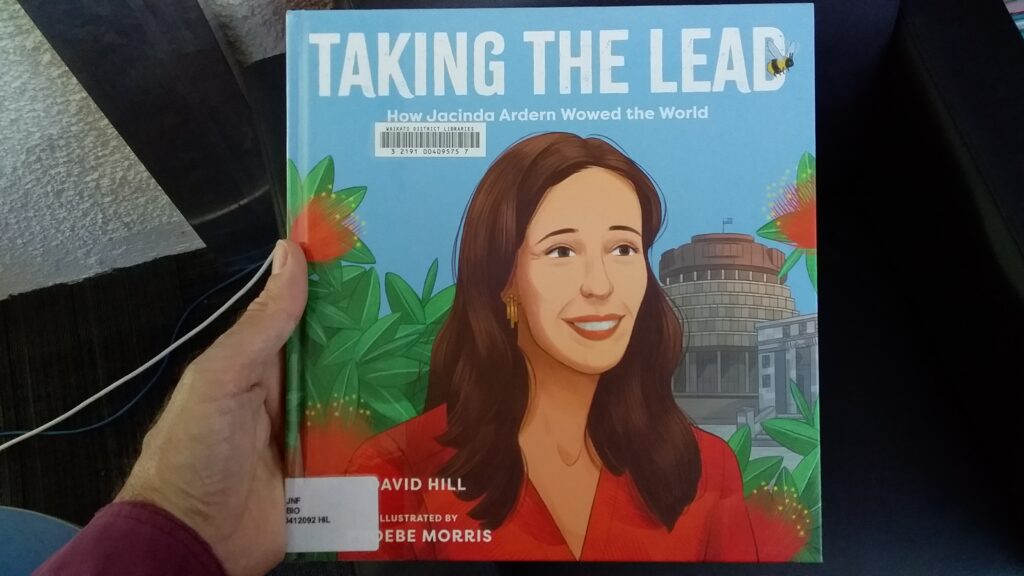 Apparently Greg Hunt has written a similar book for Australian kiddies. It's titled 'Let's Do The Time Warp Again – how Scott Morrison took Australia back to the 1950's'.
If you enjoyed this post, you may also like 2020 New Zealand Election, Il Duce
Know someone who might like this post?