Istanbul: City of Cats
Istanbul: City of Cats
A short walk around Istanbul and you can't help but notice there are a few cats about.
As you wander you see more and more, until you realise the place is crawling, creeping, sunning, sleeping, and sitting with them. Istanbul is the City of Cats.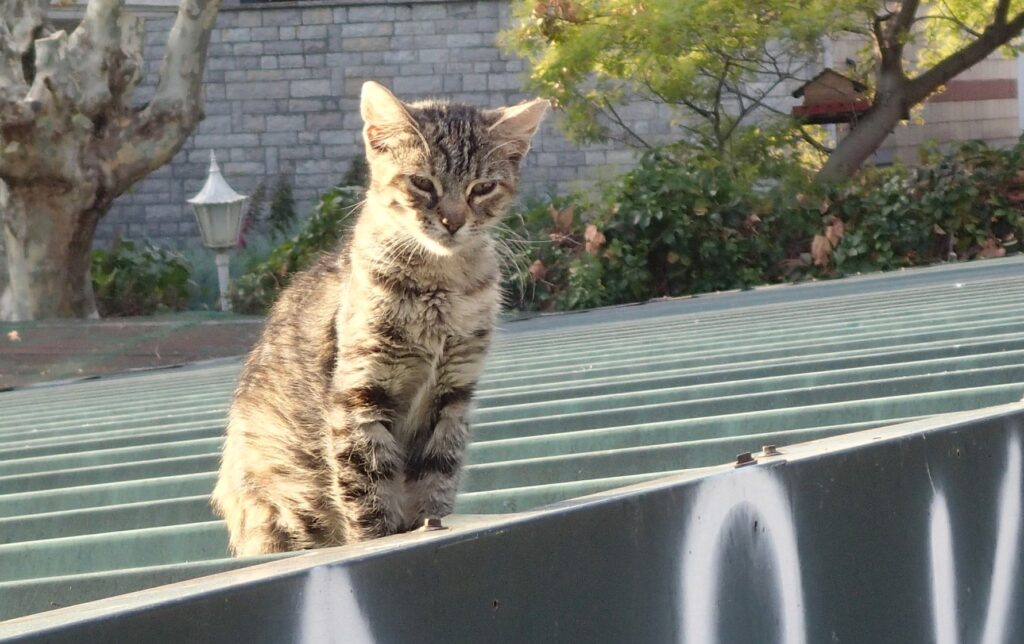 Cats of all different sizes, shapes and degrees of muntedness are everywhere, and appear to move freely and without persecution.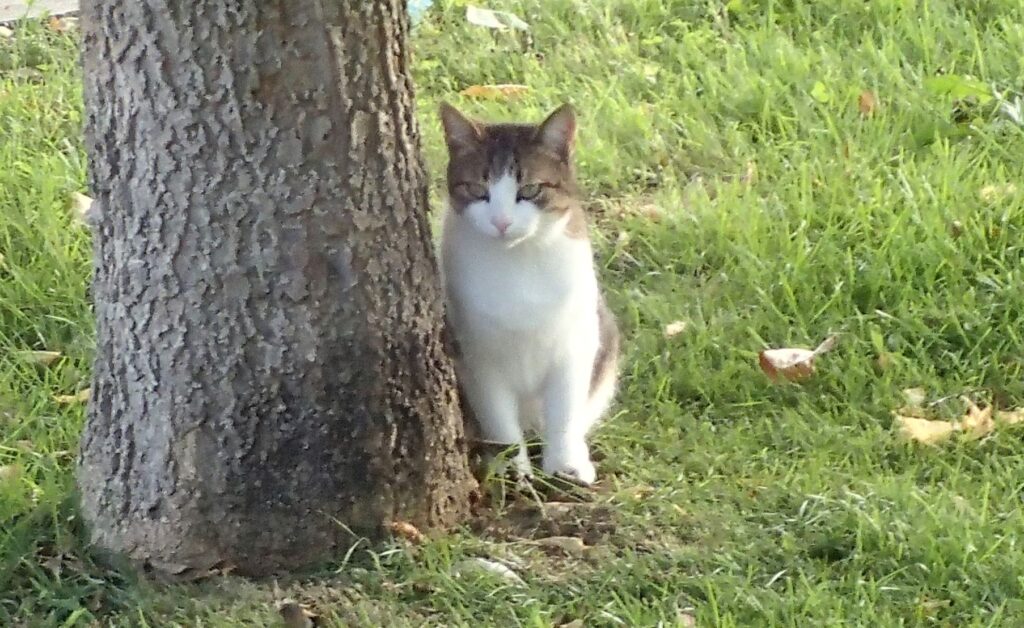 Before long you realise the locals don't just tolerate the strays, but in fact are rather fond of them.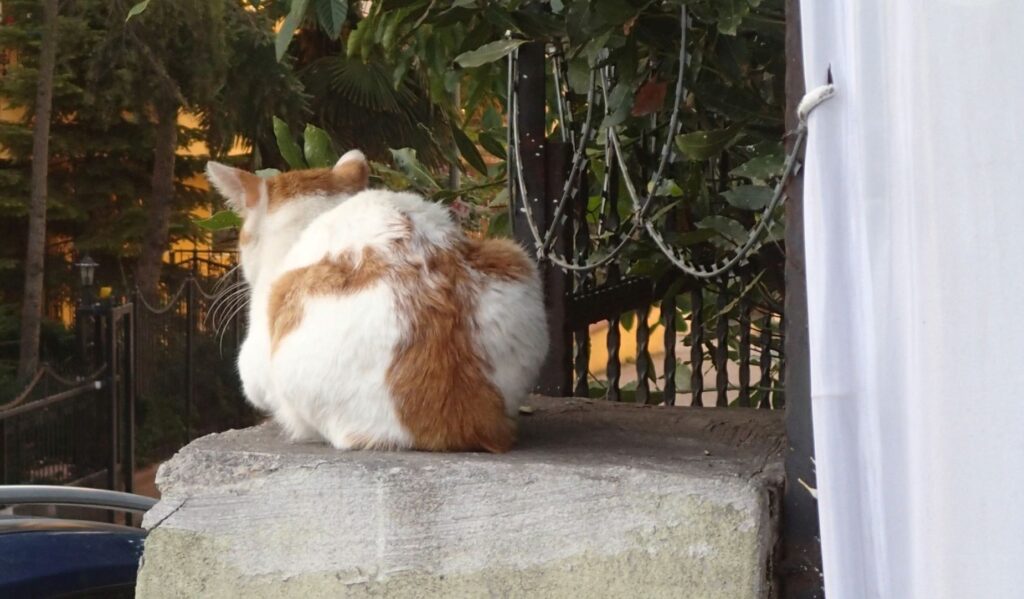 Little food trays and water containers sit outside homes and businesses, and people appear to be quite attentive to ensuring they are kept stocked.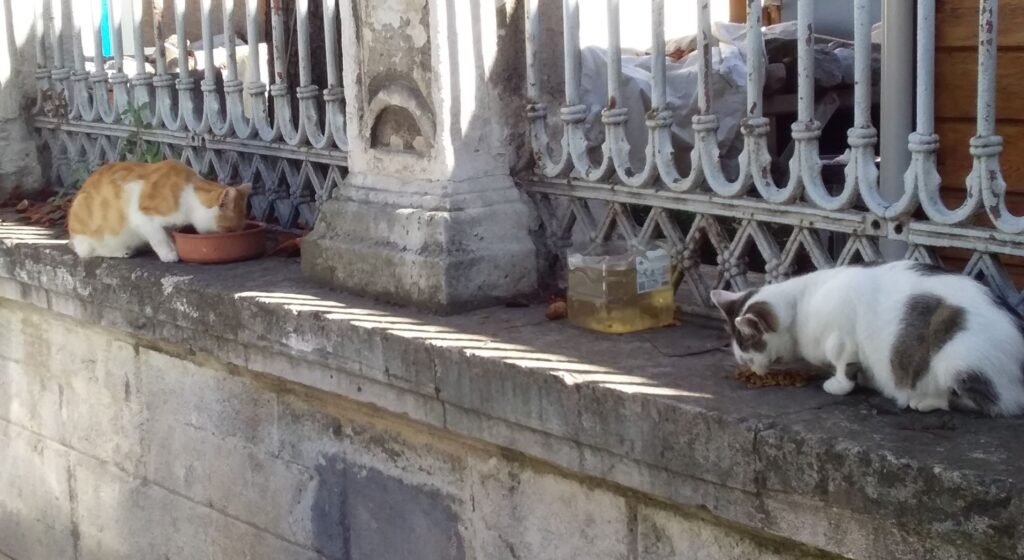 Cats have a special place in Islamic culture, with the Prophet himself being particularly partial to the feline.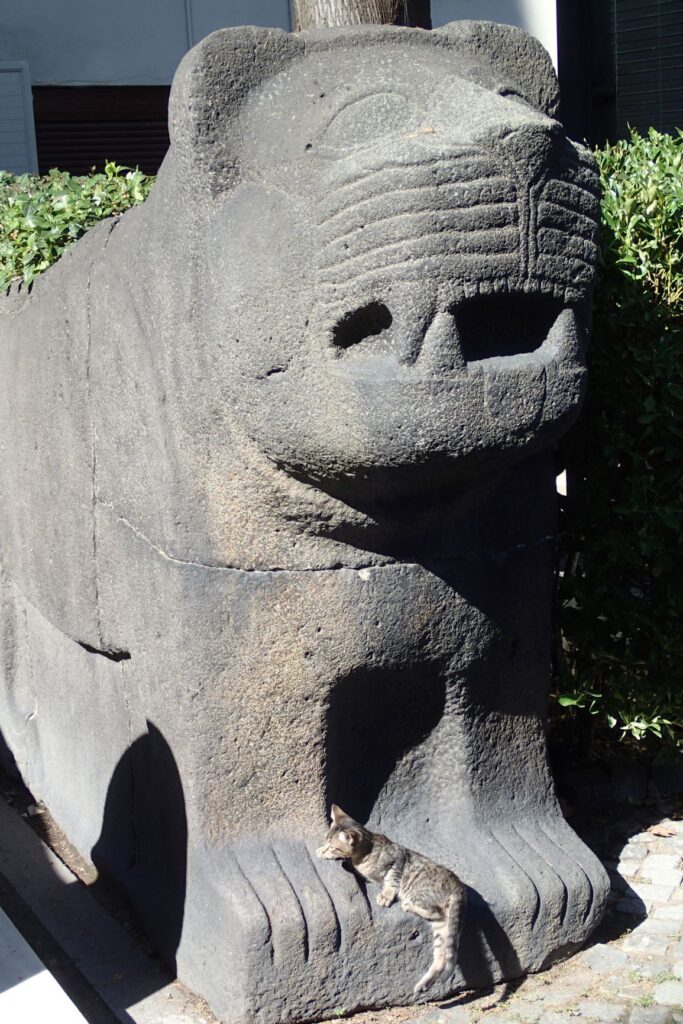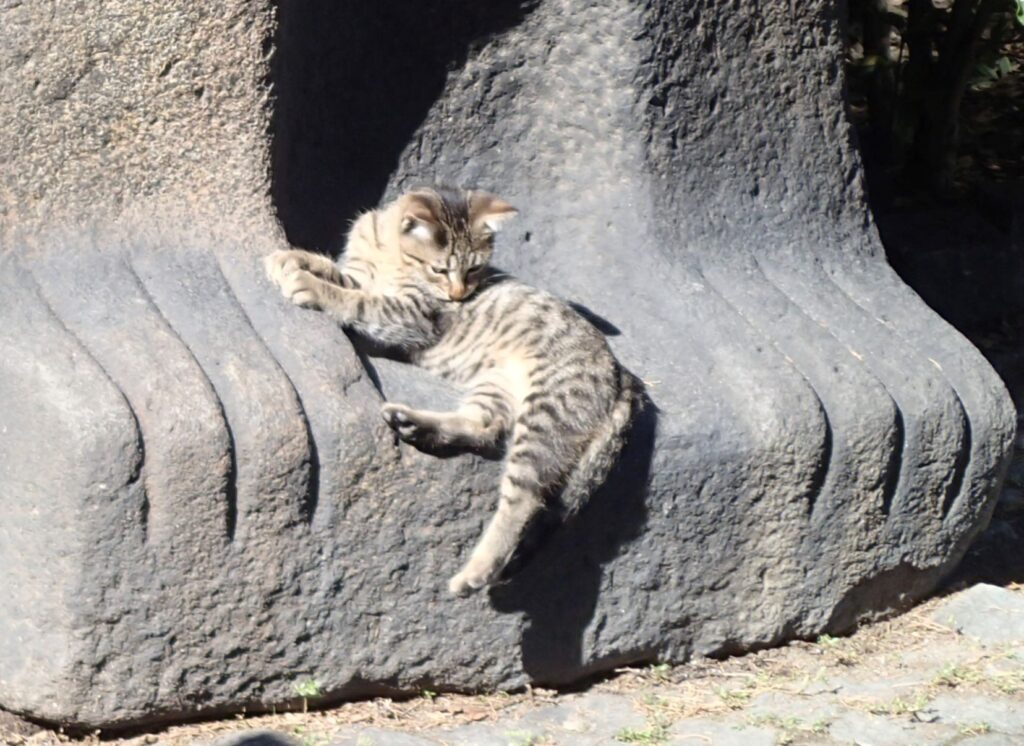 The staggering moggie population in the City of Cats does make you wonder about the Toxoplasmosis levels in Istanbul and its coastal waters. Regardless of this, residents are happy to shake the Whiskettes for their feline friends.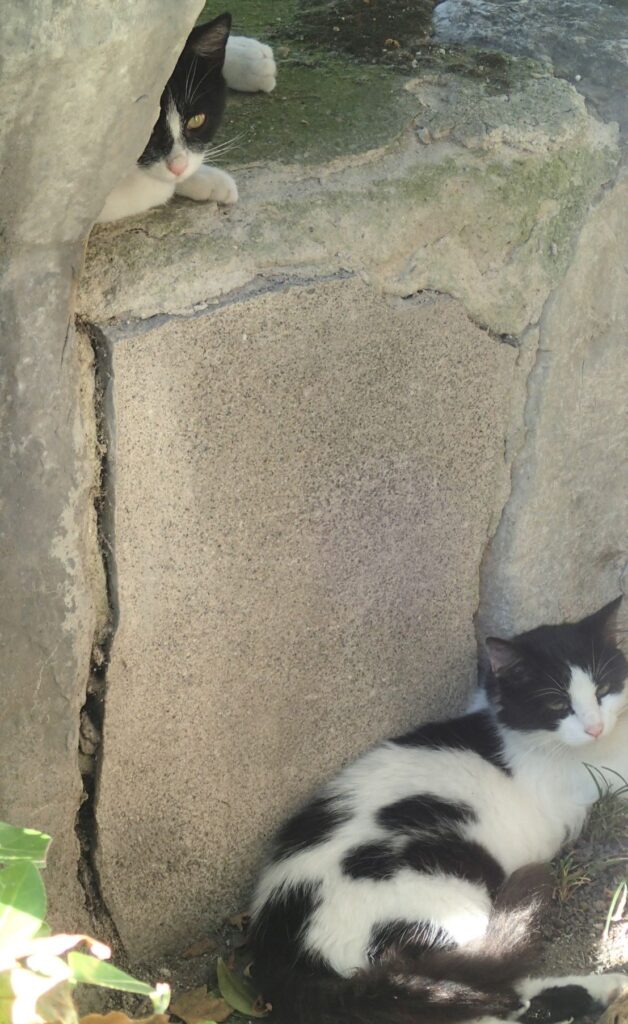 The city's ubiquitous cats definitely add to the exotic and mysterious feel of ancient Istanbul.
For more about Istanbul click here
If you enjoyed this post, you may also like The Dogs of Istanbul, Wildlife Rescue, Turkish Style
Know someone who might like this post?