Every so often I've wondered what it would be like to be in jail. Not so much having to dodge home-made knives and the amorous advances from other inmates, but whether I could survive the confinement without going mad. Now I'm not saying the New Zealand Corona lockdown is like being in jail, but it has given me a little insight into prolonged isolation. It's Day 40, and I realised the other day that the last time I had a face to face conversation with someone was on March 28th. Forty-one days ago.
I used to work on remote cattle stations in Central Australia, and would often go a week without seeing anyone. So I'm not a total stranger to spending time on my own. Although I see people every day here in Auckland when I'm out for some exercise or groceries, I do not interact with them. I say 'thanks' to the security guard who squirts sanitizer into my hands as I enter the supermarket, but that's pretty much it. The middle of a global pandemic is not the time to stop a masked stranger in the street for a casual, and appropriately socially distanced, conversation.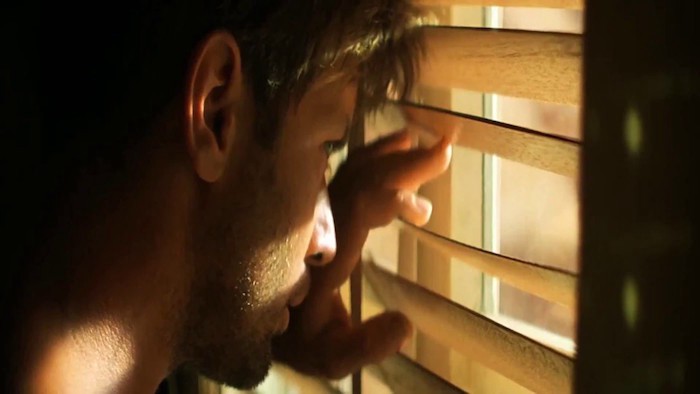 I spend the vast majority of my lockdown time alone in my apartment. I talk to friends and family most days on the phone or via text, and this communication certainly helps to keep the spirits up. However the hairless ape is a social species, and real life, person-to-person interactions are critical for mental wellbeing. Although I'm travelling alone, when I'm out and about casual conversations pop up all the time. Like chatting with a German bloke about surfing in Europe whilst sitting in the lineup (surfing lineup that is, not down at the cop shop). Or talking camping kit with the South African fella who took one look at my bivvy bag and said 'Do you actually sleep in that?!?'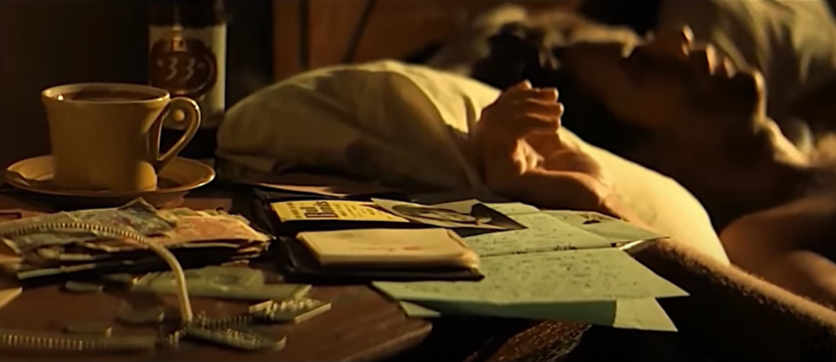 I have to say that lockdown has got pretty tough. I keep myself busy each day with little projects, but my motivation for them is fading. I have become morose and irritable. Obviously there are people who are suffering from the Corona experience more acutely, and to a much greater extent, than I am. However there will be a lot of research into the broader psychological effects of the pandemic once the face masks are gone and the ventilators fall silent.
The NZ government held a press conference yesterday to outline what life will be like when we shift from Alert Level 3 to Level 2. Things will definitely loosen up, and Kiwis (and those travellers stranded by Covid) will once again be permitted to travel around their compact little nation. We'll find out on Monday when the switch to Level 2 will occur. Although Jacinda is giving no guarantees, I feel that soon my Auckland custodial sentence will end. It will come just in time to avoid me having a Captain Willard-style mirror-smashing-Thai-Chi-in-my-jocks hotel room breakdown.
If you liked this post, you may also like Goodbye Alert Level 3, How quickly we forget
Know someone who might like this post?