Covid-19 in Istanbul
Covid-19 in Istanbul
As of today, Turkey has had 259,784 cases of Covid-19, of which 9,727 have proven fatal. Daily totals of new cases are on the rise, and have been around 2000 each day for the last week.
Measures are in place to reduce the transmission of Covid-19 in Istanbul. At street level, everyone is wearing a mask. The only time it's considered acceptable to remove it is when eating, drinking, or having a smoke (which is very popular). It is not uncommon for transport security officers to board the train and tell commuters who have their masks slung under their chins to fit them correctly. Similarly, staff enforce mask wearing at heritage sites and museums. Hand sanitizing stations are everywhere, and social distancing is encouraged.
The hotel in which I am staying asked me to fill out a basic Covid-19 information form when I checked in, detailing my recent travels, any symptoms I might be experiencing, and potential contact with anyone that might be carrying the virus. In my room, everything had been plastic wrapped.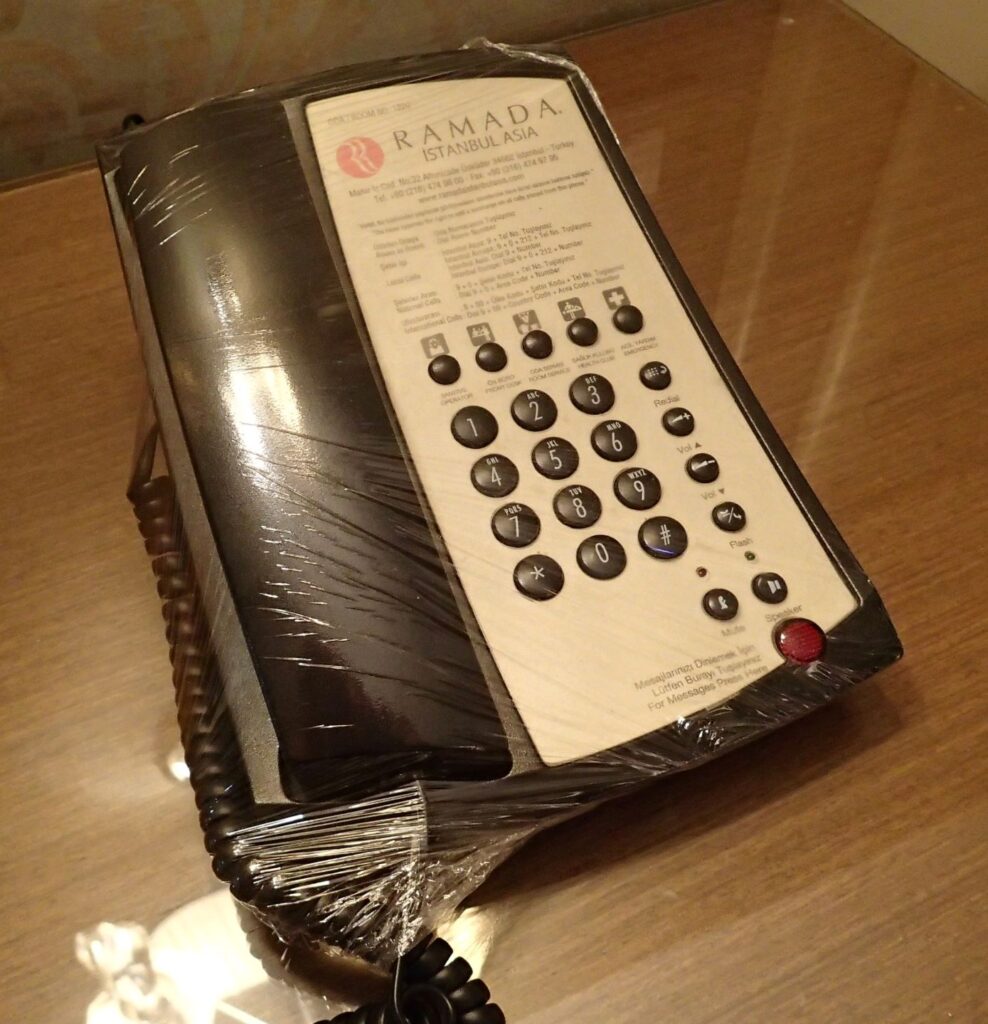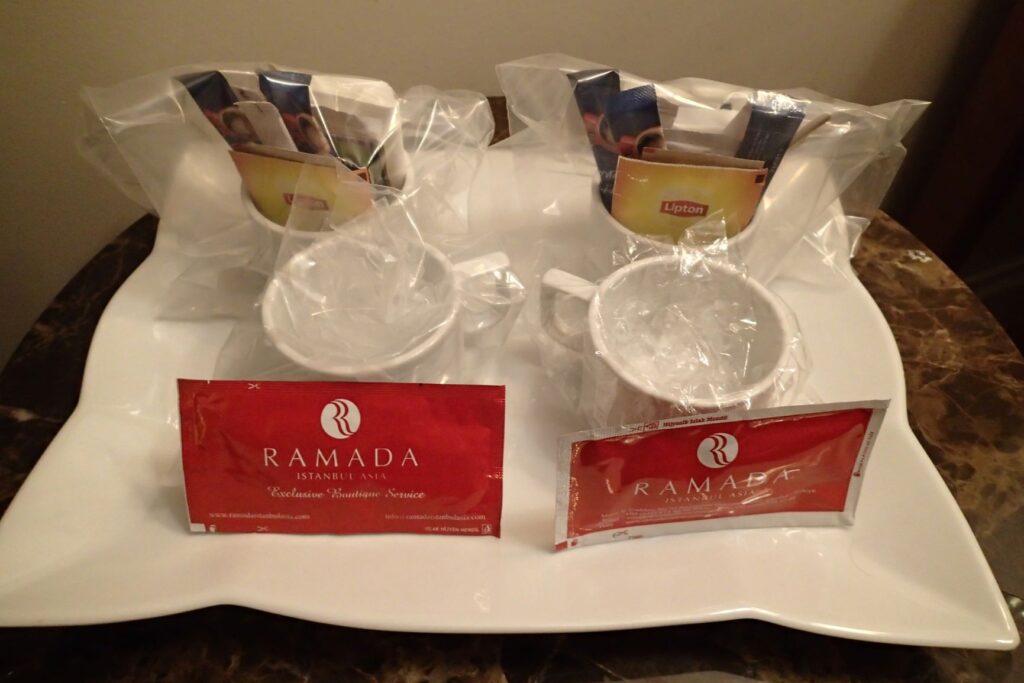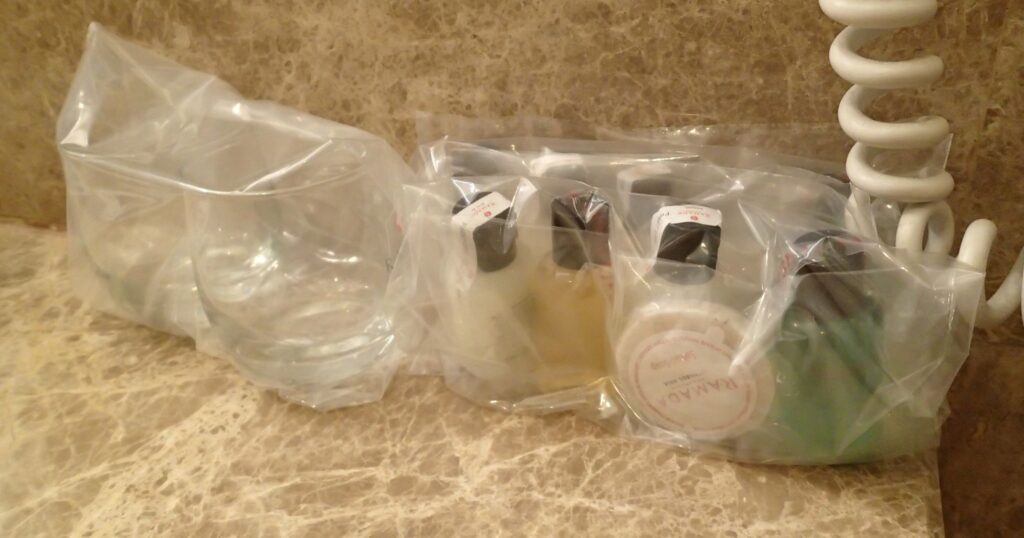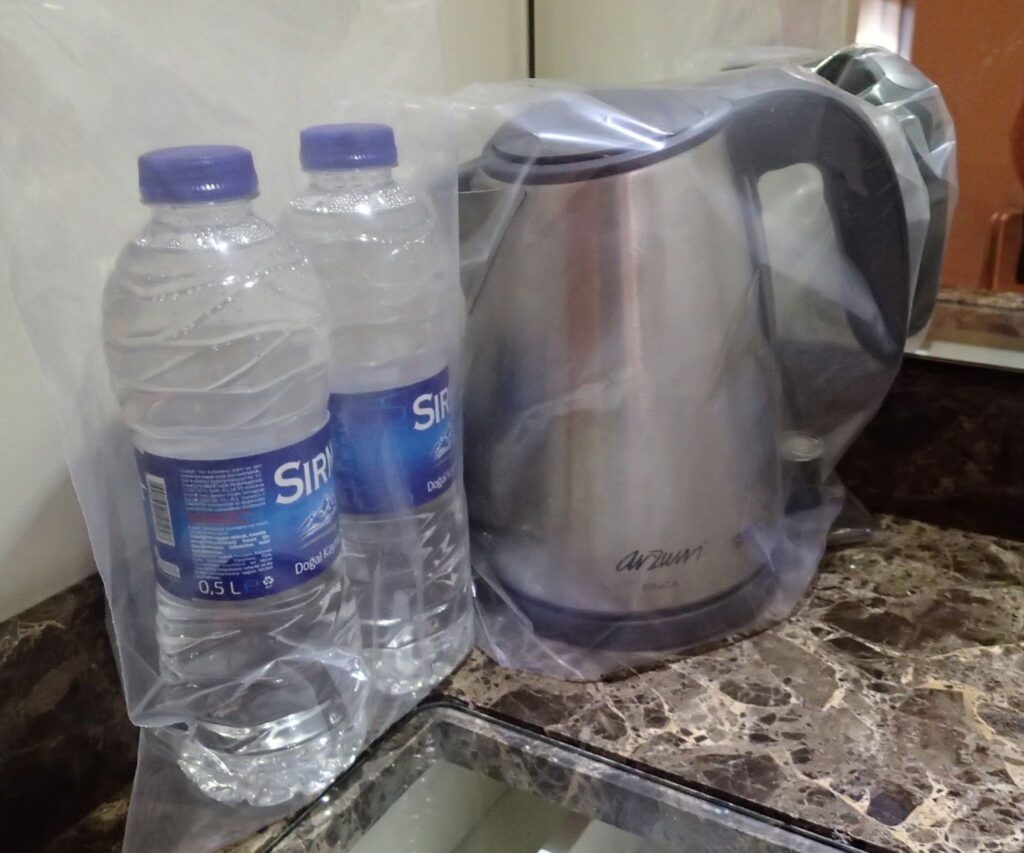 Regardless of the presence of the virus, which is presumably much more widespread than the confirmed cases indicate, life appears (at least to the traveller's eye) to be going on as normal in Istanbul. Although tourist numbers are down, there is currently no lockdown, no curfew and seemingly no restrictions on most activities. (During the initial Covid-19 outbreak some activities were curtailed, weekend curfews imposed, at-risk age groups were told to stay home and major cities isolated.)
For the moment, Turkey appears to be trying to reduce the amount of community transmission, whilst accepting that the virus will run its course.
If you liked this post, you may also enjoy Air Travel in the Corona Age, First Covid-19 Vaccination
Know someone who might like this post?