Australians Abroad
Australians Abroad
Malta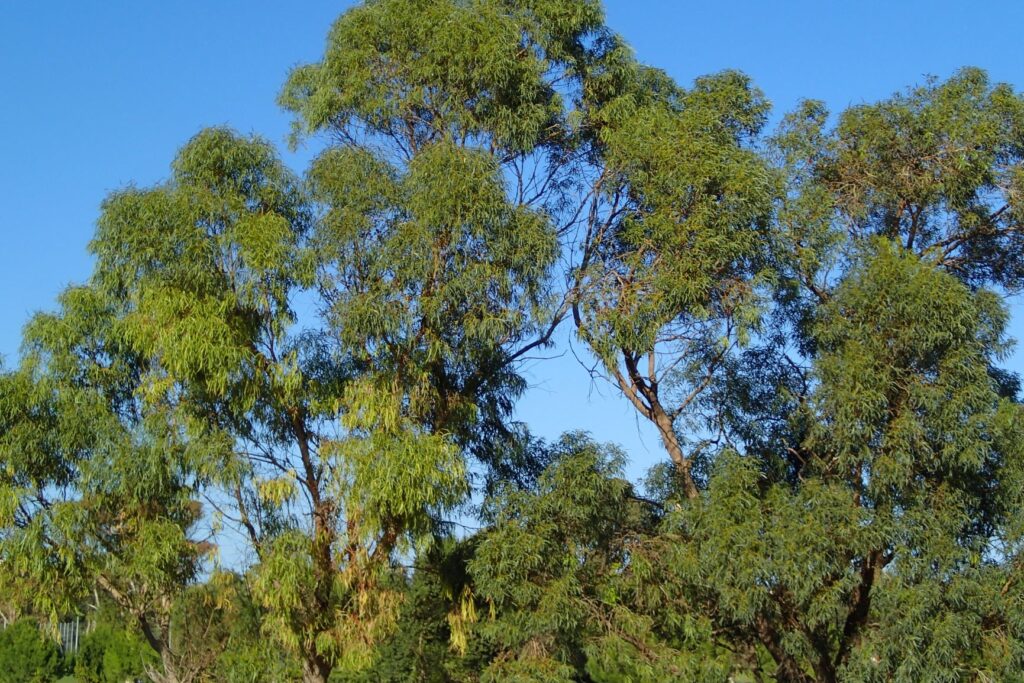 I hadn't been in Malta long before I started to notice the odd Eucalypt here and there. Soon after I realised they are possibly the most common tree on the island. Don't get me wrong – it was nice and comforting and homely to see them, but I did wonder why so many had been planted.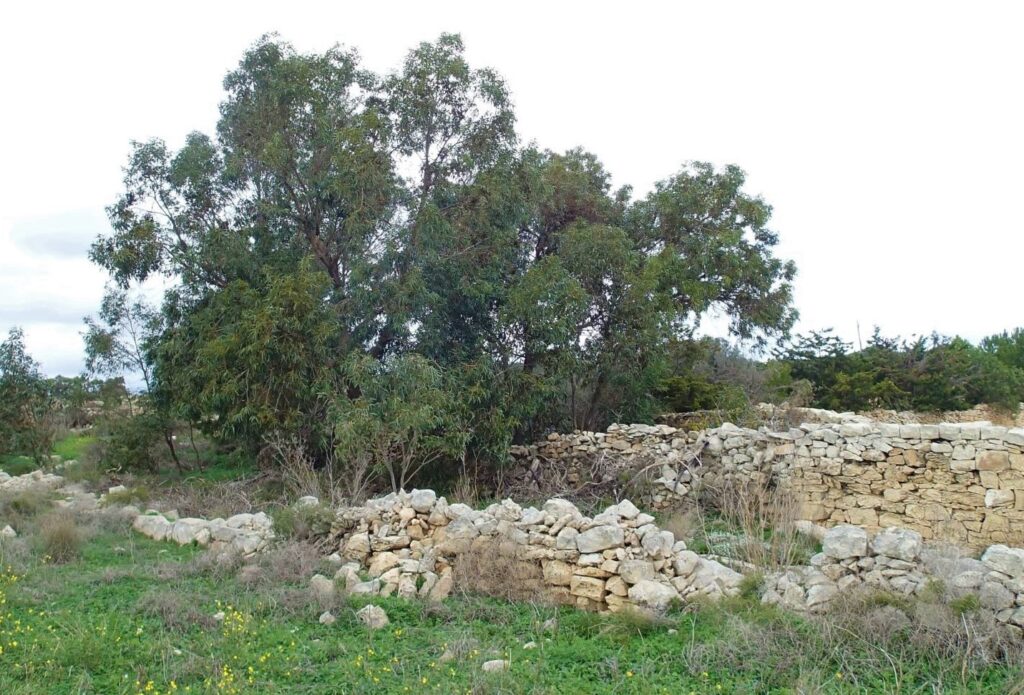 Apparently, when the Knights of St John turned up in Malta in the 1500s, they started cutting down the native pines to build ships. The little Islands were denuded of trees, and remained so for hundreds of years. In the 1970s the government instigated revegetation works, which included planting Australian Eucalypts and Acacias (wattles), which grew well in the Mediterranean climate.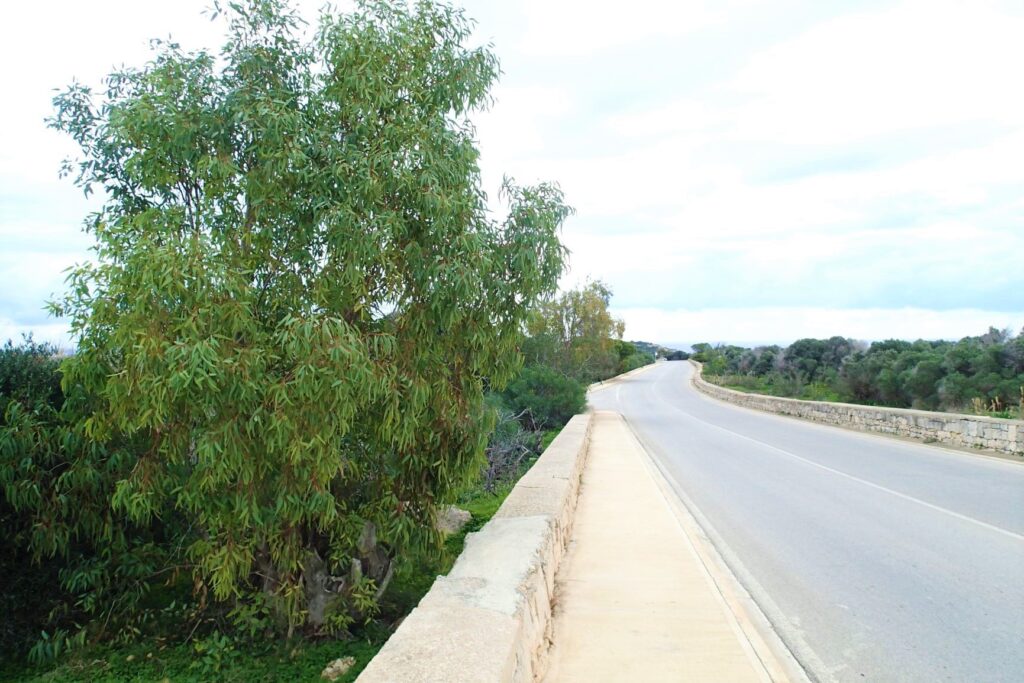 Maltese citizens also contributed to the number of gums growing in their little nation. Hunting is a popular pastime in Malta, despite the fact that most of the land mass is covered in cities and towns and there isn't really anything to shoot. Hunting enthusiasts are known to plant Eucalypts as they grow fast and soon attract migrating birds. Hunters can then blast away at them, even though they are probably only a few metres from someone's house.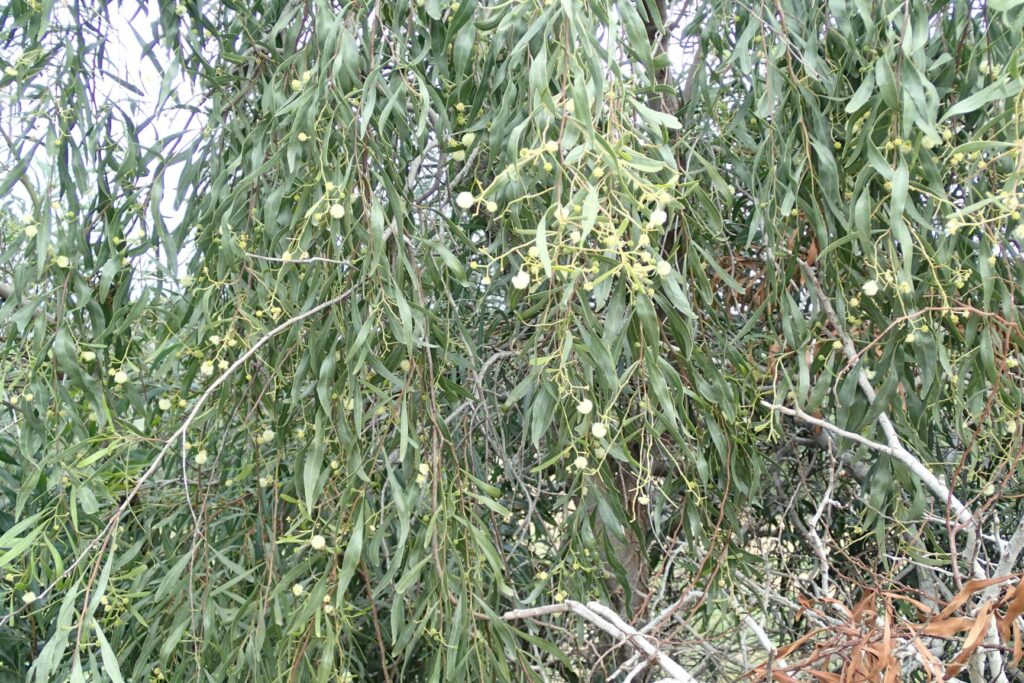 Seeing so many gums and flowering wattles as I travelled around reminded me of that old Maltese folk song:
'Under the Maltese Cross I stand; A sprig of wattle in my hand; A native of my native land, Malta you little beauty'
(with apologies to the Australian Cricket Team)
If you enjoyed this post, you may also like Australians Abroad II, Ancient Malta, Part I
Know someone who might like this post?