Australians Abroad II
Australians Abroad II
When I was in Malta I was amazed to see how many eucalypts and wattles had been planted on the little island nation (see Australians Abroad). This was on top of seeing Aussie gums in New Zealand (which was not so surprising), Turkey (which was) and Greece (which was too). Since leaving Malta I have visited Italy and Tunisia, and have found eucalypts there as well.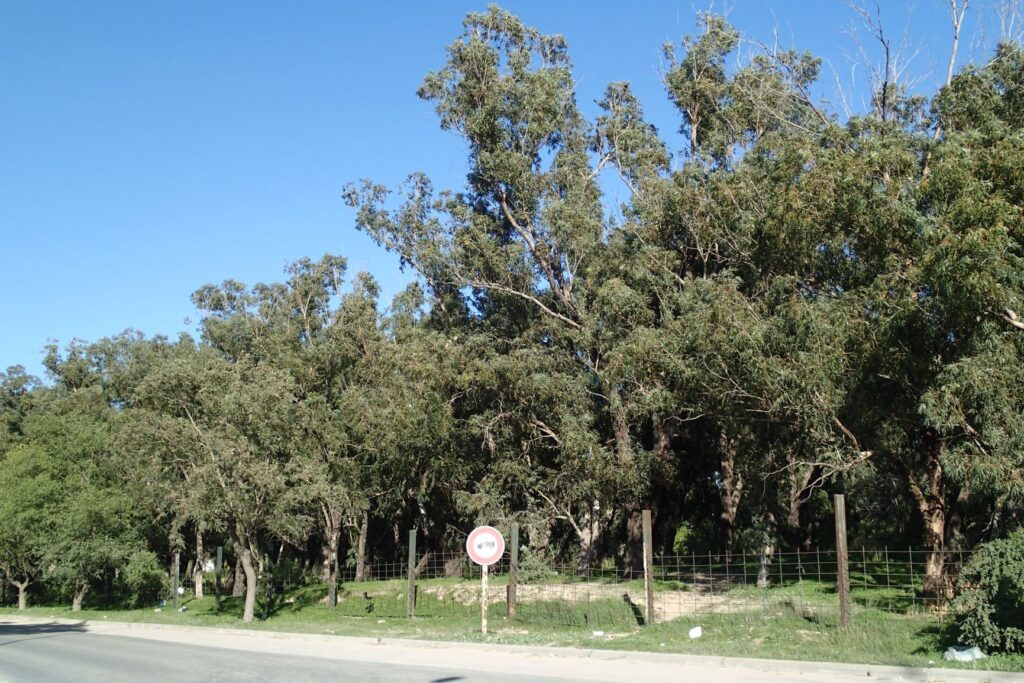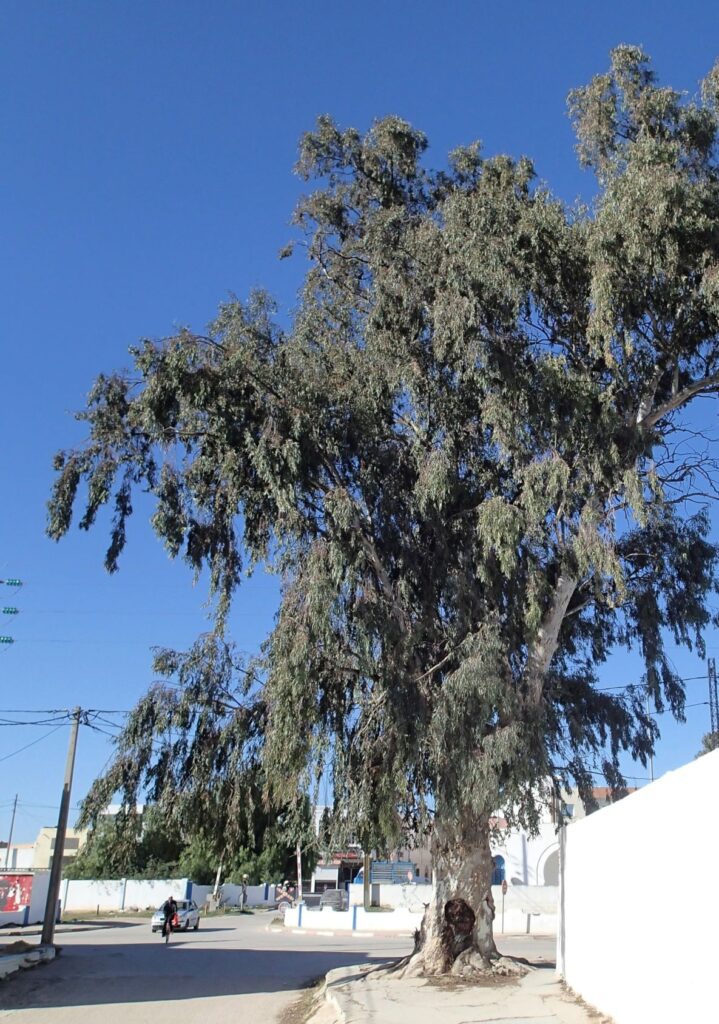 I'm in Spain at the moment, and once again seeing gums and wattles all over the place. The other day I walked inland from Marbella on the south coast, and thought I'd been transported back to south-east Australia.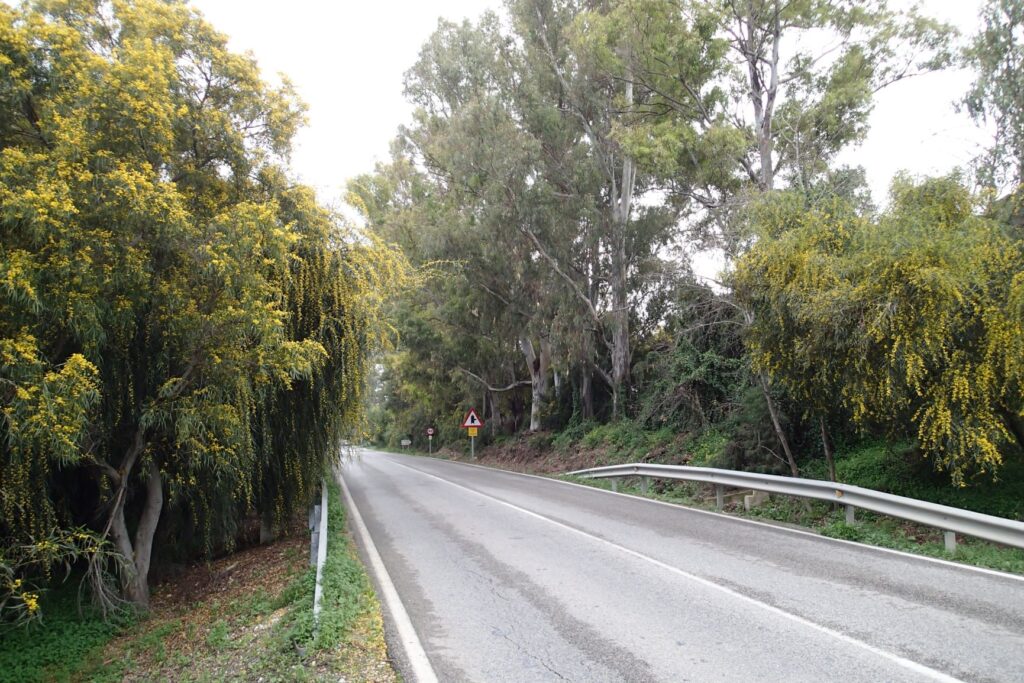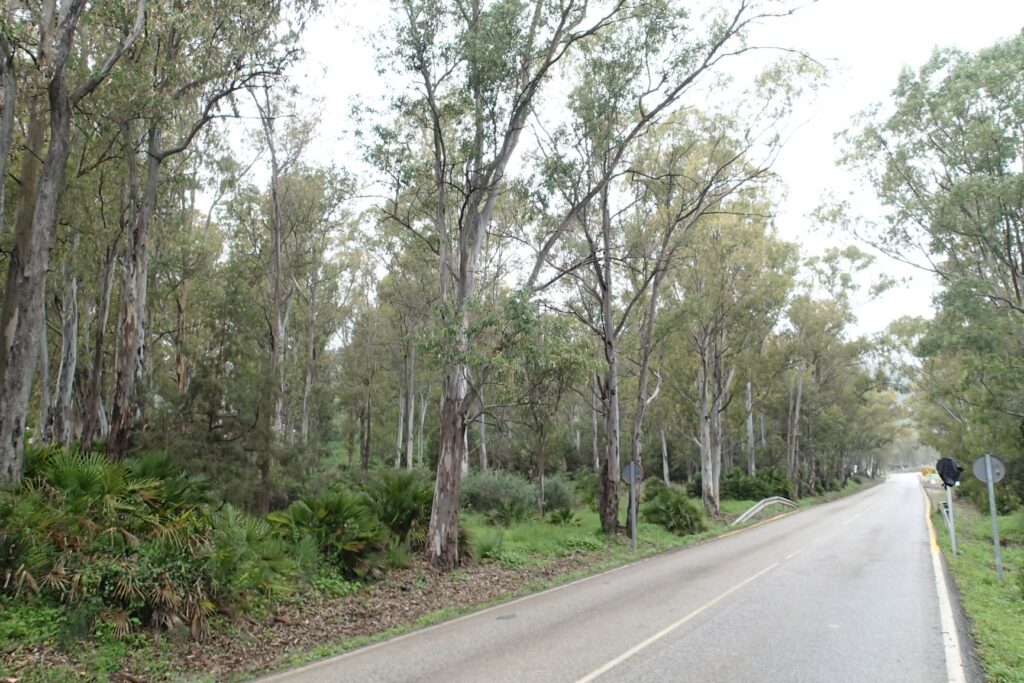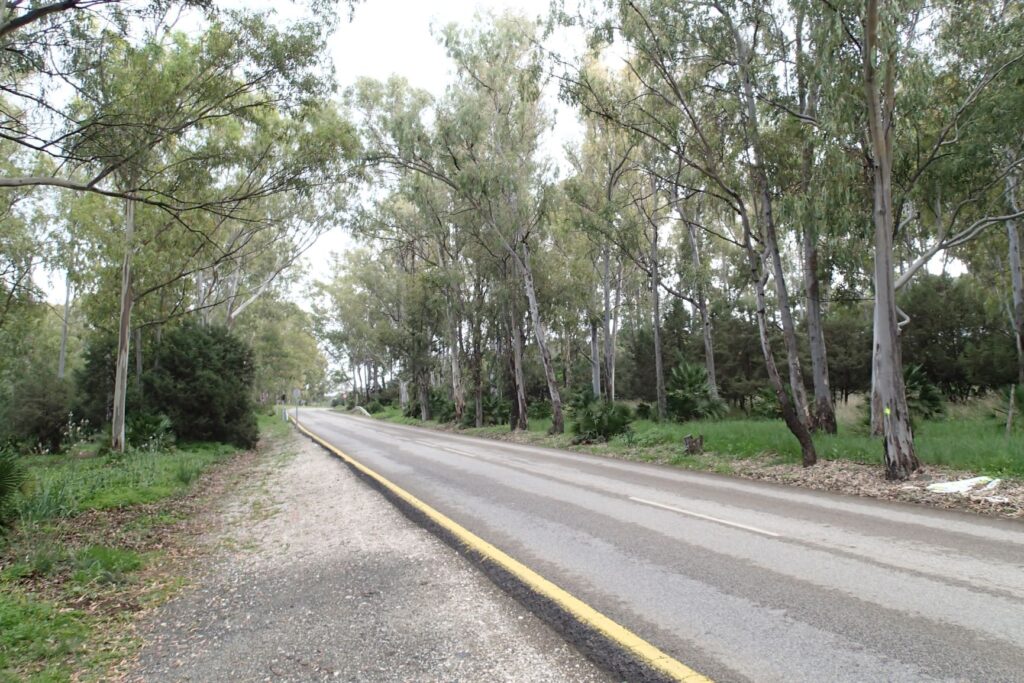 I even found a callistemon growing outside the council building in a small village.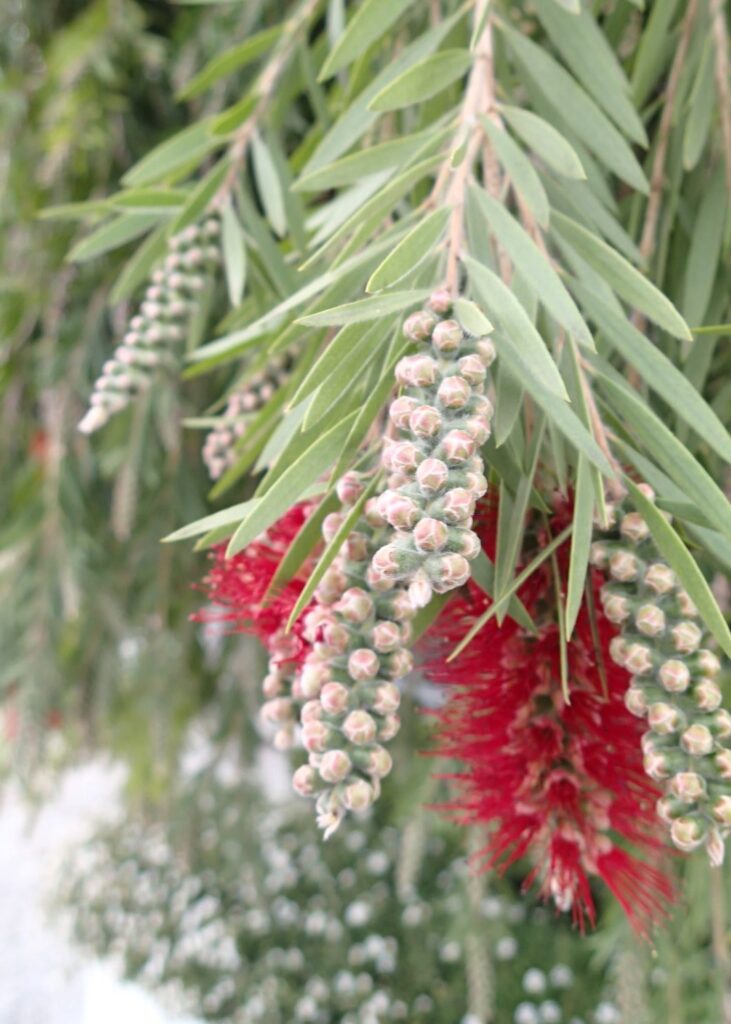 I've also come across the occasional Aussie animal in my travels. A koala in Malta…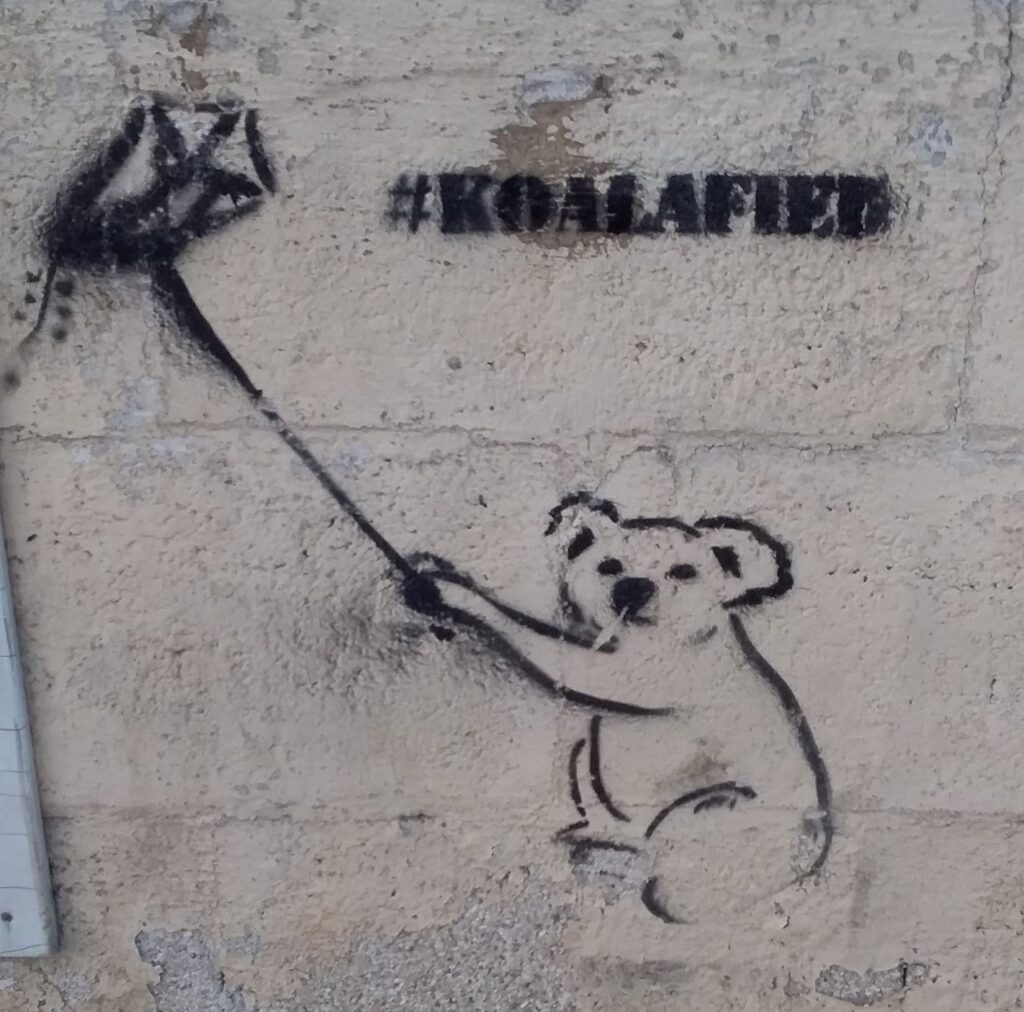 …a kangaroo in Italy…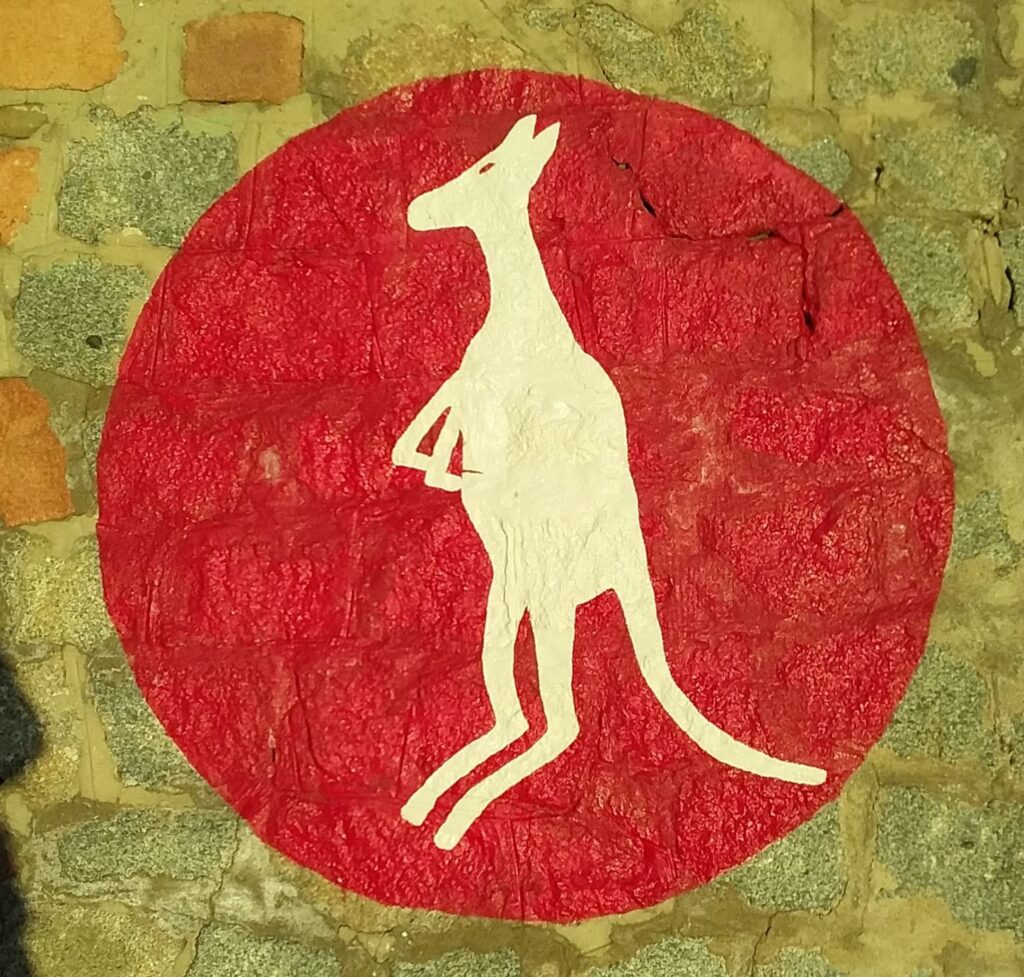 …and another in Spain…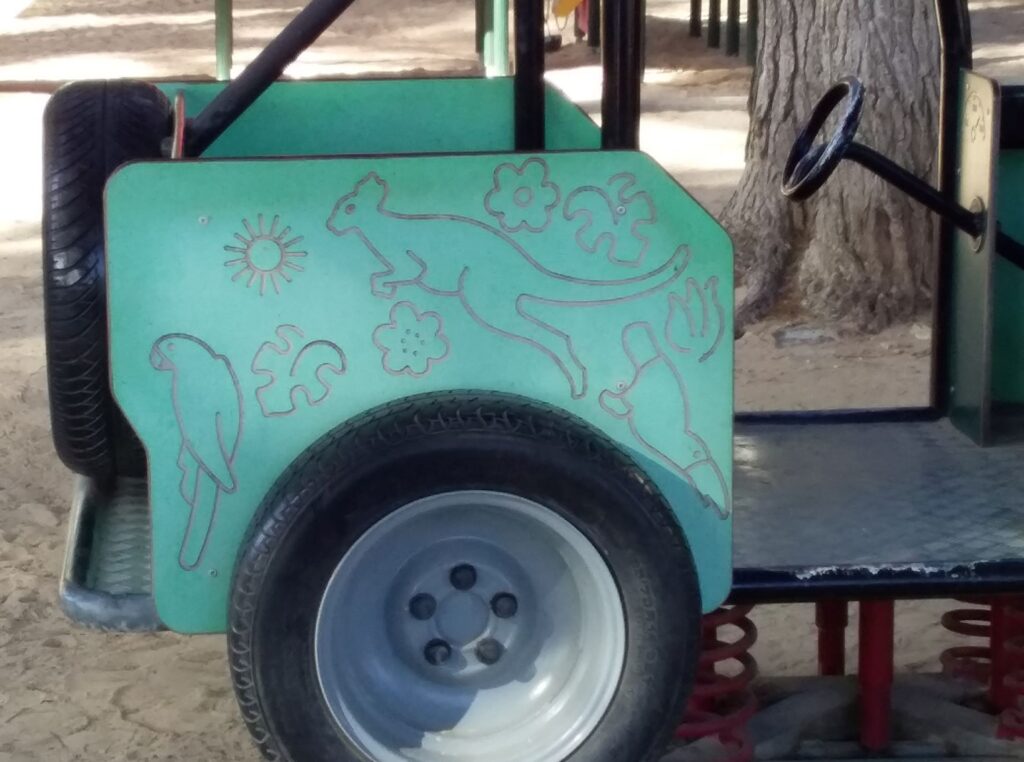 No chance of getting homesick with all these comforting reminders of Australia everywhere. I wonder if I'll find Australians abroad in every country I visit?
If you enjoyed this post, you may also like Australians Abroad, Storming Montemayor Castle
Know someone who might like this post?