Appropriate Clothing for the Climate
Appropriate Clothing for the Climate
As I have mentioned the New Zealand climate can be inclement – or is that clement can be inclimate? Anyway, it pays to wear appropriate clothing to protect yourself when the weather turns bad. Like this bloke here.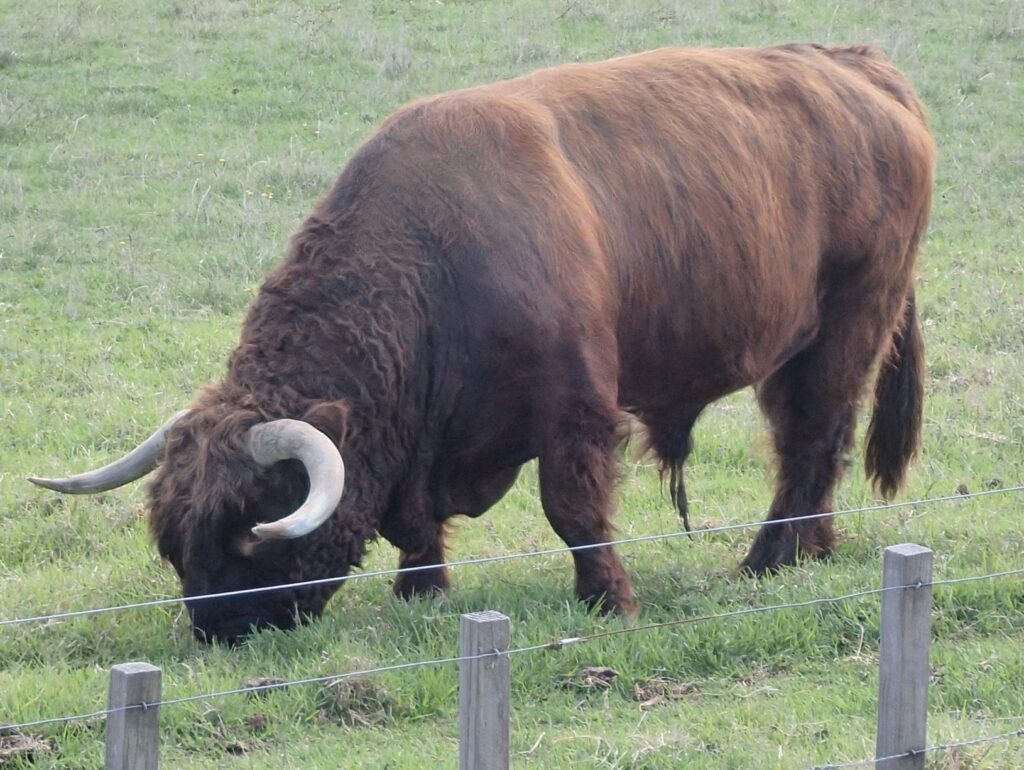 Highland cattle feel very much at home in New Zealand. Not only do parts of the country look a lot like Scotland, it's also cold, rains a lot, and when the farmer is speaking English it's difficult to understand what they are saying.
If you liked this post, you may also like My Plans Are Corona'd, Reducing and Reusing in Raglan
Know someone who might like this post?