'Ahipara is a well known surfing spot…
'Ahipara is a well known surfing spot…
…a lot of people surf there. Last year they figured, probably three or four…'
So narrated Bruce Brown in his cult 1960s surf movie 'The Endless Summer' (see 'If you go out at Raglan you get two waves…'). In the movie, the surfers team up with two Kiwi blokes who take them to Ahipara in a piece of motoring history: a classic two-tone Holden FB. I made the same journey from Auckland to Ahipara in a rental Corolla station wagon. Anyway, it got me there and out of Auckland, which proved fortunate as shortly after I left another Corona breakout put the city back in lockdown.
Ahipara is on the west coast of the North Island, about 125km from the northern tip of Aotearoa.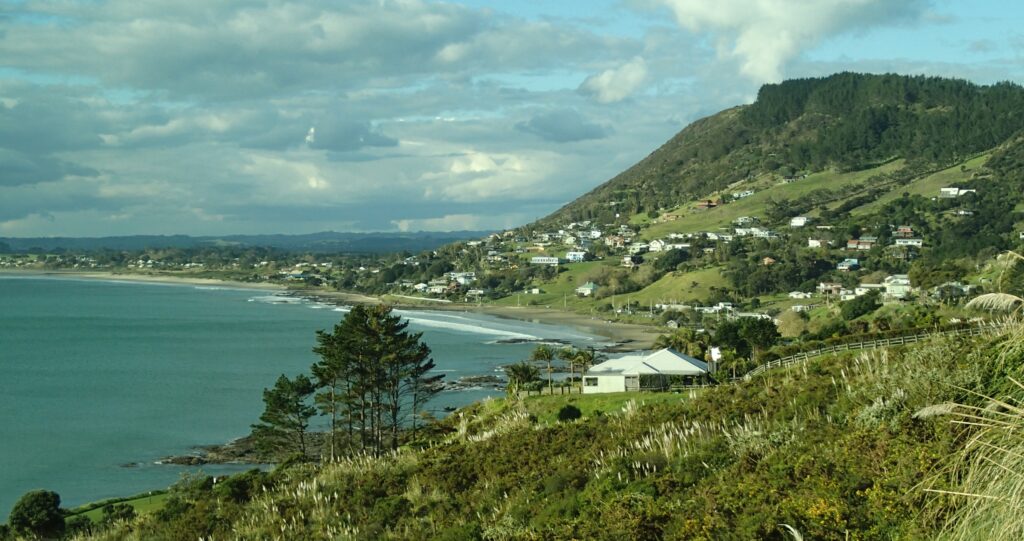 I was keen to visit for the surf, and also to gain the one degree of extra warmth – both in the air and the sea – that travelling further north would offer. There is definitely a laid-back, surf-town feel to the place.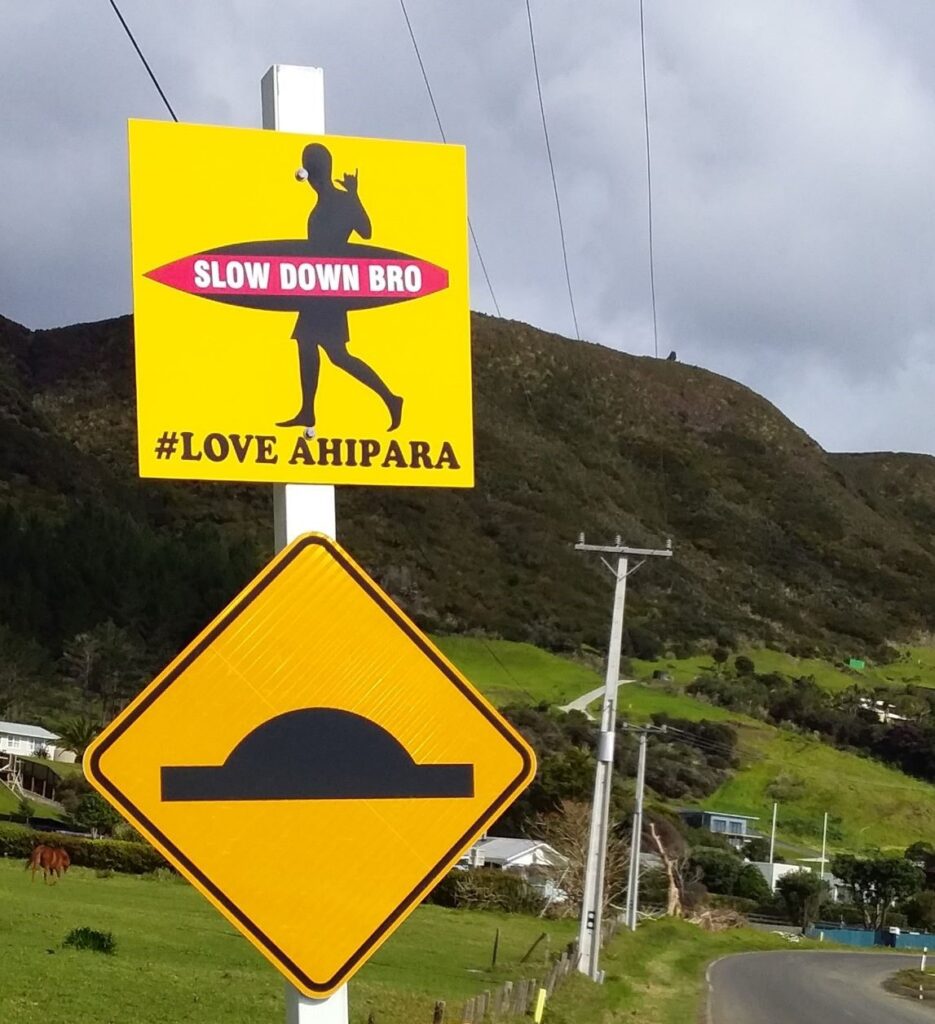 I met a bunch of surfers at the campground; travellers from all over the world who arrived at Ahipara months ago and never left. They told me about the local breaks, and the best swell direction, wind, and tide for the best conditions. I've had a couple of surfs, and have got some of my best rides I've had in New Zealand.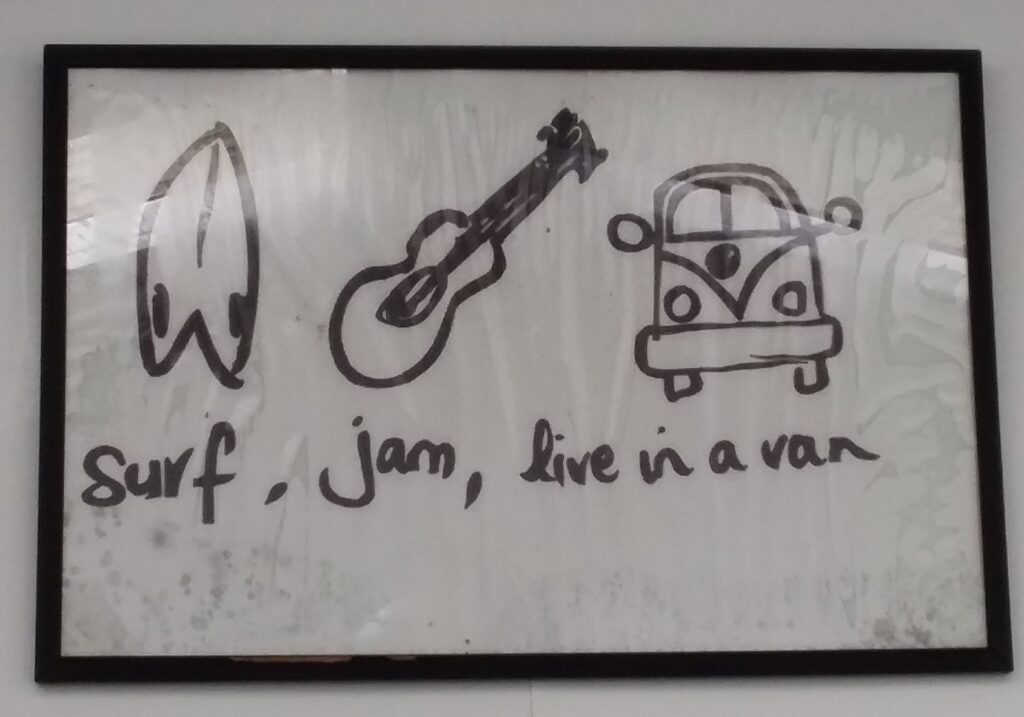 There are a few more people surfing at Ahipara since Bruce Brown was here in the 60s, but the locals are friendly and there are plenty of waves to go around. I might stay a while.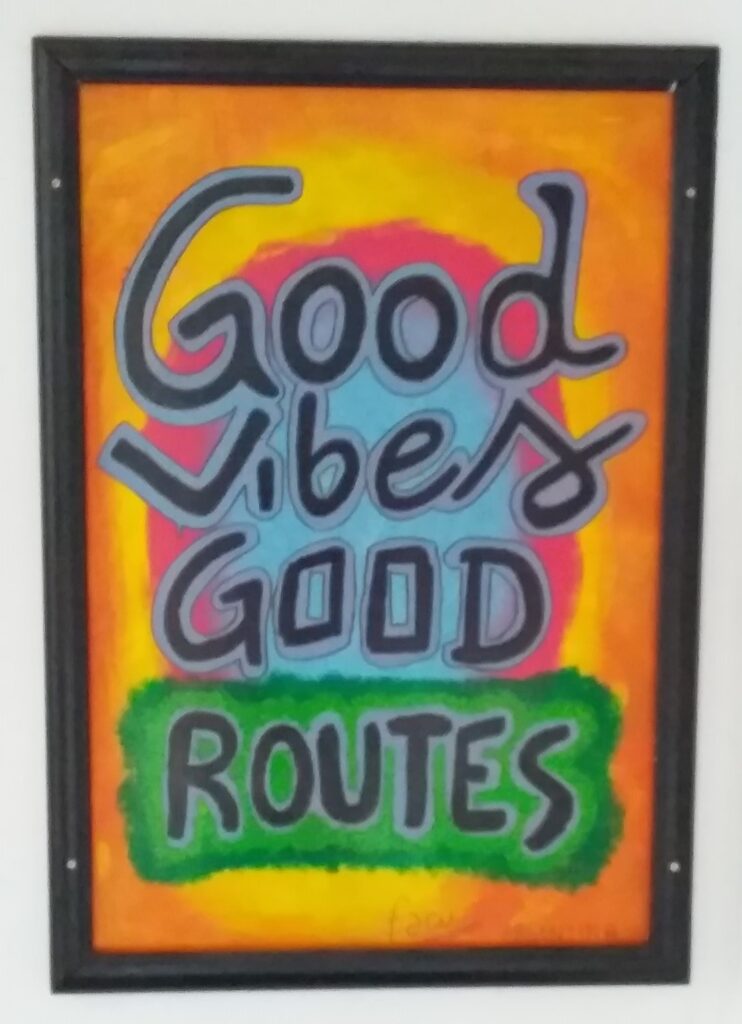 For more on Ahipara click here
If you liked this post, you may also like Town and Country Surfboards NZ, Raglan
Know someone who might like this post?