A walk in the bush
A walk in the bush
As I have no home here in which to isolate myself as per NZ Alert Level 4 instructions, I thought that a walk in the bush would be a good short-term substitute. I figured I could uphold the 2 metre 'social distancing' rule as I didn't expect to see anyone to distance myself from. I prepared for wet weather, as in most parts of New Zealand the question is not whether it will rain, but rather when it will start.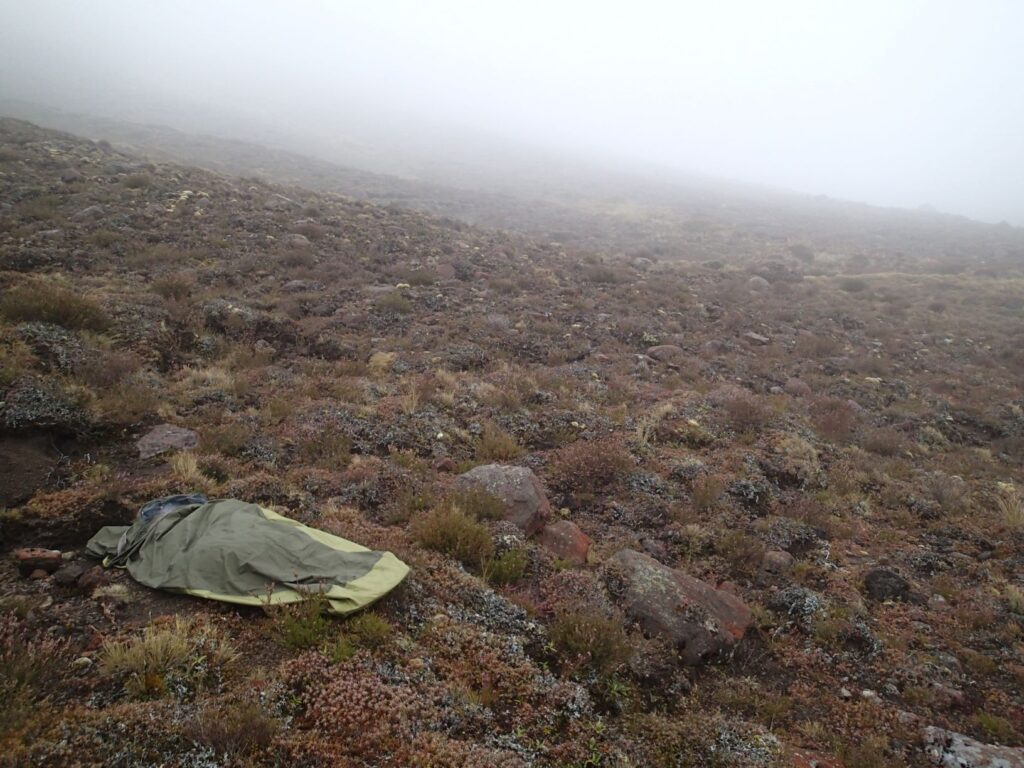 That particular question was answered on the evening of day one. Day two was spent climbing a mountain in 30 knot winds and driving rain.

My original plan was to camp on the far side of the mountain, then climb back over and return on the same track the next day. However the weather was so horrific I decided to descend, and take the circuitous route by road back to my car.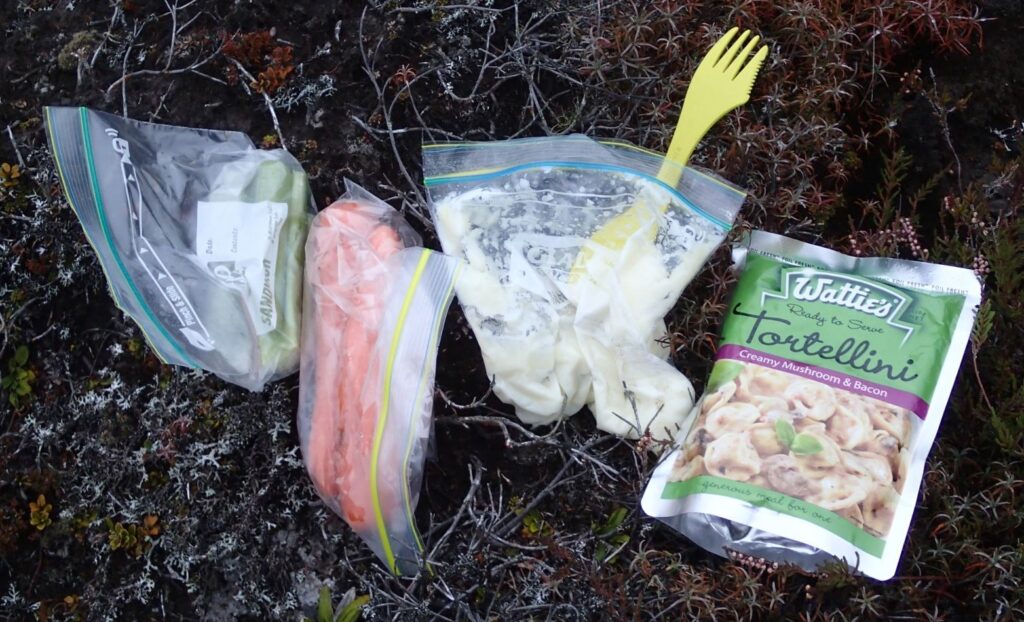 I was a little weary and weather-beaten when I finally reached the bottom of the mountain. My hopes to camp at the end of the track were dashed when a bloke turned up, told me I was on private land, and to pack up and leave. I did as instructed under his watchful eye, and plodded out to the road in the rain.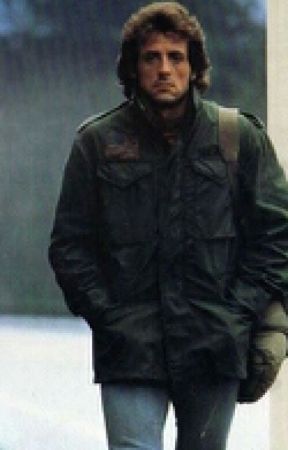 The stranger wasn't welcome in town
I found a camp on the edge of a pine forest, then set off early the next morning. It was a bit eerie walking the empty road, with scarcely a car passing in two hours. It really did feel like one of those 'day after' movies, where something catastrophic has happened and suddenly there's no-one around. The Kiwis were obviously taking the Level 4 stipulations seriously.
Eventually a car passed me and a cheerful lady in her 60s gave me a lift back to where I had left the car. With all camping areas closed, and the police ready to fine those undertaking unnecessary travel, I reluctantly accepted that I would have to return the car to Auckland and bunker down somewhere.
If you liked this post, you might also like Climbing Mount Hoverla, Te Paki Coastal Track
Know someone who might like this post?